Research in motion (Rim) have announced that their Playbook tablet is to be able to run Android apps!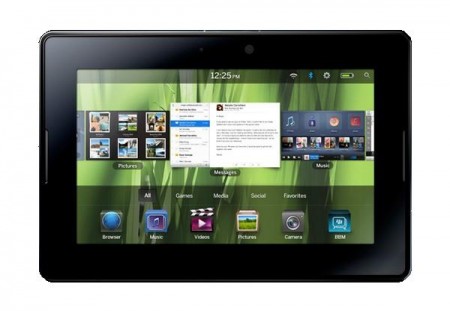 Quite why Rim didn't just make an Android Tablet I have no idea…
It's not a simple as just downloading apps via the market, they will have to be downloaded from Rims official app world….But how long before it gets hacked though and the android market installed?
Curious times, what with Nokia and Microsoft jumping into bed with each other and now this, it's looking more and more like there will soon only be two or three main players in the mobile world.
Thanks to @le3ky and his Droid Den website.
Full press release HERE