During our close-up with the Sony Ericsson PLAY we felt that we'd somehow seen the phone before. We couldn't put our finger on it, but tonight, thanks to ITV1 showing the old James Bond film "Tomorrow Never Dies", it all became clear. Here's the Ericsson device from the movie. James Bond uses the phone throughout the film to kill baddies, blast through doors, open a safe and even drive his BMW remotely. Here he's using it to steer the car around a German car-park. This is 1997 by the way…..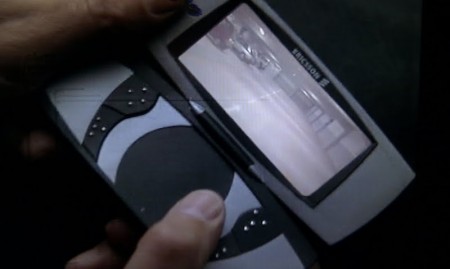 ..and here's the Sony Ericsson PLAY from a couple of weeks back. Case closed. 🙂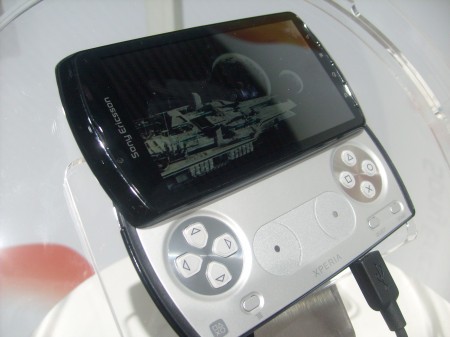 I've since found out that this phone in the movie was the Ericsson JB988 (JB for James Bond). More here.