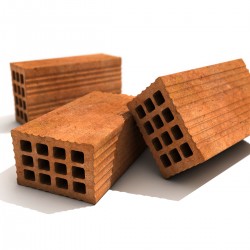 On Monday Microsoft started to roll their first Windows Phone 7 update. It was designed to get phones ready for other updates (such as the copy and paste functionality) but appears to have killed a number of Samsung Omnia 7 devices. Some customers have managed to resurect their devices by yanking the battery and retrying the update but others now have a paperweight.
According to WinRumors.com, Microsoft have now stopped rolling out the update to Samsung Omnia 7 devices while the issue is being confirmed. A spokesperson stated that..
"(Microsoft has) identified a technical issue with the Windows Phone update process. In response to this emerging issue, we have temporarily taken down the latest software update for Samsung phones in order to correct the issue and as soon as possible will redistribute the update."
They've re-stated that it's only breaking a very small amount of handsets but it's obviously important to get this issue resolved as soon as possible.
Update – Microsoft have just put this knowledge-base online which includes error codes and descriptions.
Links – WinRumors.com – Earlier story

Credit – Tirinoarim