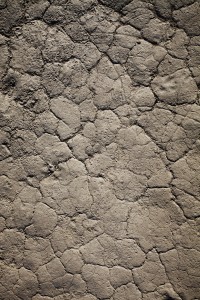 The Windows Phone 7 experience can get a little fragmented depending on where you are in the world. Andrew Birch has taken the time to make a matrix showing what services you have access to.
It's a pretty surprising result – here in the UK we lack services available to US customers. Meanwhile customers in Canada lack Zune Pass, Zune Music, Zune Podcast and Zune TV in the Marketplace. Users across most of Europe don't get Podcast or TV access but that's not where it ends…
If you buy and use a Windows Phone 7 device in America you can use Bing to search local services, check traffic status, do voice searches and click phone numbers and addresses. Here in the UK there's no traffic and no voice search. Countries like Spain, Italy, Ireland, Germany and many don't have Bing Local Search, Bing Traffic, Bing Voice Search or Clickable Phone numbers and addresses.
Andrew has also listed countries where Windows Phone 7 devices are being sold and advertised as available on Microsoft websites but there's no access to any services at all – no app purchasing – nothing. They include Denmark, Finland, Greece, Hungary, Norway, Poland, Portugal, Sweden and more.
Link – Andrew Tech Help