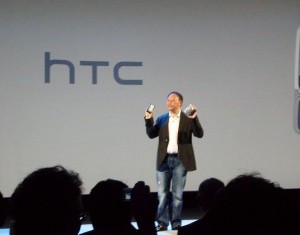 HTC have announced huge profits of £315 million in the three months from October to December last year. They represent a rise of 160% compared to the same quarter in 2009 and, combined with rumours of HTC tablet devices, growth is expected to continue and remain strong, although HTC Chief Peter Chou has told the BBC that they're still holding back….
"It's a new market with many competitors, and we don't want to rush into it. We hope the product we eventually unveil will be one that meets consumers' needs."
HTC sold a massive 24.6 million handsets in 2010 – more than double 2009 stats.
Link – BBC News