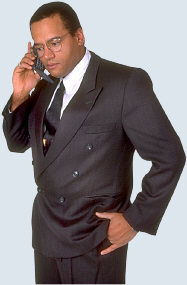 The Register reports here that sales of Mobile Phones are on the increase again. Plus, it shows that additions like cameras are helping to pull in more punters and get their existing phones upgraded.
The IDC research report also says, "After remarkable success in Japan, cameraphones are attracting worldwide interest, and coupled with color displays and subsidized pricing, the overall mobile phone market is seeing significant growth in 2003."
…which is a good thing. Most interesting is the news about Smartphones…
"Smartphones too are wowing buyers. IDC reiterated its smartphone sales figures, which show a 330.7 per cent increase in Q2 2003 shipments over the same period last year, and 12 per cent over Q1 2003."


Whilst they're not strictly talking about MS Smartphones (which unfortunately don't even appear on their charts!) it is good to hear that more complex phones are selling better than before.


Source and more info – theregister.co.uk.