Windows Phone Emulator lets you play with 8.1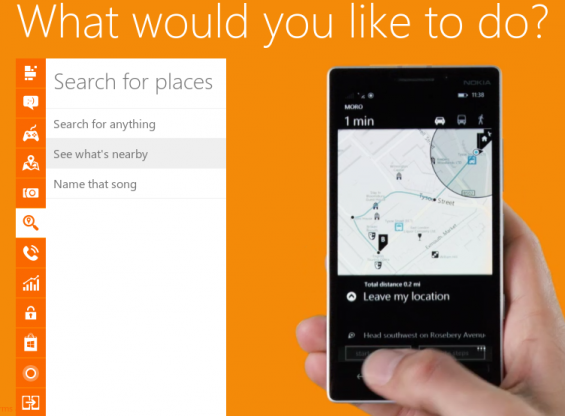 There's an "emulator" of sorts on the Nokia website if you fancy having a try of Windows Phone. It won't let you do absolutely everything, and is more like a bunch of links to movie files, but it will let you learn more about the OS if you're thinking of switching.
The Nokia Lumia 630 we looked at recently impressed us greatly, especially with the addition of the newly update Windows Phone 8.1 OS. However, you might want to turn the volume down on the emulator, because after 30 seconds I really wanted to slap the person responsible for it. AGH!