LG G watch shipping early
If you were lucky enough to order your LG G Watch from MobileFun rather than Google Play directly then you could be receiving a little present through the post in the next day or so a little ahead of schedule. It was set to be released on July 7th, so almost a week early.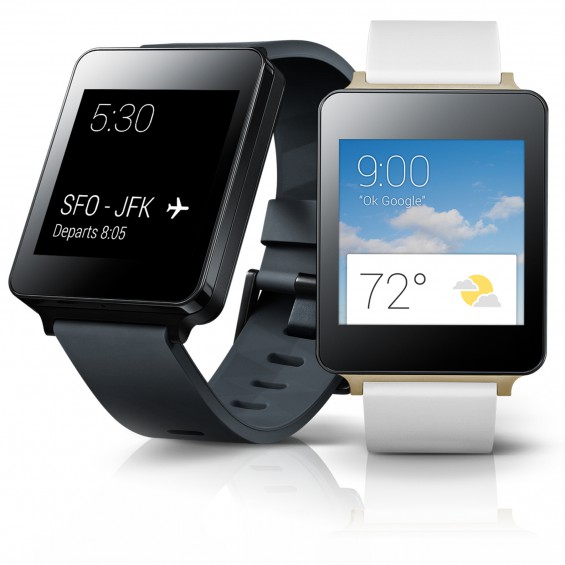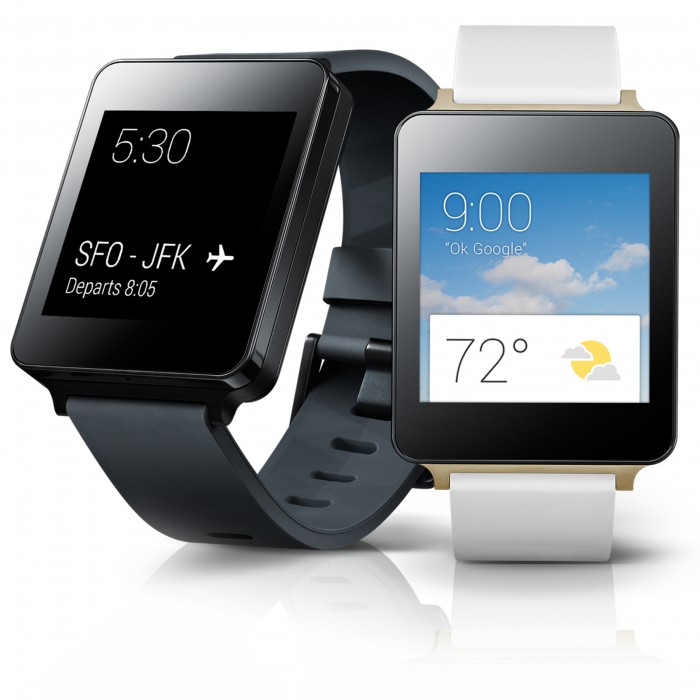 If yours does arrive tomorrow then you will need to follow the handy little guide the guys have put together here for you. The handy little guide gives you a download link for all the APKs you will need to get the watch to pair with your phone as the official apps won't be updated until the release date of the 7th. Please hold in mind that this involves installing unofficial (currently) apps and so the usual disclaimer applies ie. if you want to do this, it is at your own risk.
Source: MobileFun