Updates a-plenty – Note 2 gets Android 4.3, HTC One M8 gets updated too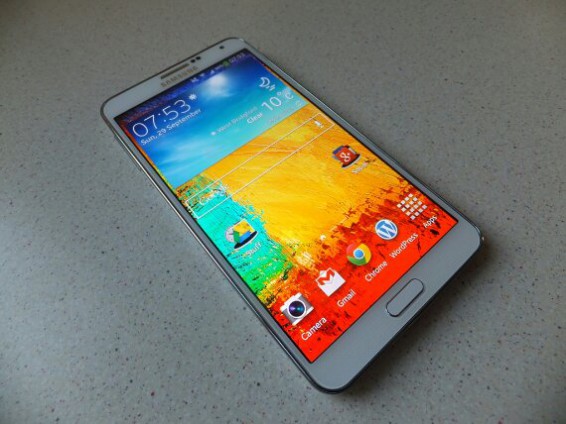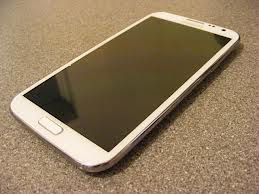 Today we've had a couple of emails regarding updates appearing on some Samsung and HTC kit. The Samsung Galaxy Note 2 on Three is, according to reader Lee Burnip, receiving Android 4.3 as we speak and Tam Darcy has mailed in to tell us that his HTC One M8 has just updated with the all-new power-saving mode in KitKat.
If you have any news on updates, do let us know. We'd love to hear from you in the comments section if you've seen your handset update. You can also contact us by merely whacking the contact button and we'll always credit you in a news post (unless you want to remain anonymous of course).