More Oppo Find 7 images turn up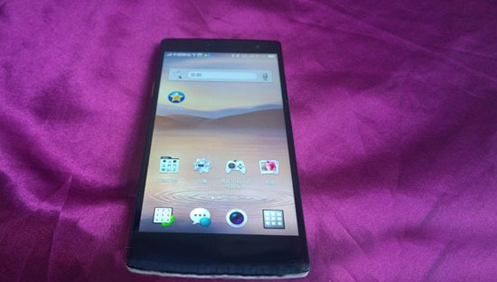 We've not long to wait now – the Find 7 looks to be getting announced on March 19th, which is this coming Wednesday. We've already covered this quite a bit and now there's a tad more information for us to sift through. Rumours now say that there'll be two versions appearing – one with a Full HD screen and one with QHD/2K screen.
More rumoured specs have now arrived too, and we can expect 3GB RAM plus a quad-core Snapdragon 801 CPU. The specs go on top of the earlier rumours of that 50 megapixel camera.
We'll know more on Wednesday but, until then, enjoy the leaked images courtesy of it168.com