If you are fan of the OnePlus brand you will no doubt have seen that they have announced the new OnePlus 11 for the Chinese market with a full Global launch coming on the 7th of Feb.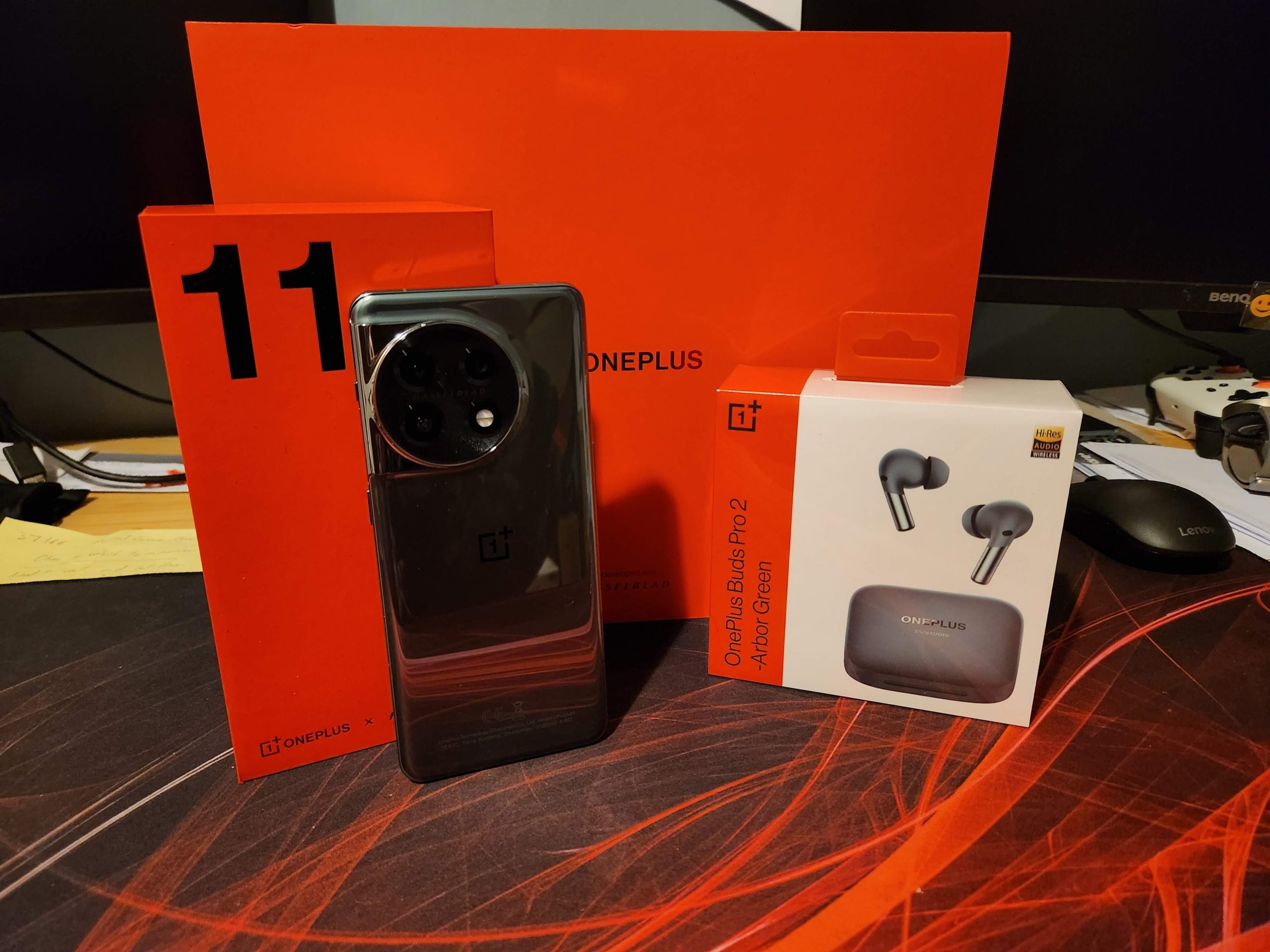 At Coolsmartphone I have always had a bit of a passion for what OnePlus have been doing and as a result.of this we have been very fortunate to have been able to get some early hand in time with the OnePlus 11 and new Buds Pro 2.
Now I am not allowed to share any further details about the device but I am allowed to share some shots of the devices which I am more than happy to do here.
So with out further ado here are some glamour shots for you below.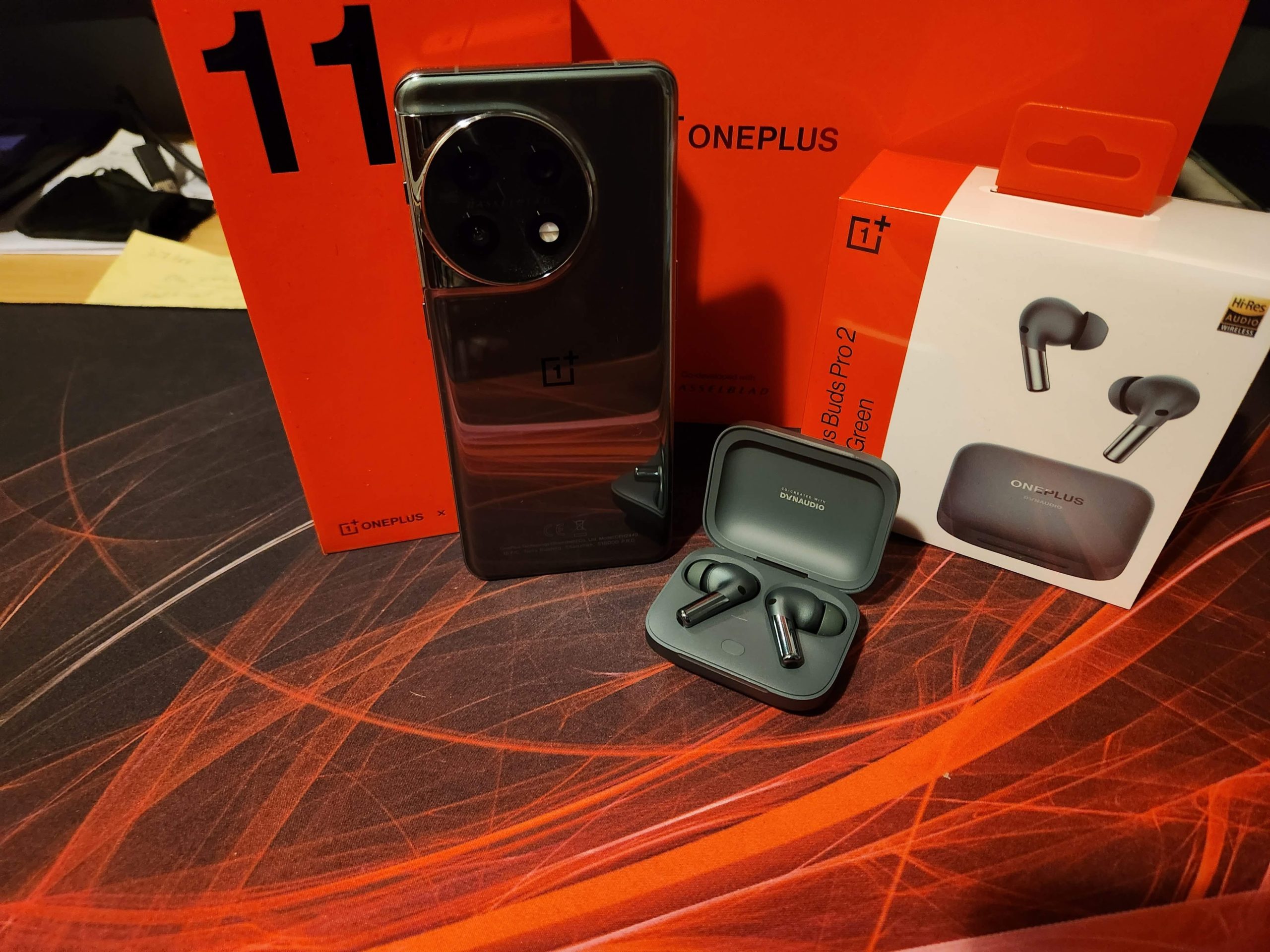 So that is all I can share with you for now but rest assured that we will be giving all this gear a good run through its paces once the shackles have been lifted!
If you are any to know more about the launch or OnePlus then check out their website.