The planet's resources are not infinite.
I know it is a bold statement, but it is true and we are now slowly realising that we need to do something about it.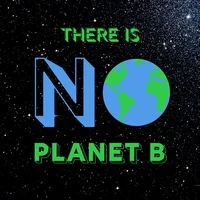 Now whilst each of us as individuals can help by doing our bit i.e. recycling our rubbish etc. However, we are only a tiny little speck in the greater computer program that is our Planet Earth. So it requires big and bold moves from large-scale companies governments and similar groups to really have a positive impact. that is why over the past couple of years we have started to notice companies shift away from using plastic where possible in packaging, more focus has been on providing documentation via online resources etc. this has been particularly relevant in the mobile tech industry.
We are now starting to see the actual materials being used in making our phones being recycled which is awesome news as the amount of carbon being used in the production of the raw materials for our phones is massive and it is something that is largely ignored but us the consumer (unless it is shoved in your face by the manufacturer)! So I am really pleased to see that OnePlus have decided to promote both its recycling credentials and its trade-in scheme all in one fell swoop.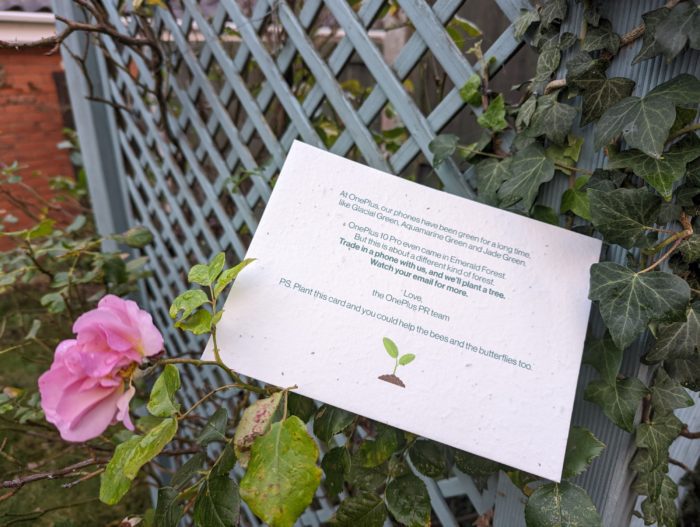 What we have got here is a piece of recycled and compostable card that has been embedded with wildflower seeds. Apparently, if I am to plant this in my garden and it will burst forth with wildflowers in a few months' time. But that is not the important bit. The important bit is that it states if I recycle a phone when buying a new Oneplus device not only will I get that ecological offer but i can also take advantage of some cracking trade-in deals currently available. At the time of writing if i were to trade in a Pixel 6 Pro then i would get £450 which consists of £300 for the phone and an extra £150 as an extra offer as I am trading in against a OnePlus 10T, to be honest, this is a pretty good deal and is on par with the likes of Samsung.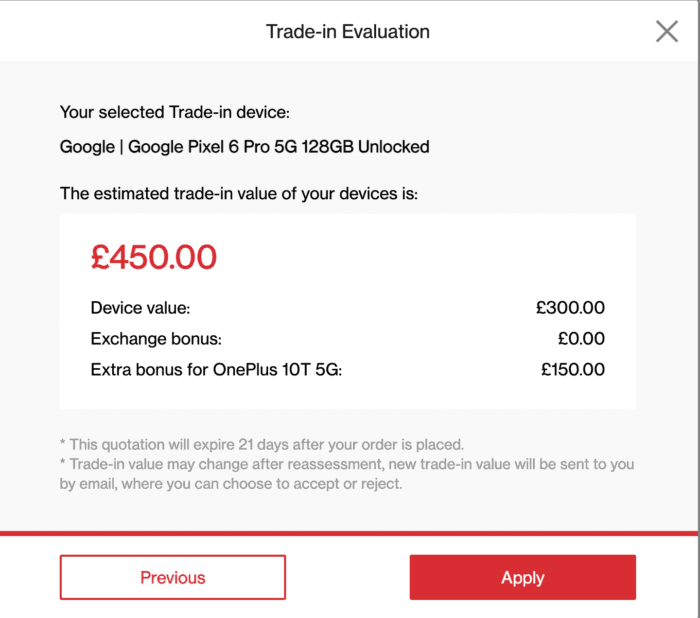 You do however have the added knowledge that you are doing your bit and helping to add another tree to a dedicated forest being cultivated on behalf of OnePlus's partner Ecologi. Unfortunately, you will not be treated to a wildflower seed card as far as i can tell as this was just used for PR of this promo!
Here are some thoughts from those behind this idea. First up OnePlus.
"At OnePlus we're renowned for our community spirit, and looking out for our users. By giving OnePlus fans the chance to help the planet every time they get a new phone, we're helping them make a positive difference to the planet," said Tuomas Lampen, OnePlus's Head of European Strategy. "By partnering with Ecologi as part of our wider environmental work we hope to continue to reduce our impact on the world and become a more sustainable business."
Next up Ecologi and Linda Adams, Head of Partnerships 
"While there is still work to do in the consumer electronics industry, it's great to see OnePlus taking important steps to reduce the environmental impact of its products through its trade-in scheme, alongside supporting reforestation projects. Given its global presence and huge customer base, we hope OnePlus can act as an example to other companies in the sector – inspiring them to join the collective fight against climate change."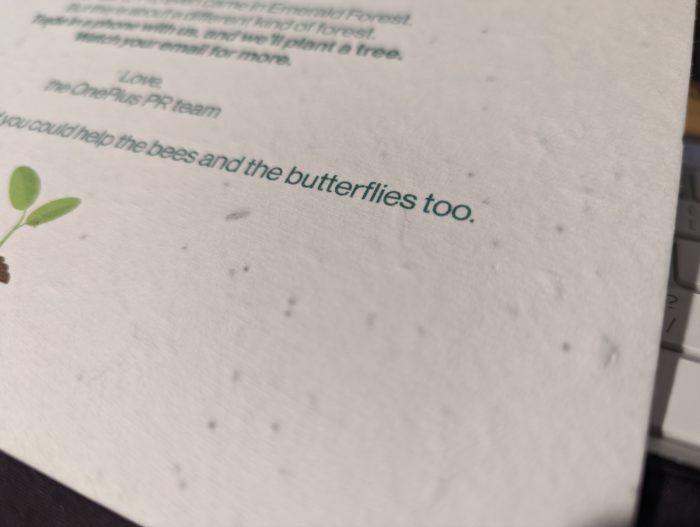 So when you are coming up to change your phone for the next device give have to think about what the company you are buying it from is going to do for their part in helping our planet. Even if it isn't a phone from OnePlus more and more companies are getting on the bandwagon, however, OnePlus is the first one I have seen that is actively giving back to our climate.
if you wish to find out what I thought of the OnePlus 10T when I had it in for review in its gorgeous colour of Jade Green then check out my review here