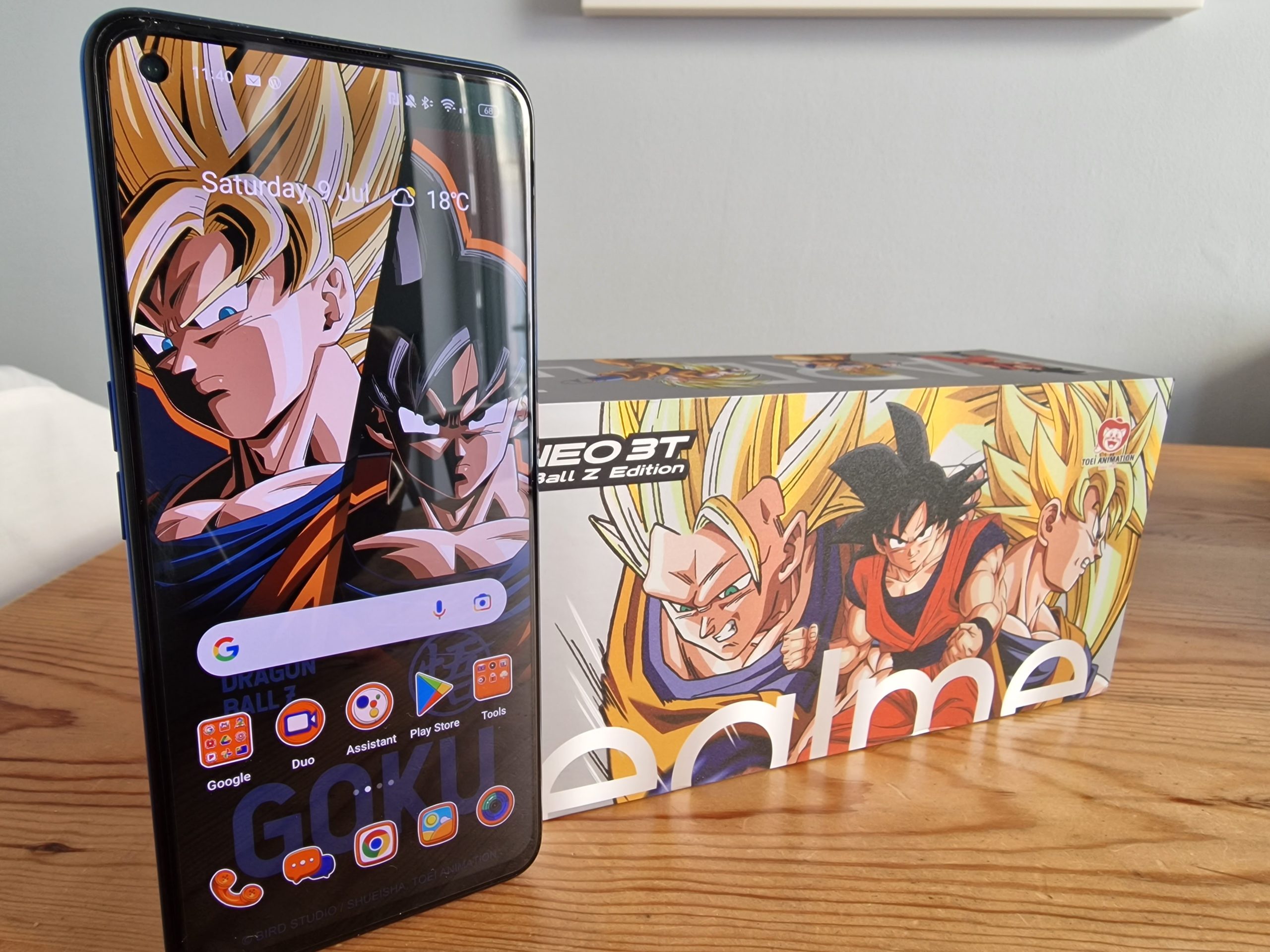 Right let me just come out and say it, I know absolutely nothing about Dragon Ball Z, (might be my age) but if you're a fan of this comic series, or even a collector of special edition devices,  this might just be the phone for you.
The device is a heavily skinned version of the Realme GT Neo 3T, with Dragon Ball wallpapers, and all the icons skinned to match the Dragon Ball theme. To be brutally honest this theming just wasn't for me I felt it was a bit to "cartoony" but then this is a Manga cartoon themed device what did I expect?
The Dragon Ball Z theming doesn't stop there, the device itself is a Blue and Orange colour. The device box is Dragon Ball Z themed, with Dragon Ball artwork throughout. Also in the box is some of the best included stickers Ive come across, even the sim ejection tool is a Dragon Ball special edition version, along with a special edition Dragon Ball Z playing card, a TPU case and a 80W charger ( remember when they used to be included ? )
Device Specs:-
Dimensions                           162.90 x 75.80 x 8.65 mm
Weight                                    194.50 g
Display                                   Super AMOLED , 120 Hz , 1080 x 2400 px (6.62″) 398 ppi
Display protection               Corning Gorilla Glass 5
Standard battery                  Li-Ion 5000 mAh
Quick battery charging       80W Superdart Charging
Internal memory                  128 GB, 256 GB
RAM memory                       8 GB
Operating system                 Android 12
Interface                                realme UI 3.0
Processor                               Qualcomm Snapdragon 870 SM8250
Processor clock:                   3.20 GHz
Number of cores:                 8
GPU:                                      Adreno 65
DualSIM                                Dual nanoSIM
64 Mp AI Tripple Camera.
Stainless Steel Vapour Cooling.
GT Mode 3.
Dual Stereo Speakers.
Tactile Vibration Engine 2.
Good Points:-
 lightning-fast fingerprint reader.
Amazing Battery Life.
Super fast charging.
Textured power switch.
 COD Mobile played with absolutely no issues.
Good Stereo speaker 
Good clear, bright screen.
120Hz display. 
Bad points:-
 
Sometimes some stutter all lag when scrolling on pages for example on the Google now feed page.
A few bloat apps installed, linkedin, booking.com etc. But not as many as I've seen in previous devices.
No wireless charging.
No SD Card support. 
Camera Performance in less than ideal conditions.
The pre-installed screen protector was a bit of a fingerprint magnetic.
Design:-
If we start at the top of the phone, there isn't much there, but there is a pinhole microphone. Additionally, the phone's edge is somewhat recessed, which makes it feel quite comfortable in the hand. Additionally, we see one of the two speaker grills, which is a wonderful addition on a phone of this kind and helps the speakers produce a limited stereo illusion.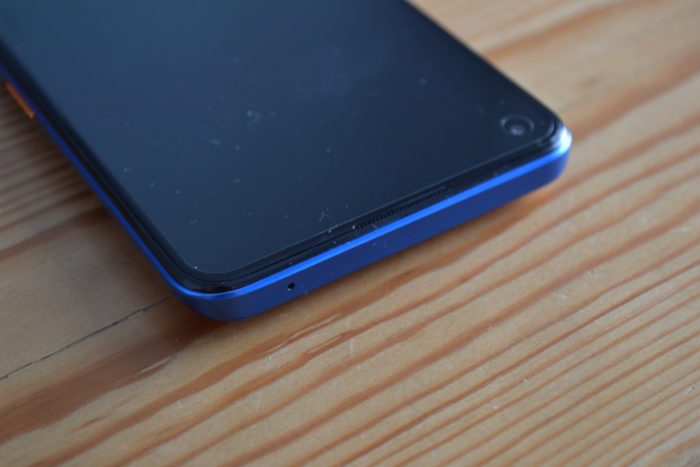 The power key is located on the right side, lower, and has a great texture that makes it easier to feel for in darkness.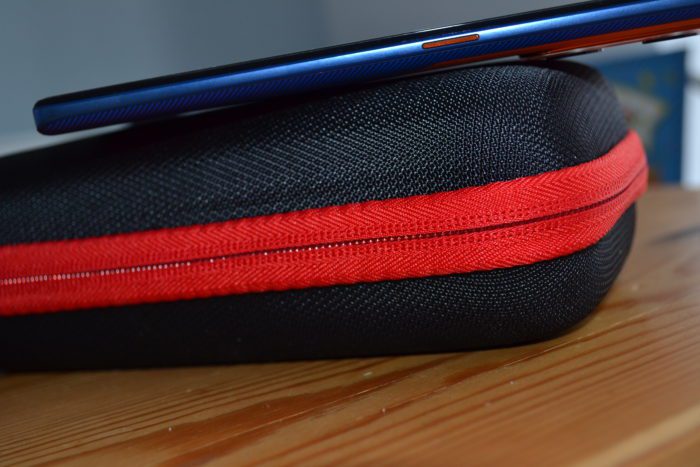 Moving on to the bottom of the device we have the bottom-firing speaker, which does generate decent sound. Next, we have a USB Type C port that supports Superdart Charger technology, which enables incredibly quick charging. More on this later. Another effective pinhole microphone for voice pickup is presented next. The last item is the Dual Nano sim cardholder.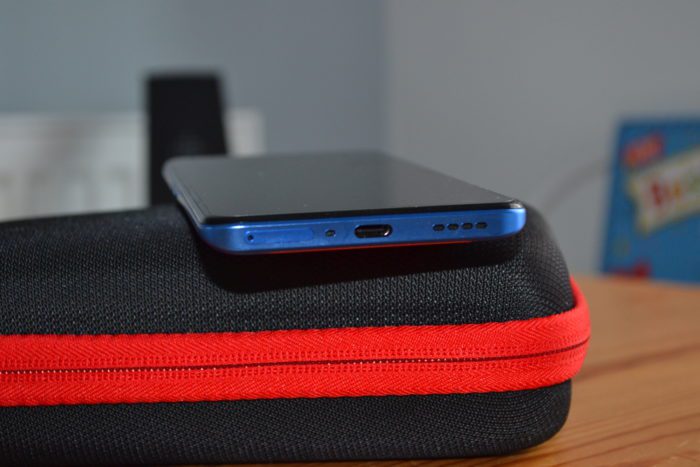 The individually mounted volume buttons are located on the left side and have a nice, positive clicking action when used. Like other Realme devices the separation of the buttons because it prevents you from confusing the volume for the power button.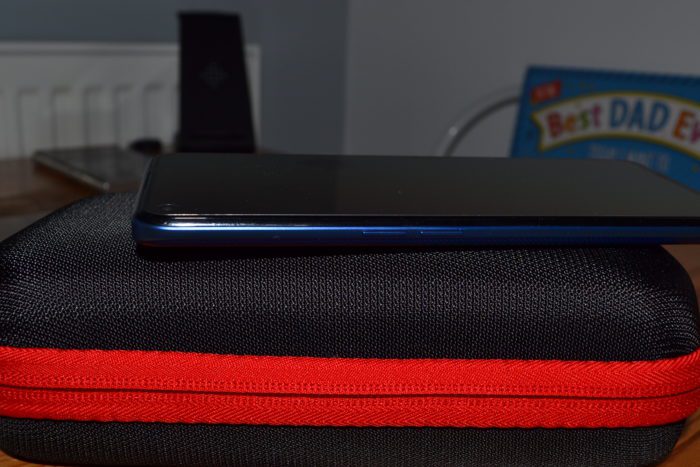 On the front is situated the  earpiece/speaker, which is creates the illusion of stereo separation. This speaker's volume is a little lower than the one on the base, but still gives a good sound.  Additionally, there is a front-facing camera with the following specifications: 16 MP, f/2.5, which makes it ideal for selfies without completely erasing the background. It can capture videos in 1080p at 30 frames per second, thus using it for video call
 The rear cover's quality is almost rubberized to the touch, pleasant to the touch, and glossy in a slight relief near the Dragon Ball insignia in the upper right. The sides are orange and blue in colour. You may still get the GT Neo 3T in the most traditional hues if colour and finish are a concern for you.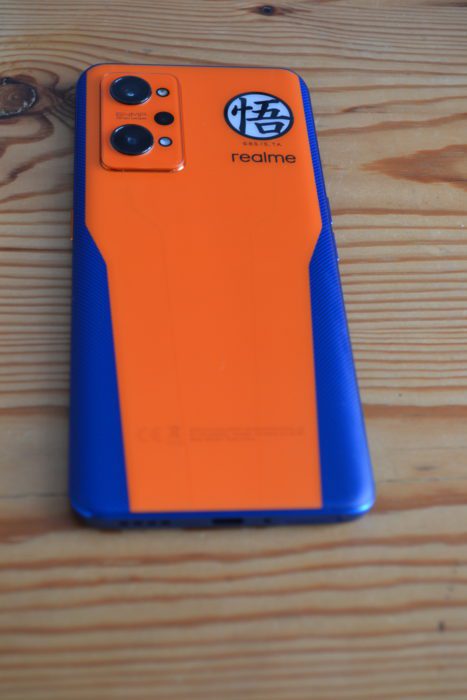 The smartphone's aluminium frame is constructed with the same meticulous attention to detail that Realme has been known for in all of its products, from the most affordable to the most expensive: The smartphone weighs 195g and measures 162.9 75.8 8.7mm, making it not particularly lightweight but usable in all situations. The smartphone's curved edges, which make it easier to use and in more situations, are quite comfortable in my opinion. The bump chamber is also gorgeous, with its orange chrome finishes leaving a terrific impression.
One of the things that hasn't advanced (however, let's be clear, it wasn't essential!) The display is the same one that was used on the GT2 from the previous year, measuring 6.62 inches with FullHD + resolution, Samsung's matrix panel AMOLED E4 with a refresh rate of up to 120 Hz and a touch sampling rate of up to 360 Hz. Although I did find that the auto brightness was to aggressive in its settings, but simple to toggle off. 
The panel's backlighting feature, which has a maximum brightness of 1300 nits, is a superb technical jewel. Beyond the dull technical specifications that almost all smartphones in this price range share, it must be said that Realme is a guarantee as usual: from the incredible visibility in direct sunlight to the colour accuracy and dependability of the images, a quality that doubtless many smartphones, even those made by more expensive and well-known manufacturers, occasionally struggle to achieve.
The smartphone's attached hardware, albeit not of the newest generation, enables it to perform admirably in all conditions, including those requiring the most resources. On the other hand, we're talking about a smartphone that costs around £500 , so it is the very minimum that you can expect. a thing from this category. The smartphone manages gaming, multitasking, and operations of all types with a breeze.
Graphite, diamond thermal gel, silicon sheets, and other elements capable of ensuring effective heat dissipation make up the framework of the Realme GT series' cooling system, which is what unquestionably distinguishes it from competing smartphones. According to the manufacturer, the GT Neo 3T's cooling system, which measures 4.129 mm2, is the largest one ever built into a Realme smartphone. In fact, during CPU stress tests, the GT Neo 3T performs at 90 to 100 percent of its potential for as long as samples are taken, which is an excellent result given that the temperature increase is barely perceptible to the touch.
Software:- 
Realme GT Neo 3T, which will launch in mid-2022, has Android 12 onboard, one major release more than the previous model, along with the custom Realme UI 3.0. The user interface (UI) is unchanged aesthetically, but as always, it enhances the user experience, which is now even faster and smoother thanks to recent corporate upgrades.
Therefore, there won't be any significant modifications made, if any at all. The Privacy, with its dashboard including user-related information and permissions, is the most important area in need of improvement. The rest of the time, RealmeUI in-depth is used, which is repeatedly confirmed to be my personal favourite ROM for Android handsets.
Unusually there were only a couple of pre installed apps, linkedin, Facebook TikTok, and Booking.com, these can be easily uninstalled, if not needed.
In Use:-
For this review I decided to put my S22 Ultra in a drawer and solely used the Realme GT Neo as my only device, At the base there is the  Snapdragon 870 5G 7nm Octa-core, flanked by 8GB RAM memory LPDDR4X and 256GB of dual-channel storage type UFS 3.1 
I found device a breeze to use, it was extremely snappy, as was able to handle any task I threw at it, including some long gaming sessions on Call Of Duty Mobile. I did find some very slight lag, but this was only limited to the Gogle Now feed. The under screen optical fingerprint reader, worked absolutely flawlessly, and would open first time 95 times out of a 100. Powering down the device needed some new muscle memory and it required a long press of the power button and the volume up key. Just pressing the power button triggered the Google Assistant. 
Call quality was clear and mobile data performance was more than adequate, with some impressive 5G speeds, RCS messaging worked straight away,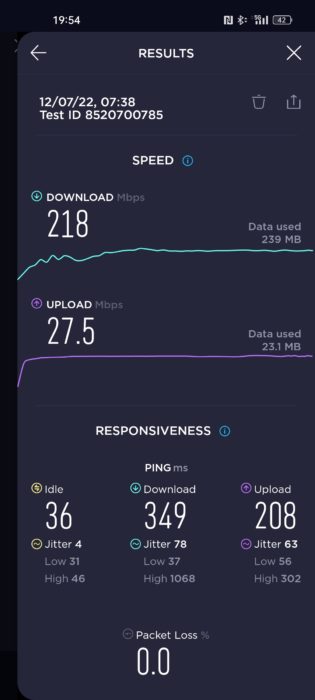 Camera. 
Photographically speaking, however, small steps have been taken by the company: the primary lens counts as much as 64MP available and has an aperture of f / 1.8, the lens ultra-wide is 8MP f / 2.3 and the lens macro finally, it is from 2MP f / 2.4. The front selfie completes the kit of lenses, which remains 16MP with f / 2.5 aperture.
The RealmeUI camera app has improved with the new update, including new options for more seasoned users who can now regulate the focus, shutter speed, lens exhibition, and much more. This is the first thing I noticed.
However, when it comes to photography, the Realme GT Neo 3T produces stunning images throughout the day with a high degree of detail, fantastic dynamic range, and outstanding lighting adjustability. Even if the results tend to go somewhat worse as the light diminishes, they are still excellent and competitive with those of other smartphones in the same price range. Even though, to be honest, the final photo may have slightly distorted colours if there are a lot of warm lighting present, the results at night are good because the smartphone regulates the light sources well. However, this frequently occurs.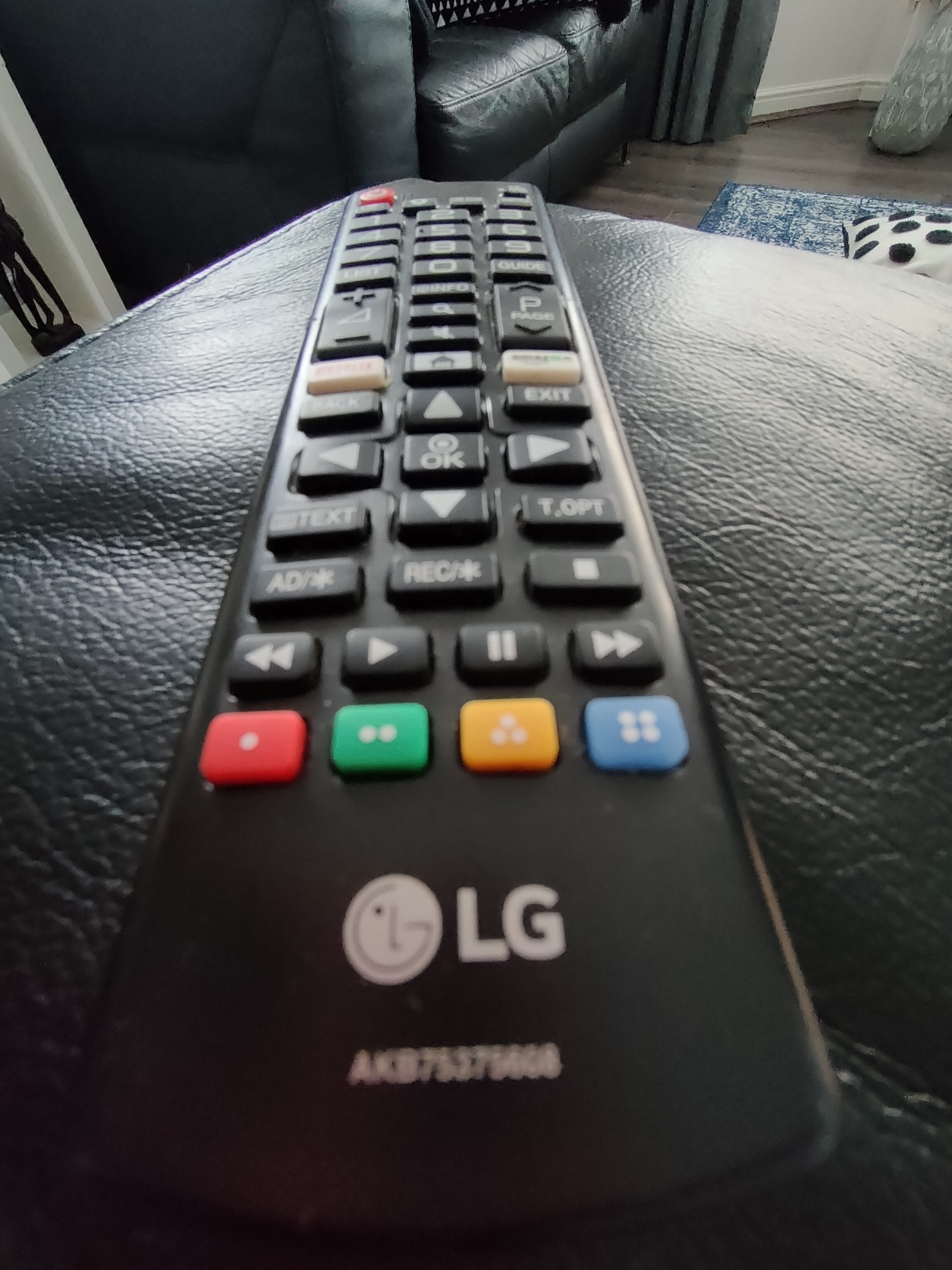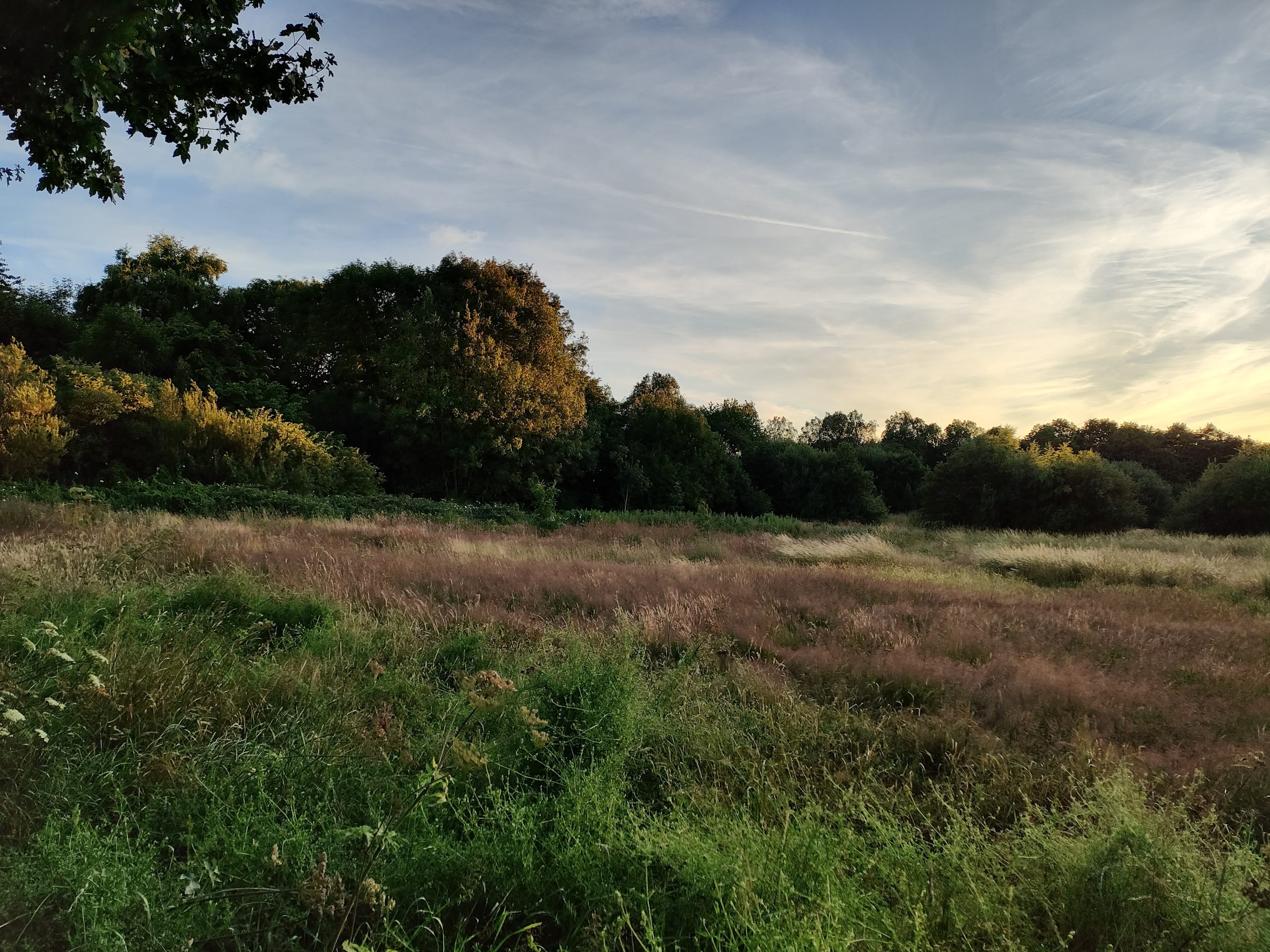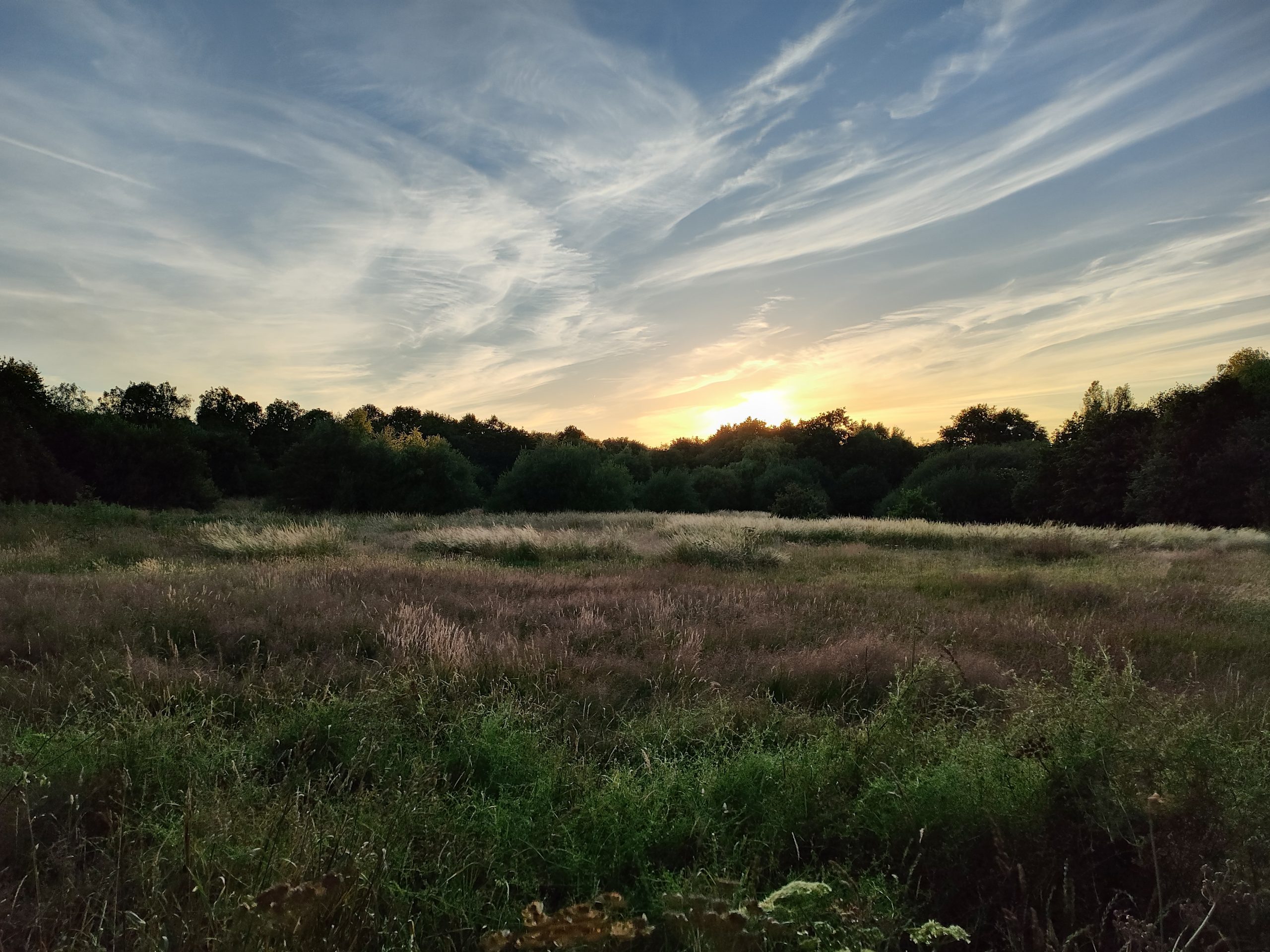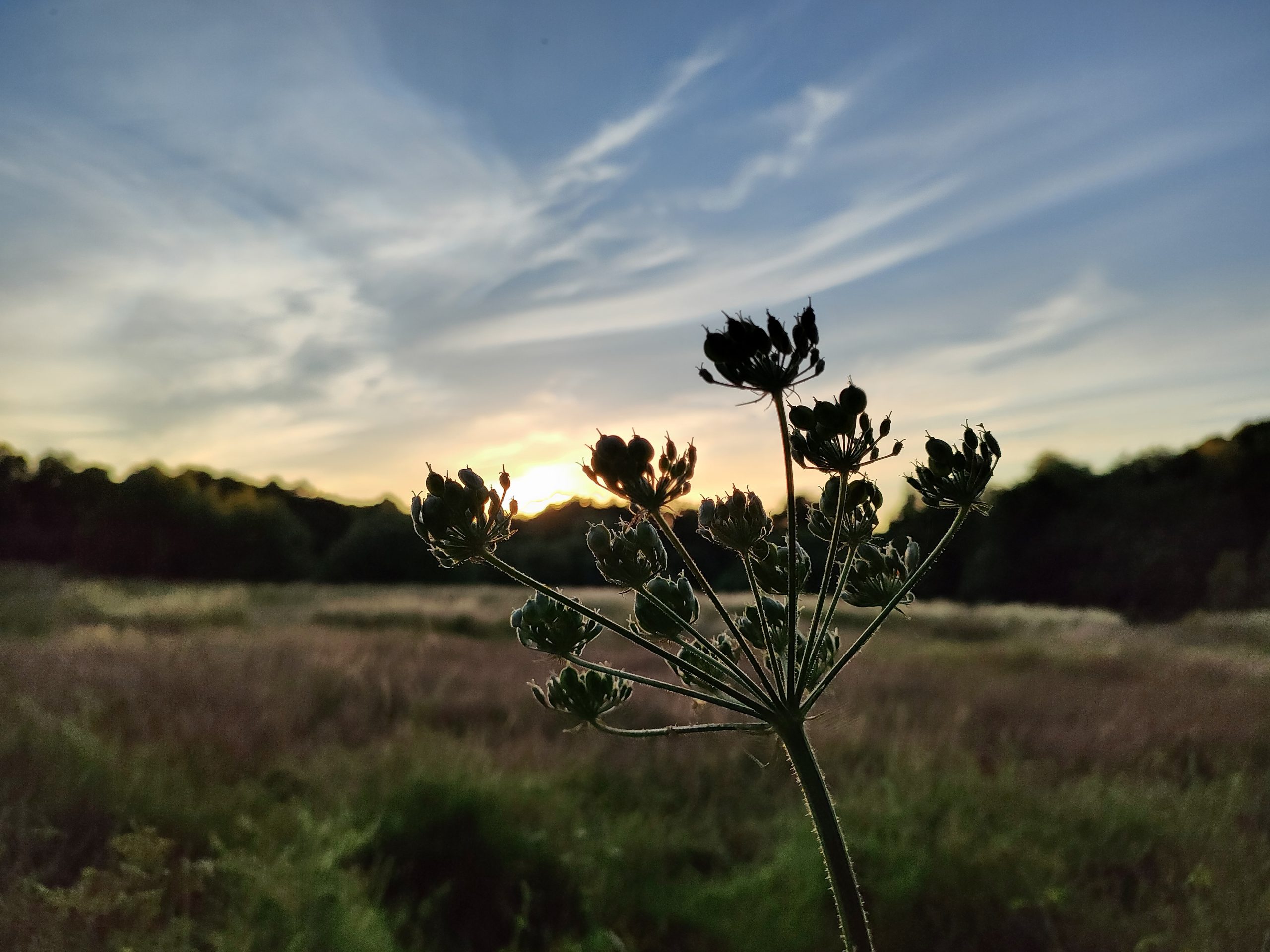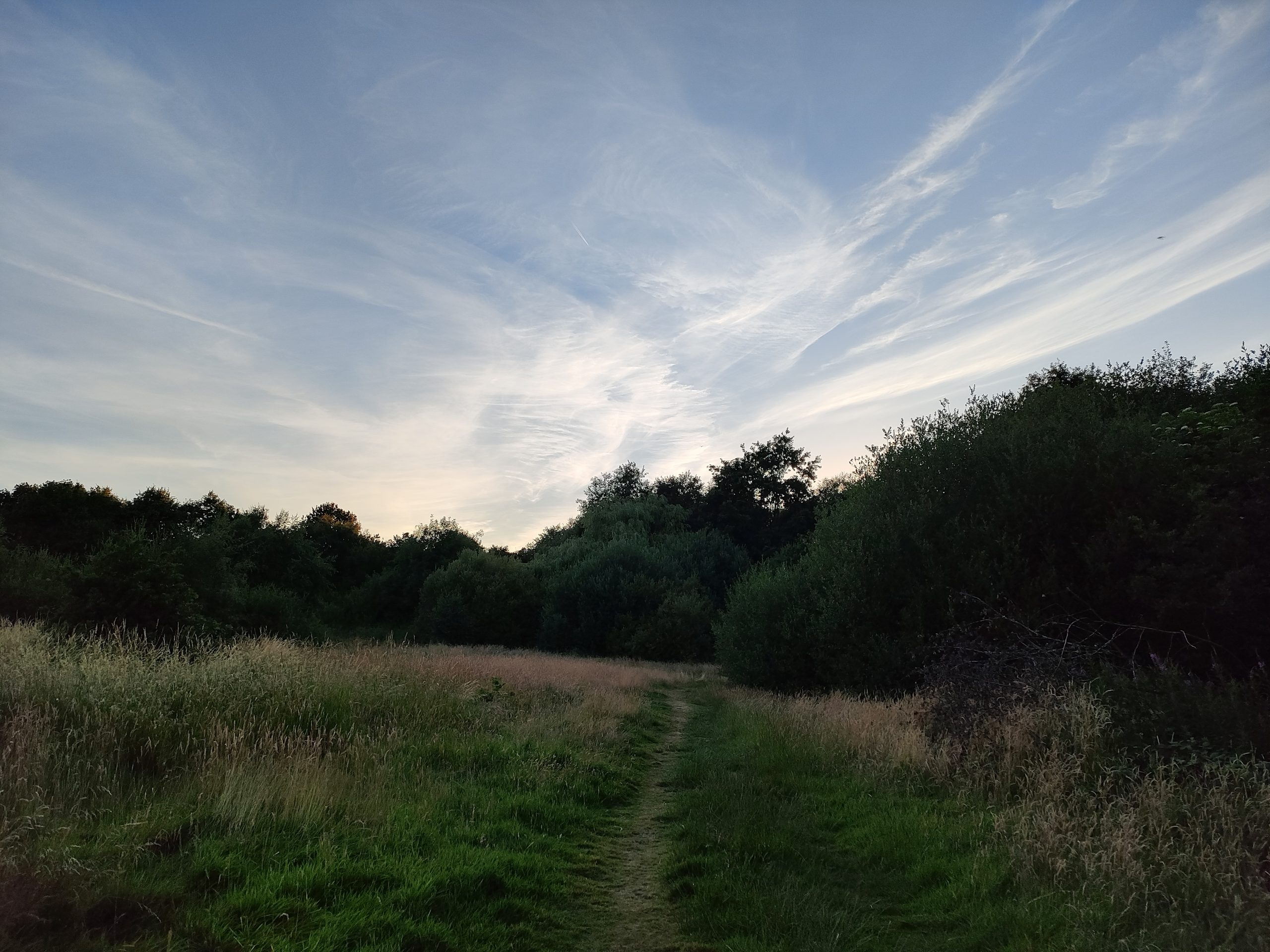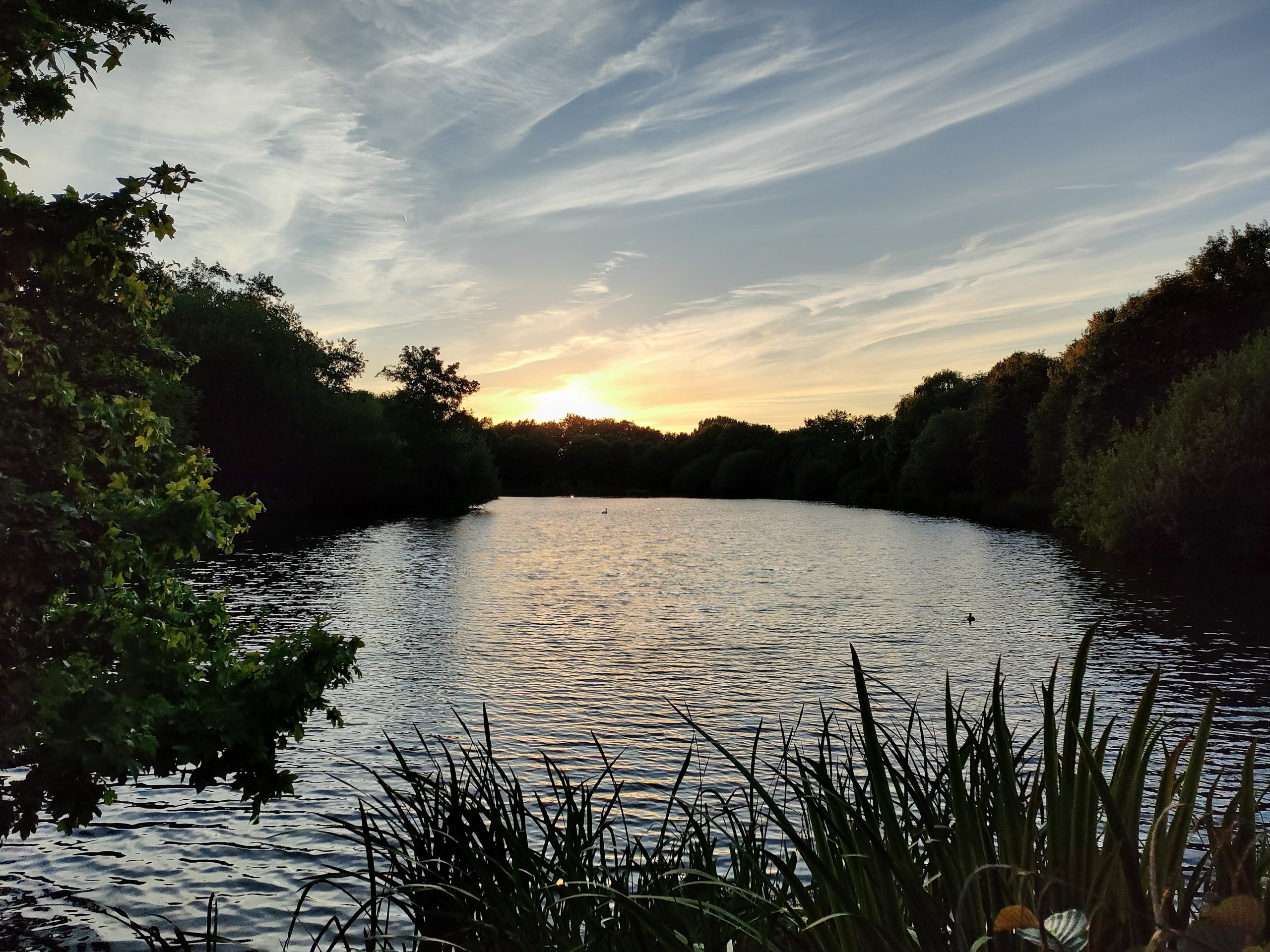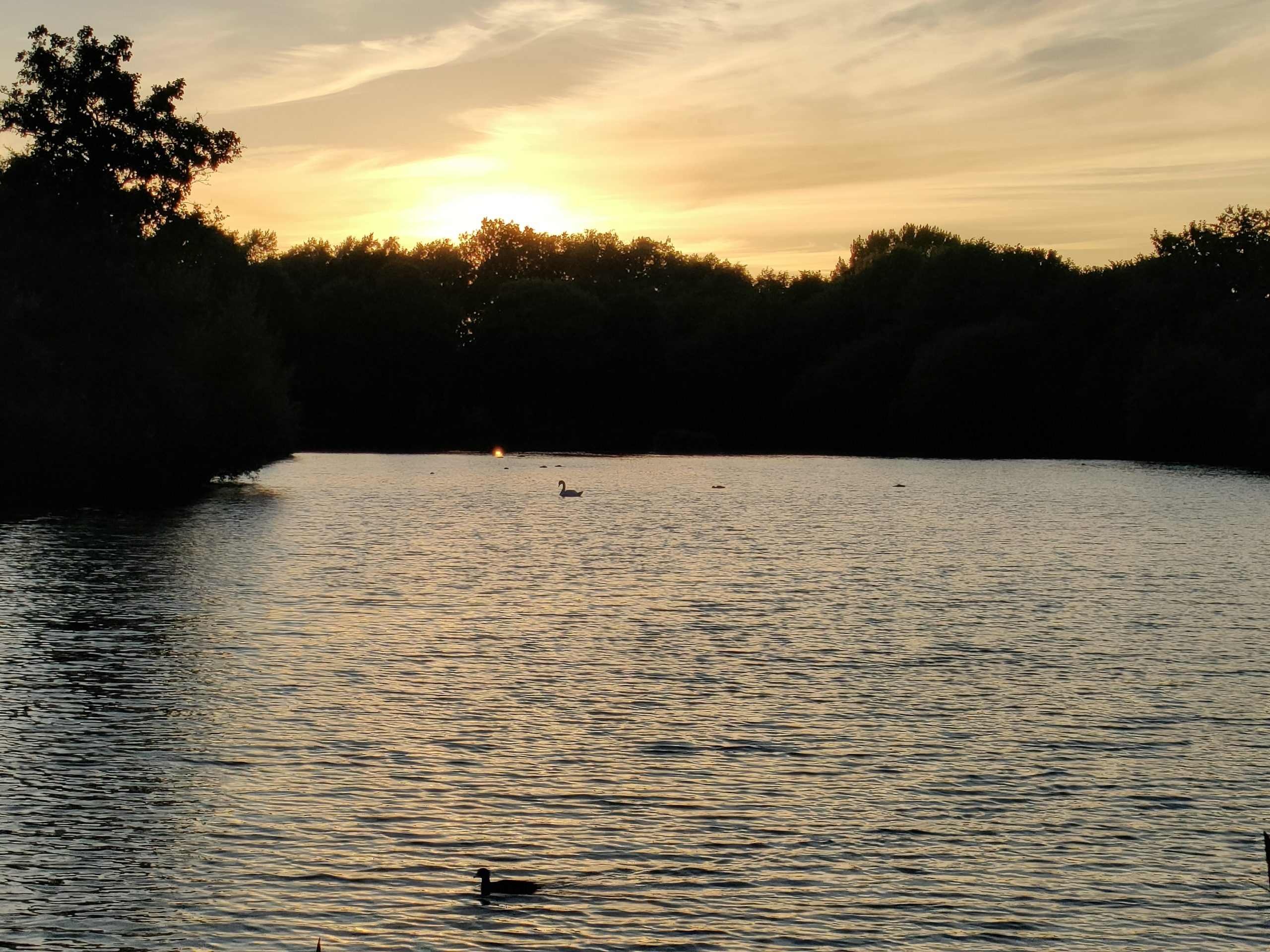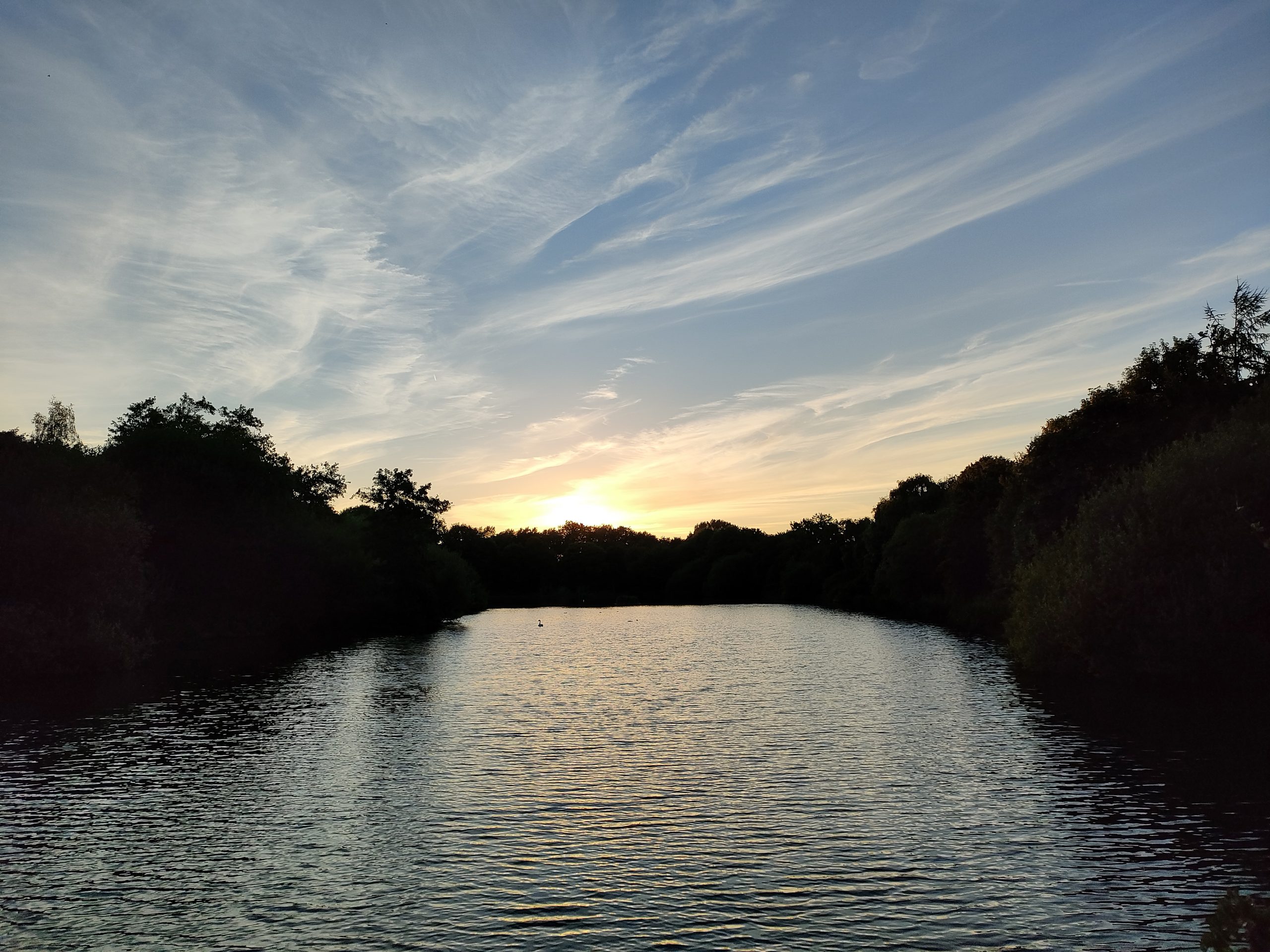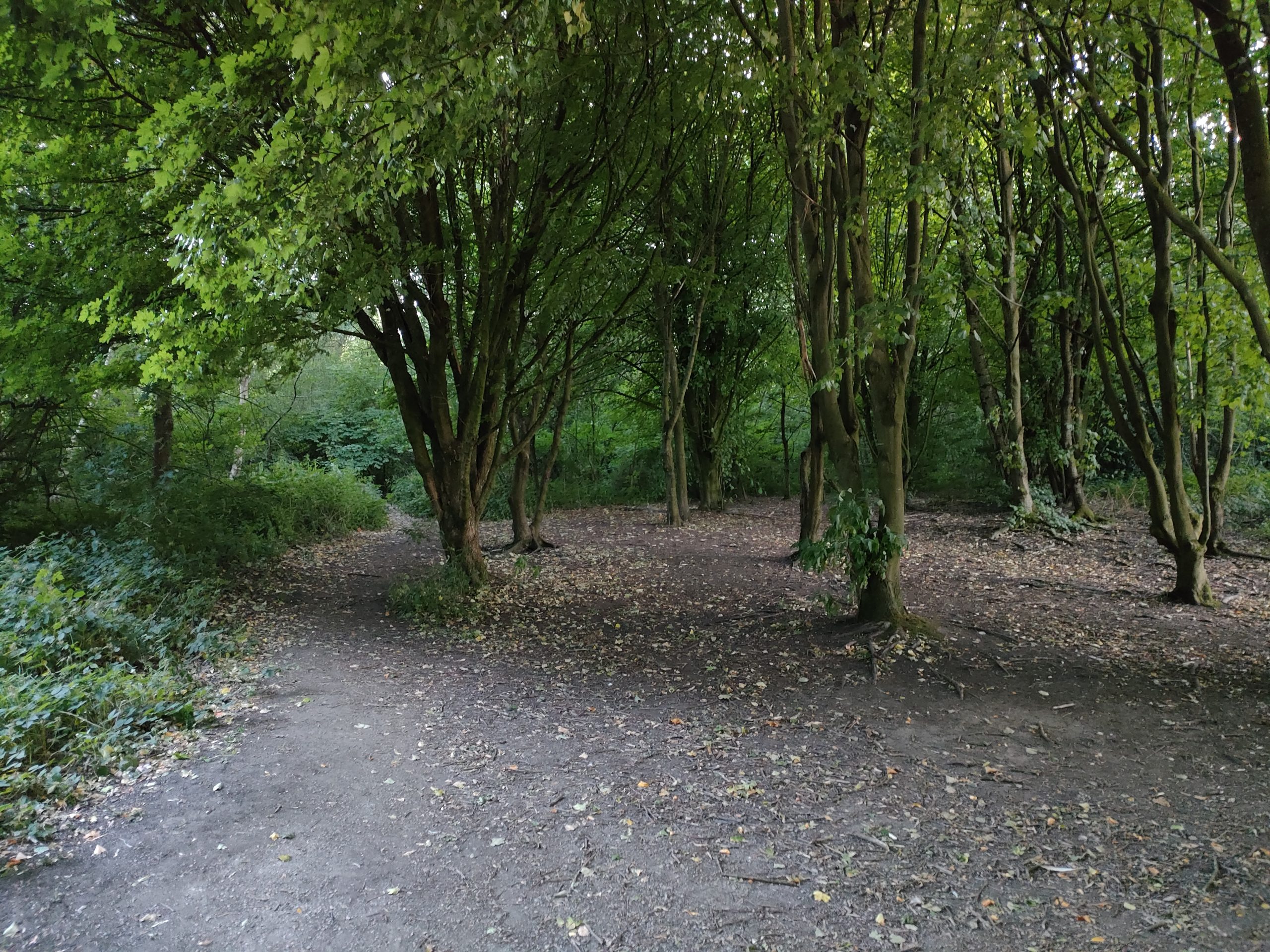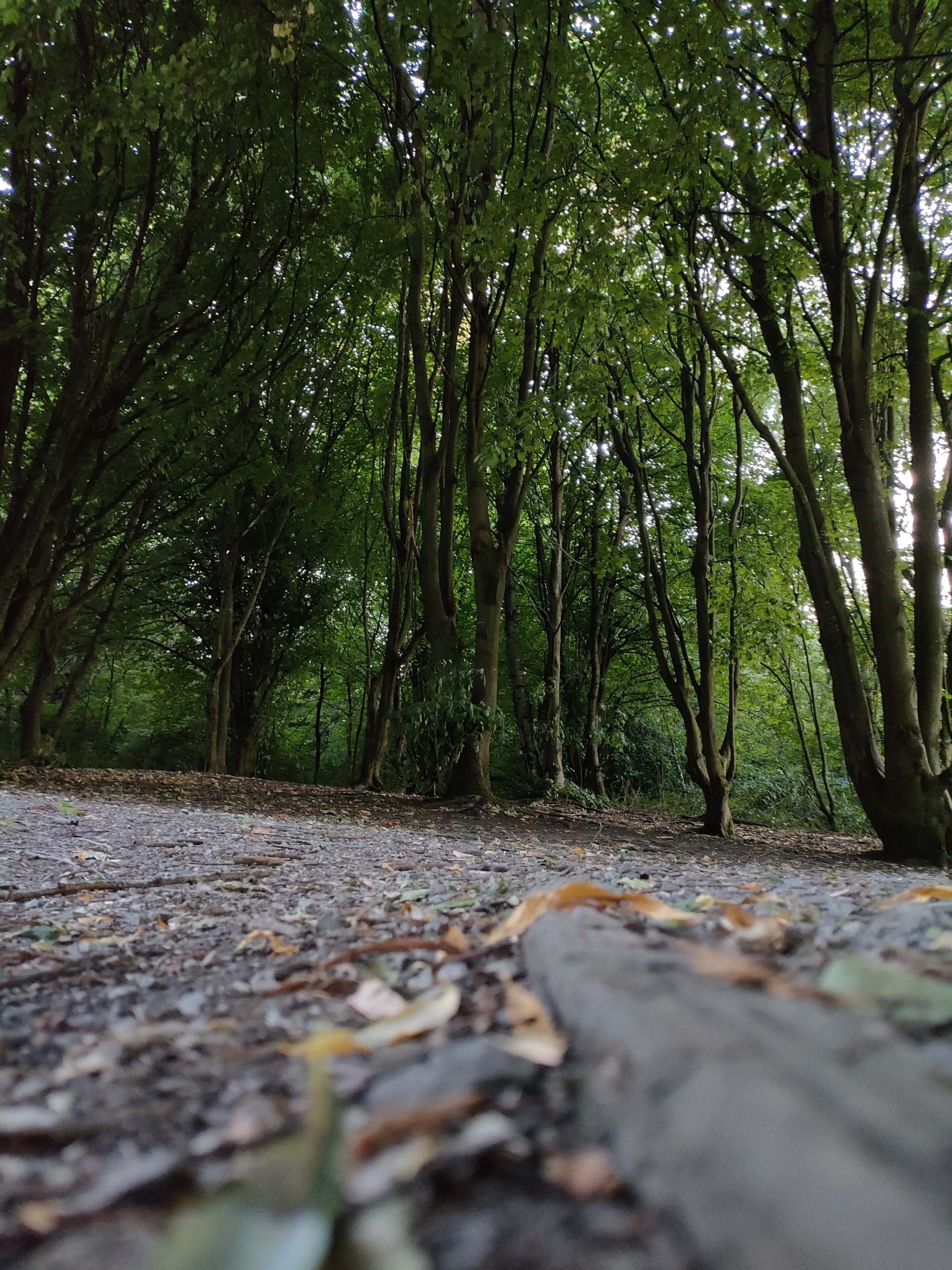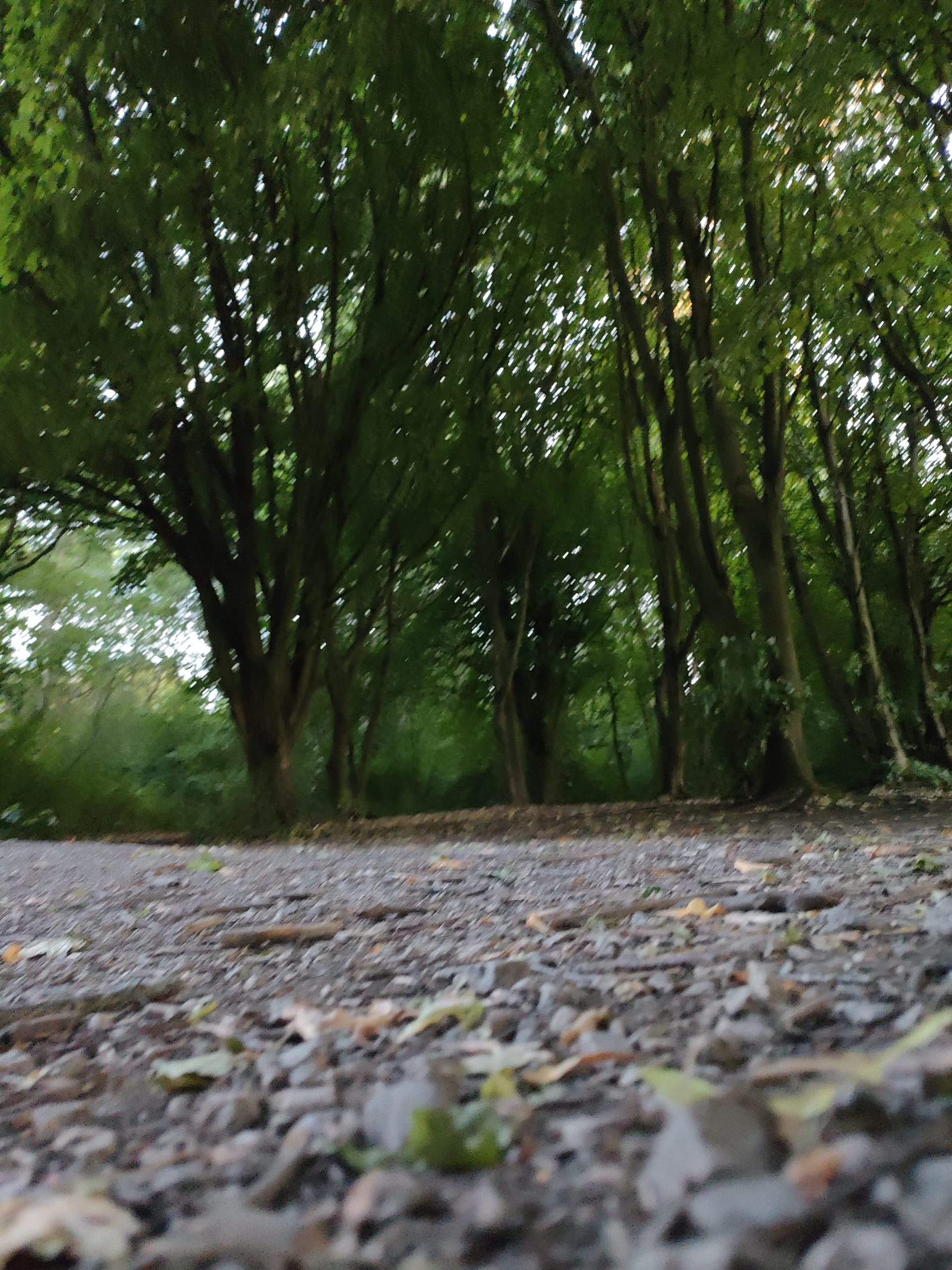 The 16MP selfie camera can capture images with superb focus and beautiful bokeh when used during the day, but at night it performs somewhat less well due to the necessity for a steady hand. The films may now be recorded up to 4K 60fps, where there is outstanding information and excellent sharpness. For my personal tastes, FullHD recordings continue to be preferred due to their superior stabilisation.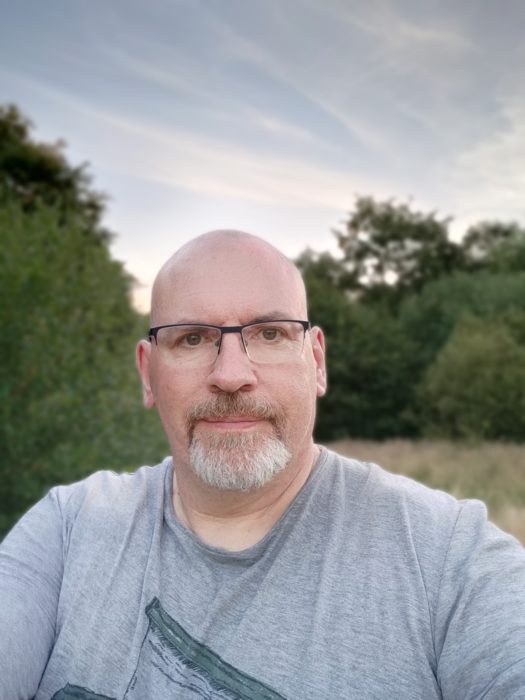 Some Video footage. 
Battery Life.
The My typical days used included some call of duty mobile gaming watching a tiktok (far too much I know it's an addiction) checking in on my other social media applications again too many times per day.
Listening to pocketcasts for a few hours location services on all the time for my weather service and my life360 service and three email accounts constantly syncing.
I was able to get all but 6 hrs of screen on time, to be honest it did feel the GT Neo 3T was better on battery than my S22 Ultra.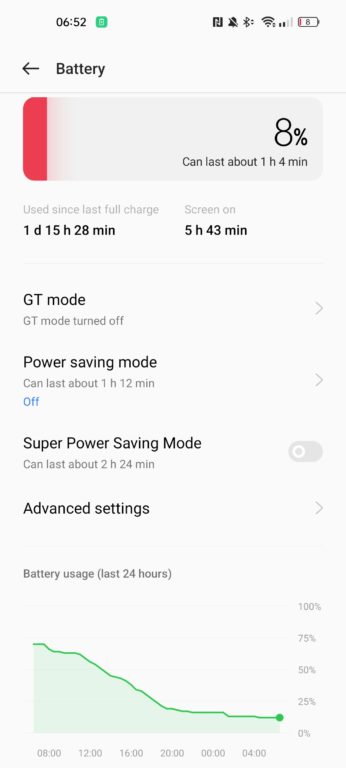 It was time to top GT Neo up, which I did using the supplied 80W Superdart Charger. Which took the device from 2% to full in just 33 mins. And with charging speeds like that I can almost forgive the lack of wireless charging.
GT Mode. Turned on for a full day, there was a noticeable increase in how the device felt, it was super responsive and snappy when flicking through menus or opening apps, and on some occasions it felt faster than my S22 Ultra.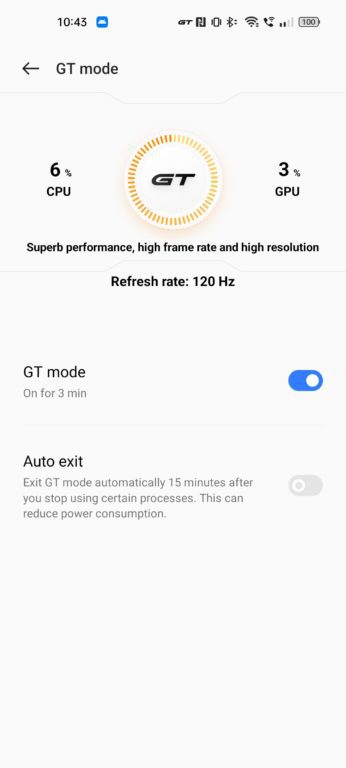 At the end of my normal days use with GT Mode on all day my battery was at 35% so a hit on the battery life, but that's running at the max settings all day.
Conclusion:-
If your a fan of the Dragon Ball Z series this is definitely the phone for you, but I reviewed it as a mid range (approx. £500) phone, and it didn't disappoint at all, the screen was fluid at 120Hz refresh rate, and the whole device was snappy to use. The battery life was excellent and its easily a tow day per charge phone, that tied to the included 80W charger meant the device was topped up in the length of a shower. I did find that the auto brightness was a bit to aggressive for my liking but it was quickly toggled off.  The GT Neo 3T felt a good size in the hand and on some occasions felt preferable to use over my S22 Ultra. I've got wireless charging pads all over the house and even in the car, and due to the omission of wireless charging I did miss just plonking down my phone for a quick charge.  
Realme GT Neo 3T Review.
Design - 95%
Exclusivity - 90%
Battery Life - 97%
Charging Speed - 95%
UI - 85%
Screen - 90%
Camera - 80%