The day has arrived when I can unbox the newest Honor flagship the Honor Magic 4 Pro.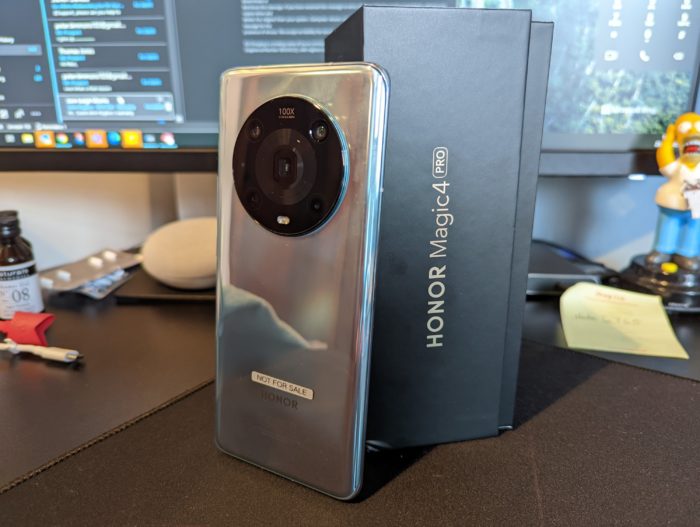 I am unfortunately a bit late to the party and the pre-order window for this phone will be coming to an end very soon (26/05/2022), but if you are still looking to pick up a Flagship phone from Honor then here is a peek at what you can expect to get the box.
As a bonus, I have also managed to get the HONOR SuperCharge Wireless Charger Stand (Max 100W) White Metallic Silver alongside the review unit so i have included that in the unboxing video as well.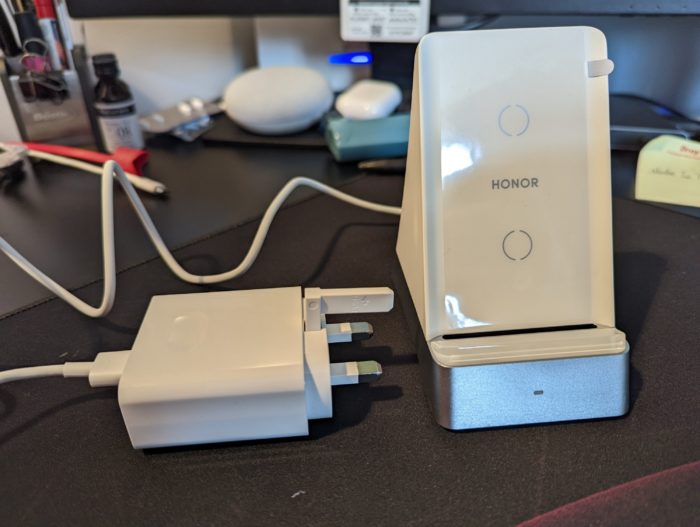 So without further ado let's get this phone unboxed.
As is always the case I will be using this phone as my daily driver for the next few weeks in order to evaluate the phone and give my opinions. One thing I will say is that from using it just for the 1st few hours it is very nice to be suing a true flagship grade phone from Honor. I feel that they may even be able to fill the void that has been left by Huawei, as they in my humble opinion have dropped off in the UK due to the lack of Google Mobile Services.
Only time will tell if this lofty claim is to be truly lived up to but I have high hopes and I am looking forward to testing this device out.
Here is a short film shot by Eugenio Recuenco on a Honor Magic 4 Pro using the IMAX Enhanced Movie Master function.
Here are a few pictures for you to enjoy while I prepare the review and if you want to pick up a cracking deal then check out the Honor pre-order page now!!
.