So the time has come for us all to take a long earned rest after what has been a manic year. We have had some big changes here at the site and you will have noticed that we have not been as on top of things as we would have liked.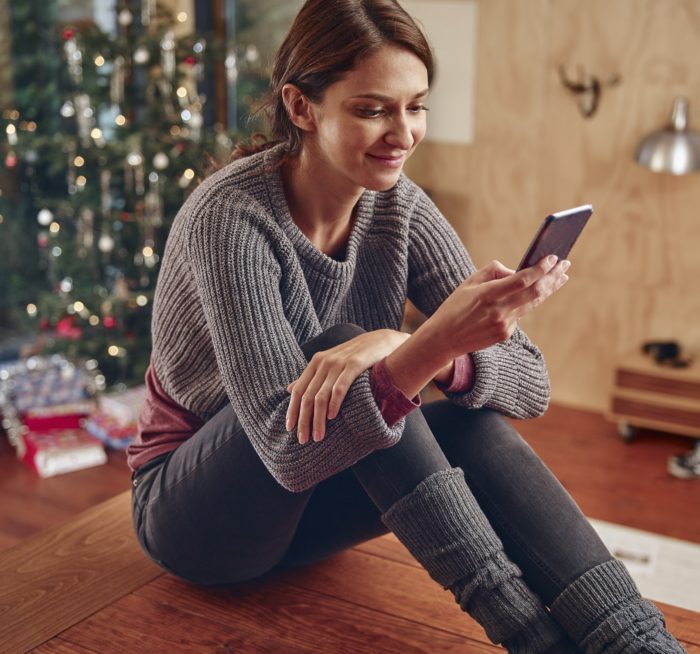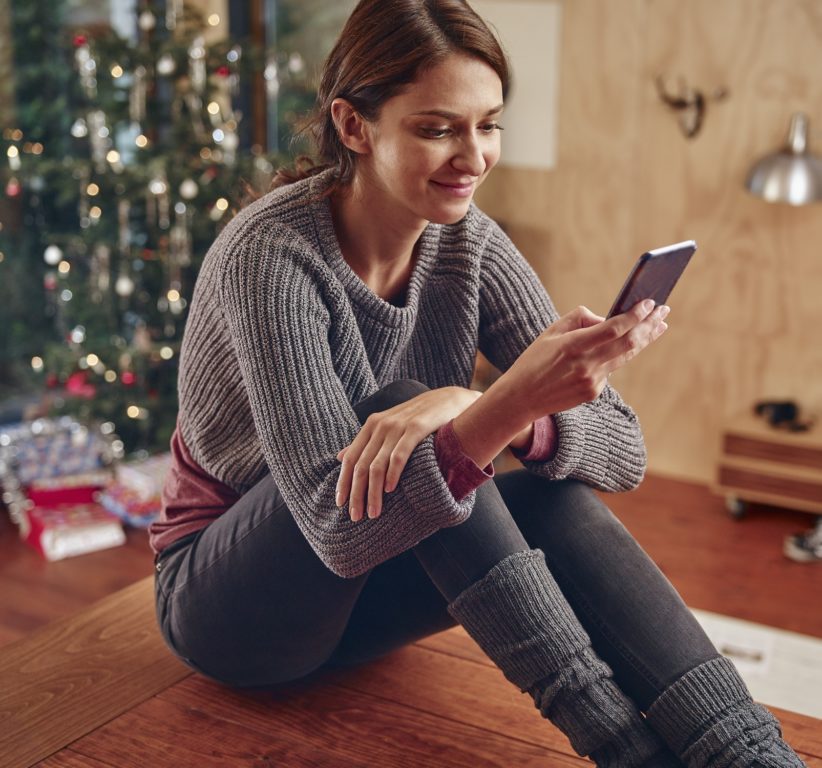 I would like to say thanks to the rest of the team for keeping the site going through this hard time we have had this year. We will strive to keep on bringing you news and reviews in the new year and look forward to sharing some of the new and exciting technology that will be coming over the next 12months.

I hope that you are able to take this time to enjoy your festivities with your family and friends and wish you good health.

If you are hoping for a shiny bit of mobile tech from the big man tomorrow I hope that you enjoy it and that in some little way we have helped guide you with your new purchase. feel free to share your gifts with us on Twitter @coolsmartphone

Thanks for your continued readership and we will be back in the new year with news and reviews for you when we can.
Just a small reminder that you can of course track the big man's movements over at Googles Santa Tracker here



The Coolsmartphone Team