I have arrived home to find a Black box on my desk emblazoned with Realme branding!!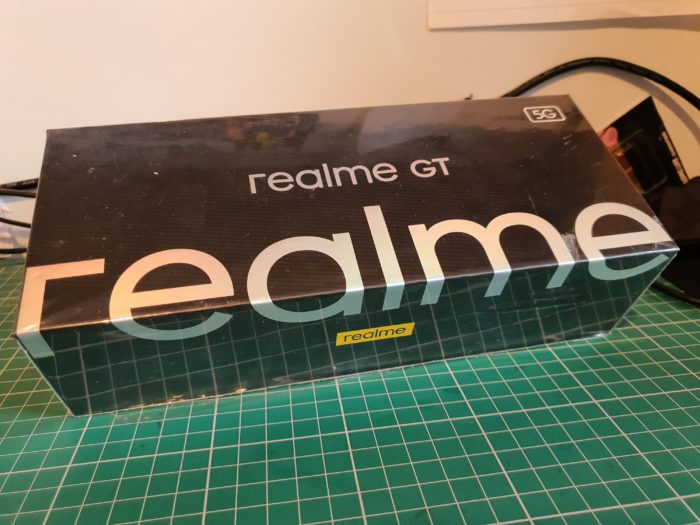 Inside something is exciting lurking and it is the Realme GT 5G.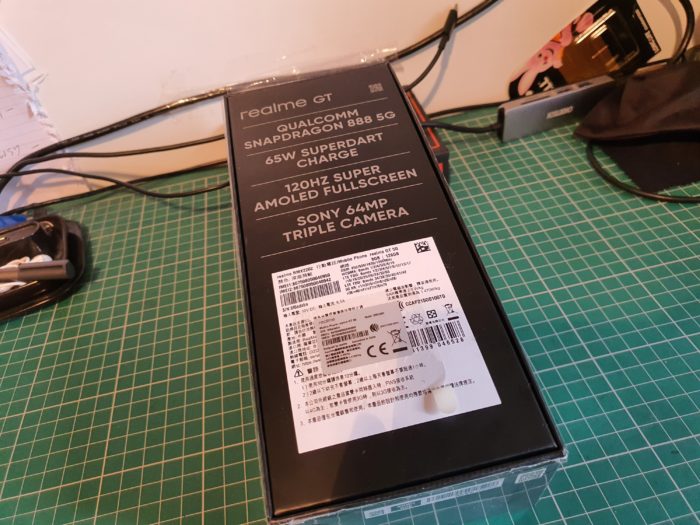 I have been eagerly waiting for this device since I tested the Realme 8 Pro and had a brief hand-on with the rest of the Realme 8 lineup (reviews coming soon). I was suitably impressed with the 8 Pro which was running a much older chip in the form of the Snapdragon 720G. The newest launch from Realme, the GT 5G is rocking the top-end Snapdragon 888 but at an affordable price.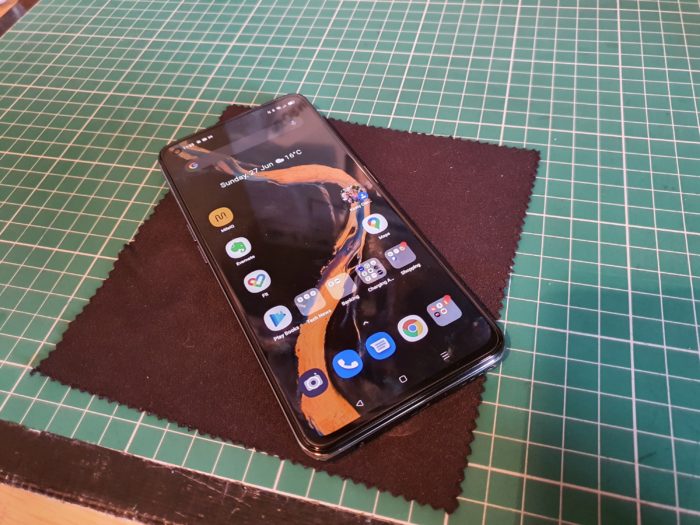 I know when people see "affordable" in tech blogs they normally expect to see a figure starting with a 6 or a 7. Well, the great news here is that the GT 5G starts with an entry-level price of under £450 for 12Gb of RAM and 256 GB of Storage. This is what Oneplus were doing a few years ago with the "Flagship Killer". In case you are not already aware Realme is also part of the same family as OnePlus and Oppo under the BBK Electronics parent company. It is not exactly that much of a surprise that the entry-level brand is now pushing the understanding of a flagship killer.
Anyway, enough jibber-jabber from me let's open this box up for a peek inside.
As you can see from the video above this phone is really packing some serious punch. It is comparable in terms of price with the Pixel 4a 5G (which I have now bought incidentally), However, with this phone offering a true flagship-level processor and also a 120hz refresh rate, it is something a bit special for the price.
In terms of the design, I do like what they have done here on initial 1st impression's it looks like a more prestigious version of the Realme 8 Pro which is not a bad thing by any means as i really liked this phone. The other thing you notice while handling the phone is the lightness of it. This is especially true having come from a Note 10 + which in comparison weighs a tonne! You can really feel the lack of weight in the hand and also in the pocket.
I have taken a few shots with the camera but nothing to really feel its performance yet. The quality is good but not the best and i think from my initial tests that the 8 Pro is actually going to give a better camera performance in this instance. I have included these images below for you to have a look at.
I am really looking forward to getting into the testing of this phone and will be using it as my daily driver for the next week to give it a true run for its money and to see if it one that i can recommend for you. In the meantime, if you are wanting to get one for yourself then you can check it out on Ali Express.  It should also be coming soon to the UK market and I will share a link when it has arrived here.