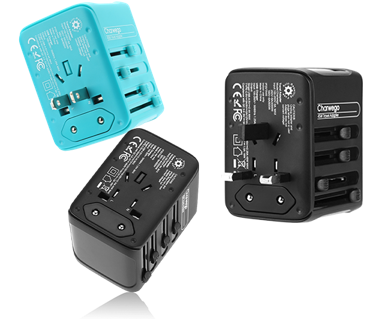 So you've just spent over £1,000 on a nice new shiny flagship smartphone to find there's no charger in the box, meaning you have to fork out for a separate charger.
And what if you want to travel…Oh remember travel it's something we used to do, that means purchasing an adaptor to plug into the charger that used to get to free but now you have to pay for.
Well it looks like Hong Kong company Masterspace, might just have you covered, with its new Kickstarter campaign for Charwego, a new 45W international travel adaptor.
The Charwego can charge up to 6 devices, by featuring a revolutionary invention: the multi-charge fuse, meaning it is capable of charging 6 devices including MacBooks at once with a single USB C, and 4 USB A ports and one multi-region AC outlet which works in over 200 countries.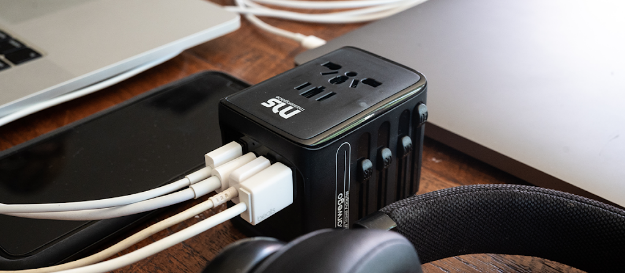 The campaign has already beaten its goal of $31,000 with over $36,000 raised so far with 23 days still to run. Early Bird pricing starts at £26/$33.99 with delivery expected in April. hopefully we get unit in to do a full review, probably without the travel ..