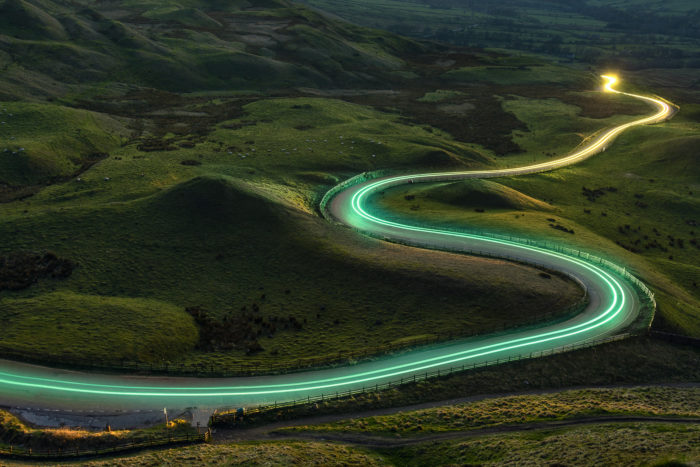 There's EE 4G now available on more than 322,000 miles of roads in Great Britain. It's thanks to 160 new EE 4G sites built this year and a general expansion in the coverage.
EE have also extended coverage of UK national parks, with more than two thirds of total area covered now.
The new EE sites will cater for 40% year on year increase in 4G data usage, and provide the infrastructure for future 5G rollout. It just proves that there's a lot of life left in 4G yet. EE has the largest geographical 4G coverage at 85%.
EE has also partnered with the Scottish Government, the Home Office, the Scottish Futures Trust and WHP Telecoms Ltd. to bring 4G to some of Scotland's most rural locations for the first time.
Marc Allera, CEO of BT's Consumer business, told us…
Having access to a resilient and reliable mobile network has never been more important. Our 4G network covers more of the UK's geography than any other, and we're continuing to invest in it right across the UK to keep our customers connected and bring coverage to rural areas for the very first time. 4G forms the basis of our award-winning 5G network, and with this investment we'll be able to roll out the latest mobile technology to even more parts of the UK.
EE provide an Emergency Service Network for the emergency services, so getting 4G coverage in the traditionally hard-to-reach areas is important.