If you're looking for lots of data on a SIM-only deal, these SMARTY offers will deliver just that. You can, for example, get unlimited and unrestricted data for £20 per month and they'll give you £15 account credit with our special link. It's a 1 month rolling plan, so even if you just test it out, you can effectively get unlimited data for a month for just £5. That's excellent as a second SIM card if you've got the extra slot in your phone.
SMARTY is owned by Three, and they've seen their customers' average data usage (per customer, per month) rising above 15GB barrier for the first time ever.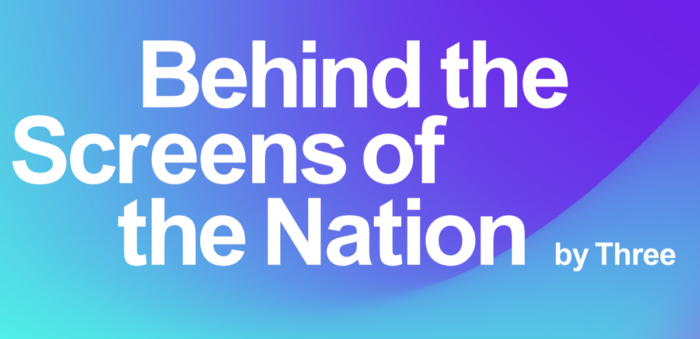 The figure was reached in October 2020, as data usage grew 50% since the beginning of 2020. This despite more people working from home and generally using their WiFi to get on the web.
Three have recently invested £2 billion into network and IT transformation, enhancing their 4G network and rolling out the UK's fastest 5G network with average speeds in excess of 200Mbps. The network has signed backhaul agreements with a number of partners including SSE Enterprise Telecoms and Colt (laying almost 30,000km of fibre!) and are expecting to have around 1,000 5G sites by the end of this month. They're also adding 20 new state of the art data centres for reduced latency when using data.
Get the full stats in this Three report.