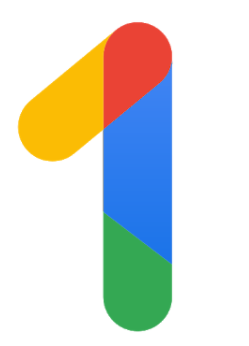 Whether you've got a broadband or a mobile package, the guys at Virgin Media are dishing up access to a Google One for three months for free. This gives you 100GB cloud storage, access to Google experts and extra benefits. After your three months is up, you only need to pay £1.59 per month.
With a lot of us working from home at the moment, many have turned to cloud services for their photos, videos and documents. With Google One, everything is stored safely in the cloud and is easily accessible from any web-connected device.
The additional storage benefits Google Drive, Gmail and Google Photos and you can share storage with up to five additional family members too. On your phone, just grab the Google One app to make the most of the services.


The offer is available from December 17th, just head to this Virgin Media page to redeem the trial – you'll then just need to put in your Google Account details and a payment details. You can cancel at any time.
More info on Google One is available here.