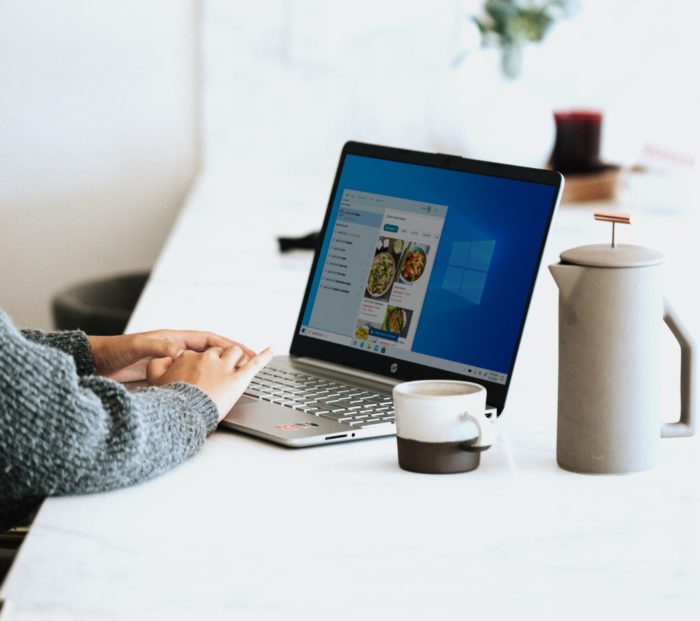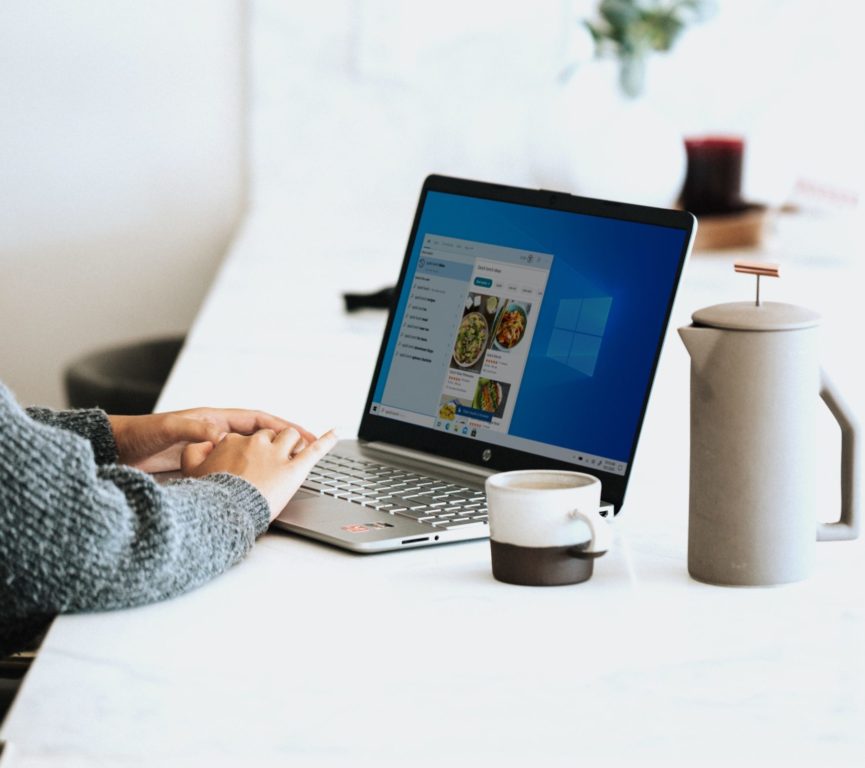 If you've been working from home amid the pandemic over the past few months, you've probably come to realise the importance of having a designated workspace. There's only so much you can take of the kids running around and shouting in the background while you're trying to make a phone call or tune into a virtual meeting. Staying focused with your favourite sitcom is streaming on the television, or the reminder of the many household chores you have to complete is also no easy feat.
Though transitioning to remote work takes time, a home office could make a world of difference. It's a dedicated area where you can get things done (with fewer distractions). While equipping your home office will vary depending on the type of work you do, there are a few commonly overlooked items you don't want to miss.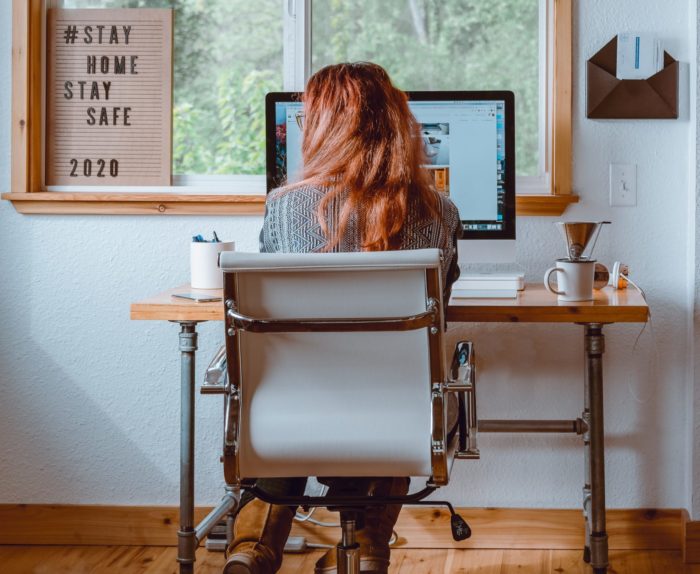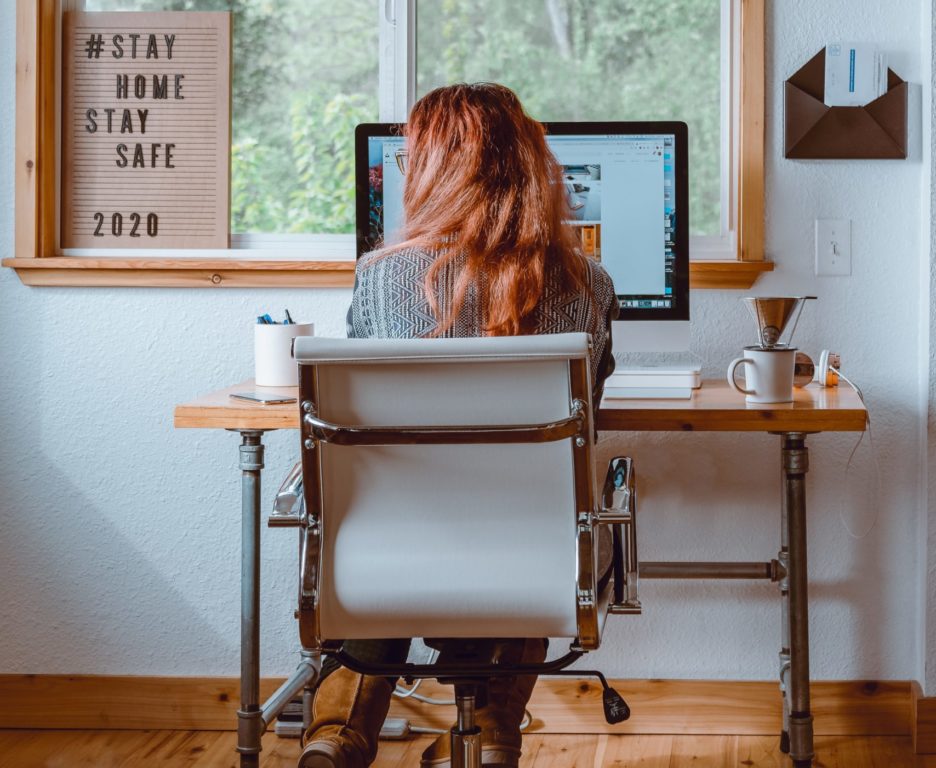 Comfortable Desk and Chair
You'll be spending a long time in the office. That spare dining room chair and folding table can get pretty uncomfortable. As such, it's a good idea to invest in an office desk and chair. You need a desk that's large enough to place your computer, inboxes, essential files, and office supplies. When selecting a chair, opt for something that provides proper neck and back support and cushion for comfort. You can find good quality office furniture online, at second-hand shops, or local yard sales.
Filing System
Though innovations like cloud-based storage systems have allowed for many offices to paperless, there are still times when you need to maintain physical files. Keeping essential documents in boxes or large piles around the office results in heightened stress and anxiety and a lot of wasted time. It's best to purchase a file cabinet, hanging folders, file folders, and labels to develop an organized filing system in your office. As home offices have become more popular, you'll find several options to fit any size workspace.
Printer/Scanner/Copier/Fax
Cloud-based applications and emails have significantly reduced the need to print out documents. However, that doesn't mean that you'll never need to print something, make copies, upload paperwork, or fax. Unless you plan on running to your local UPS store or print shop every time you have a need, it's best to invest in your own devices. You can find used printers and copiers for sale like the atalink c8045 at a great rate.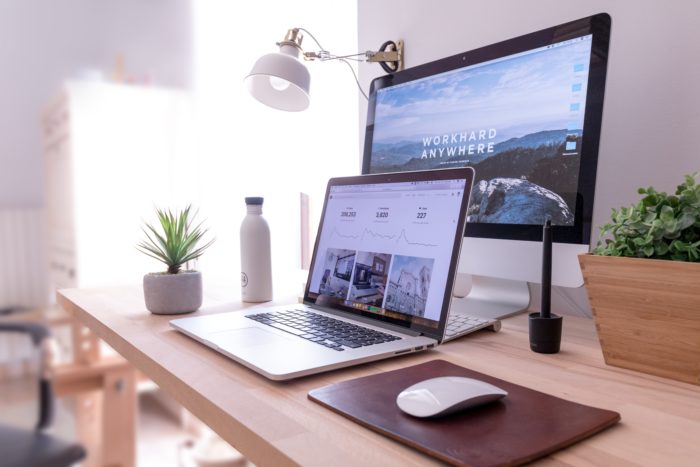 Mouse and Keyboard
While there are still plenty of high-tech desktops on the market, most remote workers utilize laptops when conducting business from home. Using a laptop for several hours, however, can harm your health. From headaches and strained vision to back pains and carpal tunnel, you'll find it more challenging with each passing day to get things done. That's why you don't want to forget a mouse and keyboard. They have both wired and wireless options at an affordable rate that can easily connect to your laptop for more efficient workdays (and a lot fewer aches and pains).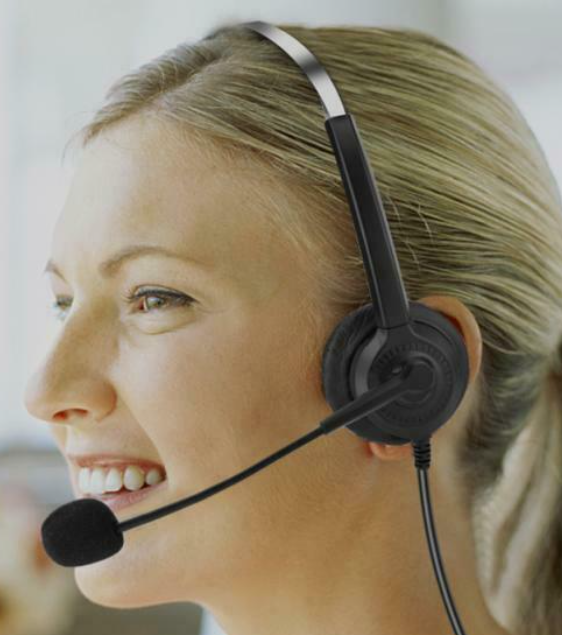 Headset and Webcam
Imagine trying to talk to a client as you shout from your computer microphone or give a presentation on a built-in webcam with few angles and features. When working from home, maintaining a sense of professionalism is a must. Whether you're on a zoom conference, talking with clients, uploading a video, or trying to cancel out the distractions in your home, you'll need a quality headset and webcam. The good news is you don't have to spend an arm and a leg. You can find new and used products online that meet your needs and your budget.
Lots of people are learning just how hard it can be to work from home. On the bright side, you can eliminate many of these problems by setting up an efficient home office. As you go over the list of things you need to perform your job adequately, be sure you don't overlook the items listed above.