It's official, we're living in a "throw away" society. It seems that the days of fixing things are behind us, as new research shows that the majority of people would rather replace their phone rather than try and repair it.
A couple of years ago I remarked at the fact that, whilst sitting at St Pancras in London, there were a large amount of people using phones with cracked or broken screens. They were working around the problem rather than fixing it.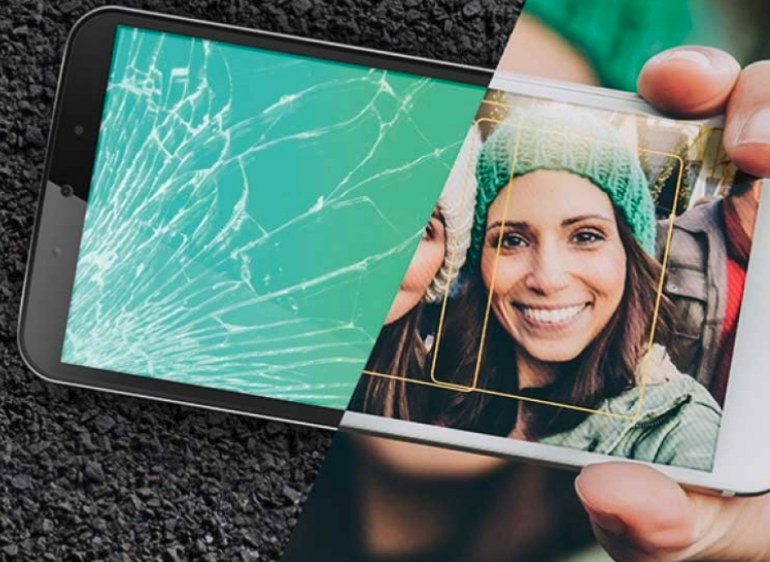 An EE survey has revealed that over half of mobile-obsessed Brits will wait until their phone is renewed, rather than going for a repair. The reasons appear to surround "separation anxiety" is strong, with nearly half of consumers admitting they could not carry on day-to-day without their phone.
The cost of repairs is traditionally a hurdle, and this has led many to research repair kits on eBay. They can help you with time and effort to repair simpler problems yourself. If you take your phone apart, some things you can either glue yourself or replace will make sure that everything is working properly again. You can then have a repaired phone without the cost.
However, many prefer a professional fix, and now EE have launched same day in-store repairs. It comes as their own research showed that 60% of consumers are prepared to leave faults unfixed – some are prepared to put up with a cracked screen for a year or longer before parting with their phones.

The new service is open to customers on any network and it includes the option to book appointments in advance to keep waiting time down to a minimum. Battery issues are at the top of the list when it comes to common phone faults, with 1 in 3 of consumers experiencing battery-related problems. Other frequent faults include a cracked screen (29%), phone freeze (27%) and slow apps (25%). Some 12% have also admitted to dropping their phone down the loo. Despite this, over half of phone users have never considered repairing their mobile and 70% do not have insurance or manufacturer warranty for their device.
The EE service is initially being launched in Bluewater, Nottingham and Portsmouth, with an additional two hub stores coming early next year and the ambition to increase this to 25 stores by the end of 2021. A network of 85 surrounding stores within a 20-mile radius will be able to send devices to these five hub locations to be repaired, with customers getting their phone back the next day.
Repairs will be carried out by trained specialists approved by Apple, Google, Huawei and Samsung so you'll know that your warranty is still valid.
Sharon Spilsbury, Channel Strategy and Operations Director at EE / BT, told us…
Our retail stores play a critical role in keeping people connected to their family and friends, especially during these challenging times. We know our customers don't like to be without their devices for long, and our in store repair service will keep separation anxiety to a minimum. We also encourage regular phone checks to reduce the need for repair which we offer in store to help anyone on any network.
EE has also launched a complimentary, quick and simple tool that can wirelessly diagnose device faults and also recommend ways to fix them. It assesses a wide of device functions including software, storage, network connectivity, battery, audio, camera, display and sensors. A full test takes around 10-12 minutes and can also resolve software issues for Samsung and Apple devices providing an instant resolution without the need for a repair.