I tell you what you need. You need more Black Friday deals. How's about up to £200 off OnePlus 8T, 8 Pro, Nord, N10 and N100 ?
That's got to be worth a sniff hasn't it?
It's all happening on OnePlus.com plus the official sales partners, including John Lewis, 3 and Amazon.
From today until December 3rd there's £100 off the OnePlus 8 Pro and you also get to bag some free Bullets Wireless Z.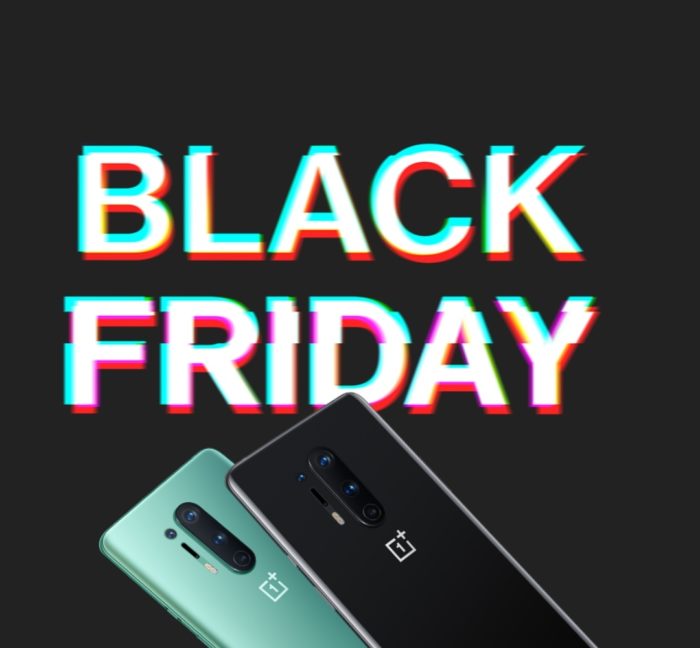 From November 27th there's 50% off all accessories apart from Gear and Audio.
Between 10am and 1pm there's two limited drops of "Blind Boxes" containing special merchandise for £9.99. It's a bit of a lucky dip this one, and both the contents and value may vary from box to box, but you might get something really quite special indeed.
If you're in John Lewis from today until December 3rd, there's …
· OnePlus 8T – £100 off
· OnePlus 8 Pro – £150 off
· OnePlus Nord 12GB RAM/256GB storage – £50 off
At Three.co.uk there's the following deals from today.
· Save £408 on OnePlus 8 Pro with 30GB data for £29 upfront and £42 per month
· Save £216 on OnePlus Nord with 12GB data for £29 upfront and £25 per month.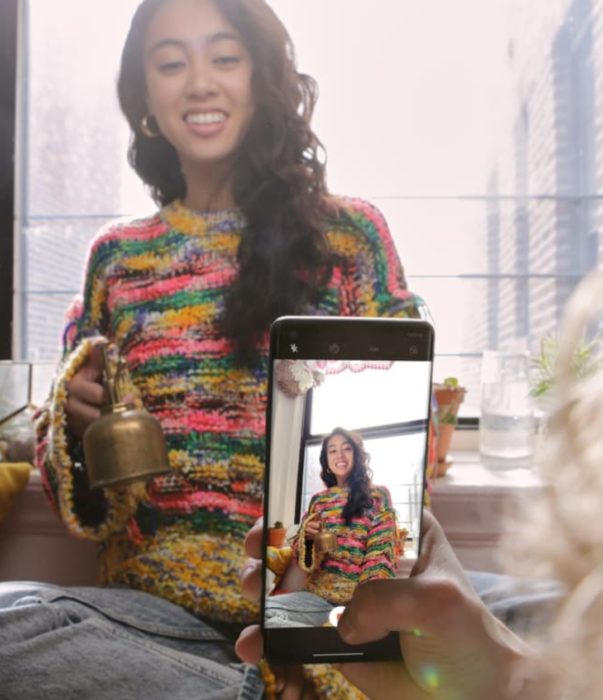 At Amazon from November 27th to November 30th there's a similar massive £200 off the OnePlus 8 Pro, £50 off the OnePlus Nord 12GB RAM/256GB storage – £50, £32 off the OnePlus Nord N10 5G and £20 off the OnePlus Nord N100.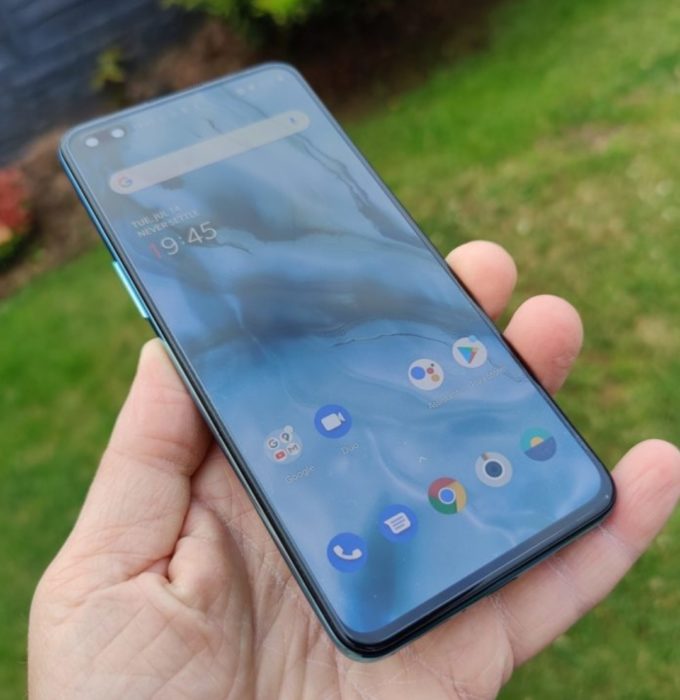 Don't forget to check our OnePlus 8 Pro and OnePlus Nord reviews if you want more details