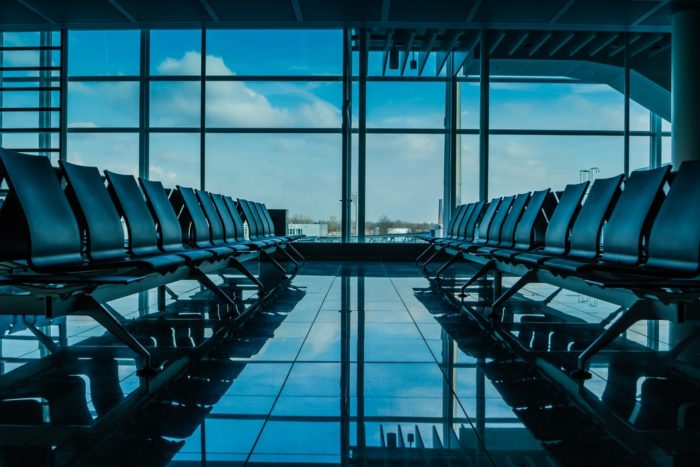 It's fair to say that 2020 didn't exactly pan out the way we'd all hoped. However, although we've not physically attended any smartphone launches and we've all missed out on holidays and days out, the smartphone and smartphone app industry has seen a massive upsurge as we've all stayed at home instead. Our phones have become less "mobile" but, at the same time, they've become our essential connection with the rest of the world.
Young and old, no matter what smartphone, instant communication and video calls have brought us all closer together. At the same time, there's been more games downloaded and more apps used.
Indeed, over the next three years there's no sign of the rise in smartphone gaming slowing. It's predicted to reach £10bn by 2023, increasing employment to over 80,000. We've seen the gaming sector make more money than video, music and film production during the lockdown, with game sales skyrocketing to +218%.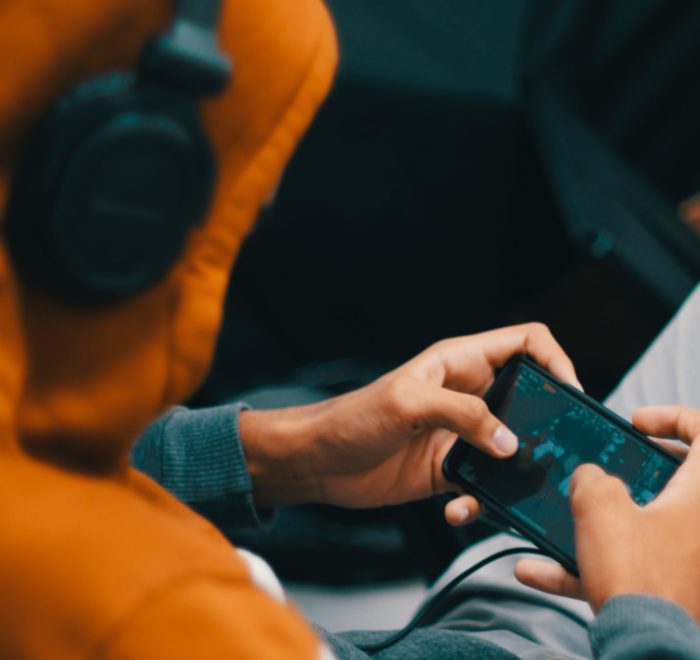 It's meant that all types of mobile games, including the footballfans mobile betting app, have succeeded as that craving for interactivity, fun, entertainment, enjoyment and the ability to play together has increased. After all – football is back on, but there's no fans in the stadiums. This has meant a lack of comradery amongst footie fans. Instead of drinking and cheering for their team inside of stadiums, a lot of fans are experiencing that same buzz from home with the aid of football apps designed to bring those fans together. After all, we're all trying new ways to fill that void – whether it be through online meetings, virtual "shared watching" experiences or live-chats in WhatsApp groups.
Covid-19 has also seen betting, bingo and app downloads increase in popularity and range. In a world where blockbuster premiers, national sporting events, and hospitality and leisure are all vetoed – gaming has further infiltrated the daily lives of multiple generations as one of the only accessible lockdown past-times. Plus, with our smartphones offering such easy and simple access, there's really no need to worry about having the right console or equipment. Even a fairly simple Android smartphone can provide access into thousands of games, delivering a fun and interactive experience that can lift users out of the confines of their locked-down homelife. Plus, even iPhones have become a little cheaper and more accessible thanks to the mass of reconditioned phones entering the marketplace.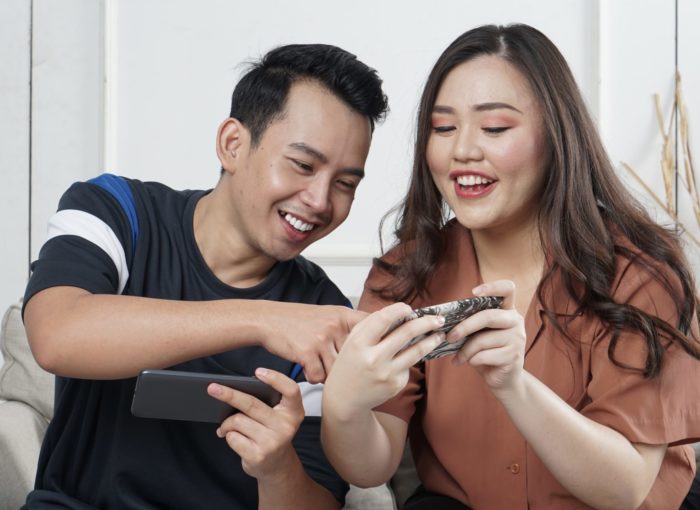 Tom Chambers, Senior Manager Technology at Robert Walters, told us..
With games now accessible on mobile, apps, and PC's – accessibility was at an all-time high compared to the days when you needed a console.

Where gaming really came into its own has been on the interactivity front, and during lockdown there was a substantial rise in new users looking to bridge the social limitation with friends and family by playing together online – this was particularly notable with the over 60's market who took to gaming to 'keep their brain in shape' and play with grandchildren.
At the end of Q1 digital downloading increased by 67% week-on-week and physical game sales increased by a staggering 218%. The longer the lockdown measures, the more the downloads and gaming increases.