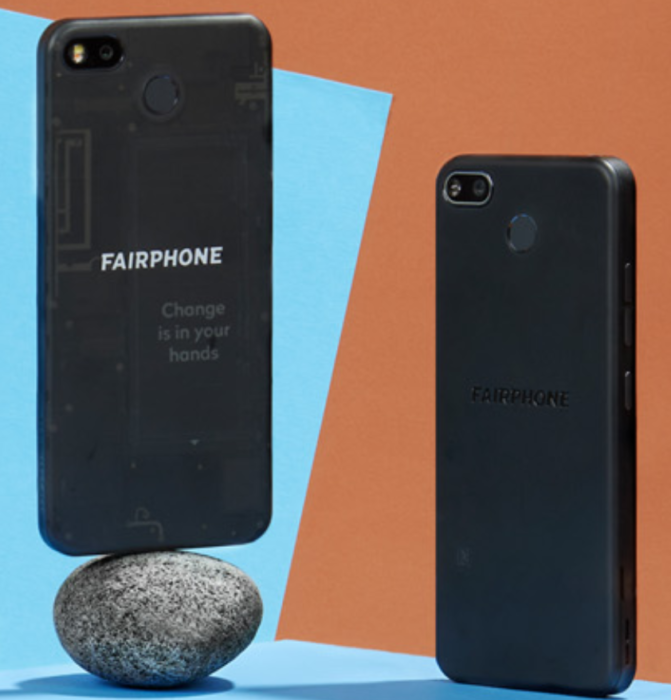 Sky Mobile runs on the O2 network and they've got the new Fairphone 3+ available. Prices start from £26 per month with no upfront costs. You also get a free Mini portable Bluetooth speaker worth £45.
The £26 per month will get you 2GB of data with unlimited calls and texts.
Thone has been created with sustainability as a number one priority. It comes with a modular design so that you can upgrade and repair the handset without having to throw the thing away and start again. As you'll see in their "spare parts" section, there's an array of extras for the previous phones already.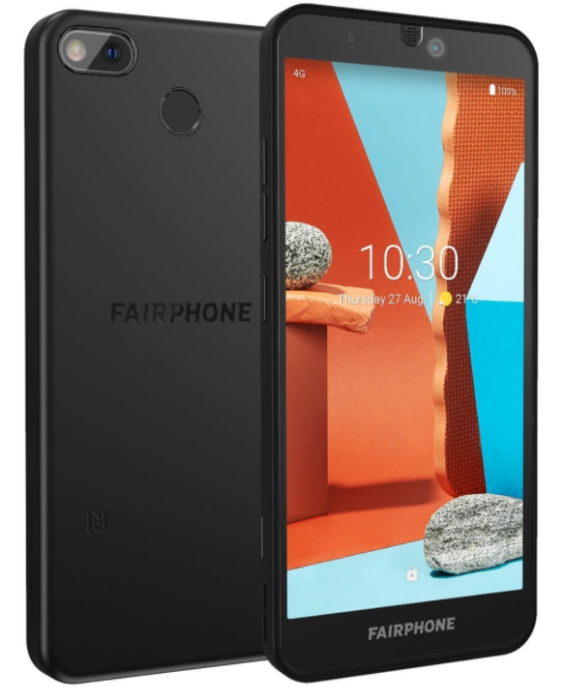 The new Fairphone 3+ is powered by Android 10 and has 4GB RAM, 64GB storage (plus a microSD slot). It's powered by a Qualcomm Snapdragon 632 (octa-core up to 1.8GHz).
The 3+ has a 5.65″ LCD 18:9 2160×1080 screen (427ppi), dual-band WiFi, NFC for card payments, 4G connectivity, fingerprint sensor, 3.5mm audio port and a USB-C charging for the 3,040mAh battery.
Camera-wise, it gets a 48 megapixel rear camera and a 16 megapixel selfie shooter.
Sky Mobile offer the Fairphone 3+ on their Swap24 plans, with a 10GB plan costing £32 per month (£20 for phone, plus £12 for 10GB data package) and there's no upfront cost. You can also opt for their Roll, Watch or Swap choices.
For more details, just head to sky.com/mobile. You can also buy the Fairphone 3+ direct for £425