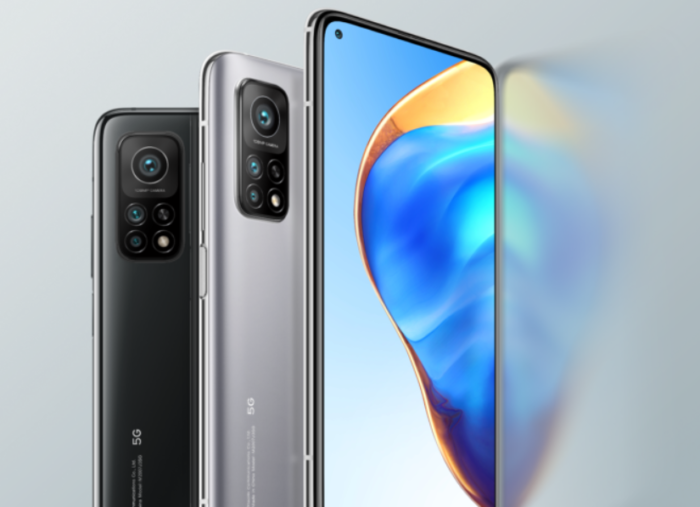 OK Xiaomi. What you got for us? A flagship phone you say? OK. It certainly looks nice, but gimme the specs.
A 108 megapixel AI camera? Well, that's clearly mad. Hi-res and then some. A 13 megapixel wide-angle lens, a 5 megapixel macro lens and a 20 megapixel in-display selfie shooter? OK, good so far.


Next, a 144Hz AdaptiveSync display (6.67″ Full HD+). A what!? A 144Hz screen? That's gonna be smooth like butter! It gets a 20:9 aspect ration, HDR10 certification, Corning Gorilla Glass 5 and… wait, what's that? A Qualcomm Snapdragon 865 CPU flying at 2.84GHz? And two versions? 8GB RAM and 128GB storage plus another with 256GB storage and you get microSD t'boot?


Well now, this is going to be expensive. What else you got? A 5,000mAh battery with 33W fast wired charging? 5G? WiFi 6, NFC for your contactless payments, USB-C, LiquidCool Technology, dual speakers, 218g in weight, a side-mounted fingerprint sensor and AI face unlock.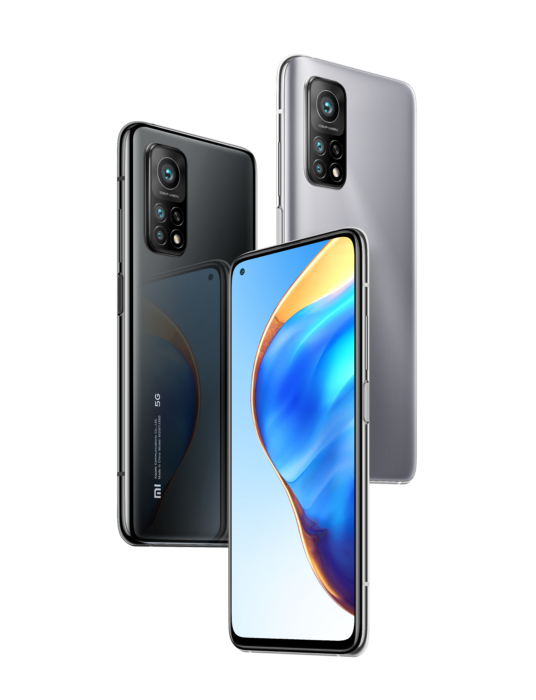 OK, so we've got no wireless charging but this has to be nudging the £800-£900 mark in my head.
What's that? €599? Surely you can't be serious?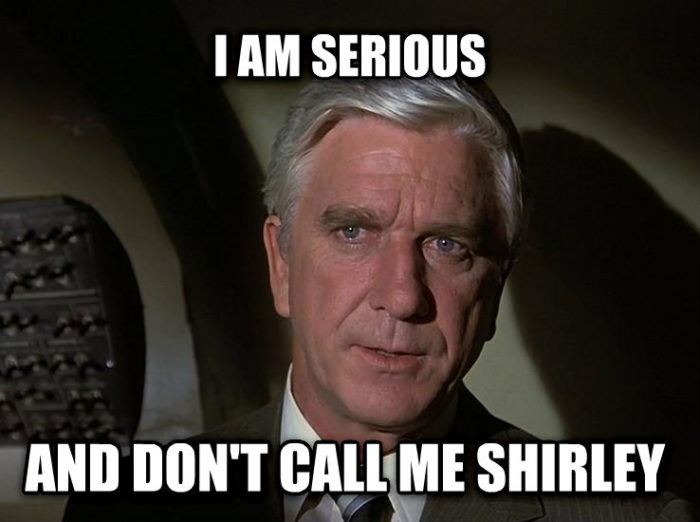 Are you nuts? That works out to about £549 a a direct conversion. Mental.
Head to mi.com now to get more information.