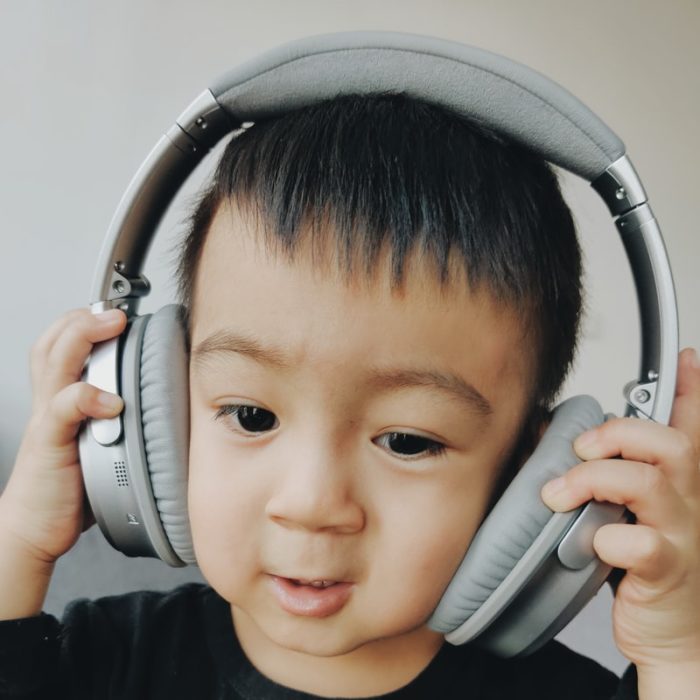 It's something that we can't find any mention of on the TuneIn website but, in a recent licensing battle between Sony Music and TuneIn, the result has been a complete removal of international stations for UK TuneIn users.
A High Court battle against TuneIn from Sony and Warner resulted in TuneIn becoming "responsible for both direct and authorising infringement in connection to all but the UK-based stations contained in its app".
TuneIn tried to argue that it was simply a "search engine" which found and catalogued radio streams from around the world. Indeed, all of the international stations which are now not listed or available in the TuneIn app can still be listened to if you simply Google, but not from within the app.
The judge didn't seem to go with the "search engine" argument, as TuneIn users can usually get far more involved in stations by searching for tracks and content.
The TuneIn Twitter account has been getting a lot of flack from customers, with even Premium users getting their favourite content blocked….
Hello, Thank you for contacting us. Due to a court ruling in the United Kingdom, we will be restricting  international stations to prohibit their availability in the UK, with limited exceptions. We apologize for the inconvenience.

— TuneIn (@tunein) September 12, 2020
What a pain in the a** that is.