With a significant shift in power amongst the smartphone maker, Xiaomi are making another round of launches next week.
Specs, features and sales info will be unveiled on the day. Rumours, however, point to three Mi phones in the 10T Series – the Mi 10T Lite, the Mi 10T, and the Mi 10T Pro. Apparently the Mi 10T and Mi 10T Pro will have high refresh (120Hz?) displays and Snapdragon 865 CPU's processors. They'll also come with up to 256GB of storage and 8GB of RAM.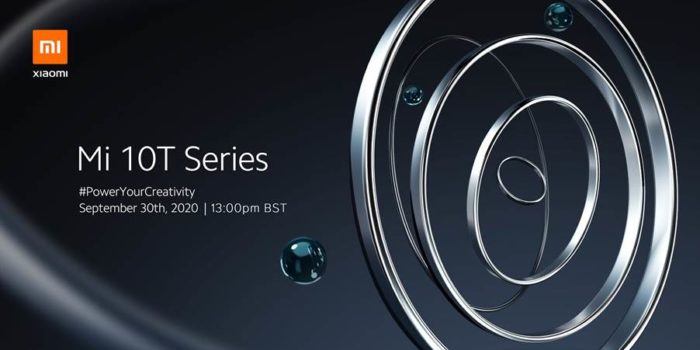 Now, Xiaomi have already told us that they will be selling a 5G smartphone for less than €300, so we know that this will probably be the Mi 10 Lite.
Other rumours state that the Mi 10T Pro will have an impressive 108 megapixel rear shooter whilst the Mi 10T gets a 64 megapixel unit. Earlier leaked images reveal a €699 price-tag for the Mi 10T Pro, so we're guessing that'll either translate to £659 or £699 here in the UK.
More on the day!