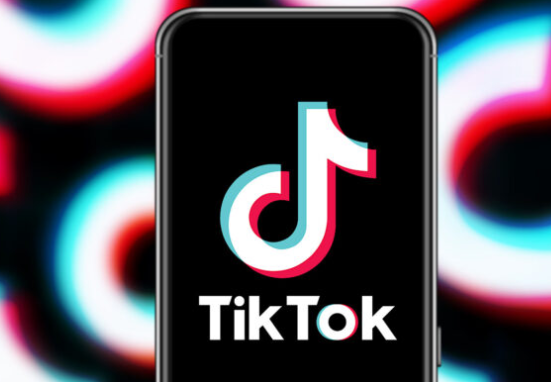 Well, it's not the most suitable of pairings, but it does now seem that Oracle will be snapping up the US TikTok operation. Oracle have confirmed that Bytedance (who own TikTok) have made them their "trusted technology partner".
President Trump, as with other Chinese tech firms such as Huawei and Honor, is threatening to stop the company operating in the USA due to "security concerns".

Oracle really don't have a great deal of experience in this field – they're a database company and have no real knowledge of running a company such as TikTok. We presume it'll just be a way to store US-citizen data in order to stop Mr Trump complaining about user information being stored in a Chinese datacentre.
TikTok have stated..
We can confirm that we've submitted a proposal to the Treasury Department which we believe would resolve the administration's security concerns. This proposal would enable us to continue supporting our community of 100 million people in the US who love TikTok for connection and entertainment, as well as the hundreds of thousands of small business owners and creators who rely upon TikTok to grow their livelihoods and build meaningful careers.
If approved, it'll mean that smartphone users in the USA can continue to use the app.