As we're a UK based site, we'll try to get over the spelling of the word "Color" and move on (we're still having trouble with Honor). This, then, is the new ColorOS 11. It's just been launched and it's one of the first to run on stable Android 11.
The whole concept of this GUI is to "Make Life Flow" and, whilst keeping a lot of the stock Android features, there's some useful UI customisation too.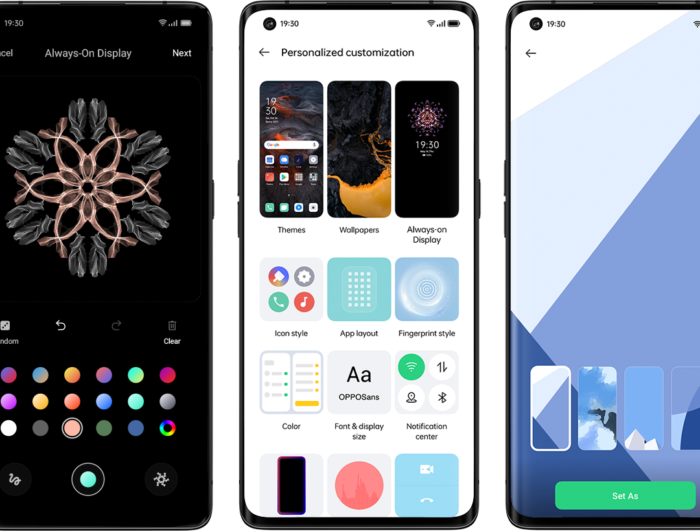 Features include the ability to create your very own Always-On Display, themes and wallpaper. Not only that but you can also tweak fonts, icons and ringtones so they're exactly as you want them to be. The Android Dark Mode also gets three new colour schemes and levels of contrast.
ColorOS 11 adds "OPPO Relax 2.0" to take you away from the always-connected madness, adding instead a custom mix of white noise and city sounds from cities around the world.
Other cool bits include a "Three-Finger Translate" system, which uses Google Lens to translate text through screenshots, plus Flexdrop, which adds new multitasking so that you can watch video and text at the same time.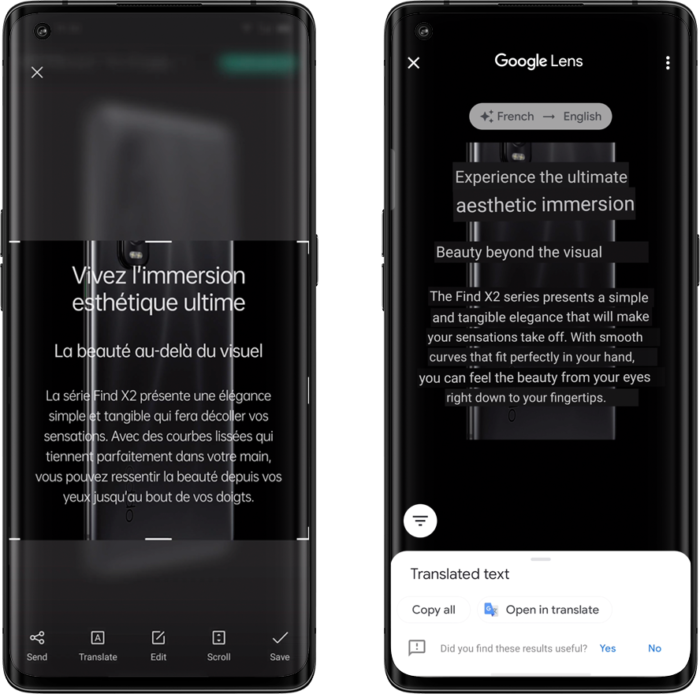 In addition, a new "Super Power Saving Mode" enhances battery life and there's a "Battery Guard" which learns your usage to make it last even longer.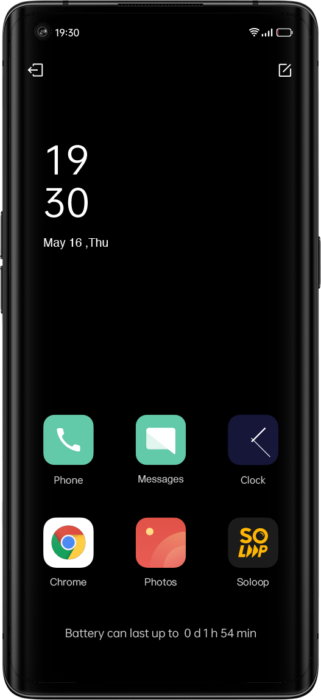 There's also a lag-reducing "Quantum Animation" engine to increase frame and response rates, plus "AI App Preloading" which learns your heavily-used apps and reduces loading time.
The new ColorOS 11 will be released in sequence, starting with the Find X2 and Reno3 Series. The complete rollout will cover 28-plus phone models, including the Find, Reno, F, K, and A series.