Gaming on mobile phones has come a long way since the days of playing Snake on a Nokia, and the Xiaomi Mi 10 Pro+ looks set to raise the bar once again.
The interest of gamers around the world was piqued when it was revealed in a social media post by a trusted, in-the-know source, that the new offering from Xiaomi will come with a customisable graphics processing unit (GPU).
Big news for mobile game developers
The mode will have a big impact on mobile game developers as they can't start getting more creative with the graphics in their titles. Once the technology becomes more universal, it will also allow them to offer PC gaming features on their mobile phone games.
Some of the most popular mobile games in the world are known to make short work of a smartphone battery if it is not plugged in while the game is running. This technology would not only allow gamers to tone things down to let them play freely on the move, but it will also optimise battery use.
By giving mobile gamers the option to enhance their gaming experience, we could soon see a lot of game developers behind popular titles like PUBG, Call of Duty, Asphalt 9 taking advantage of the customisable GPU.
Legendary console game developers like Konami are already turning their focus to develop games only for phones. All of which means that the future of gaming is definitely going mobile. And can clearly see game developers across different industries following suit. Several brands on the listing of UK casinos are now offering fully optimised mobile casino games which means that the iGaming industry is catching on too.
The flip side of this is that game developers will also be able to start making games with higher top-end graphics for people who play near a charging port. And it seems like the line between PC, console and mobile gaming will become even more blurred after this move.
Benefits of a customisable GPU
The source shared information, including pictures of software called "game turbo" and stated Xiaomi teamed up with Qualcomm to create the "unprecedented" new mode for gaming on mobile phones.
It represents a massive step forward in smartphone gaming and gives users access to settings and adjustments that would previously only have been available to people playing games on PC.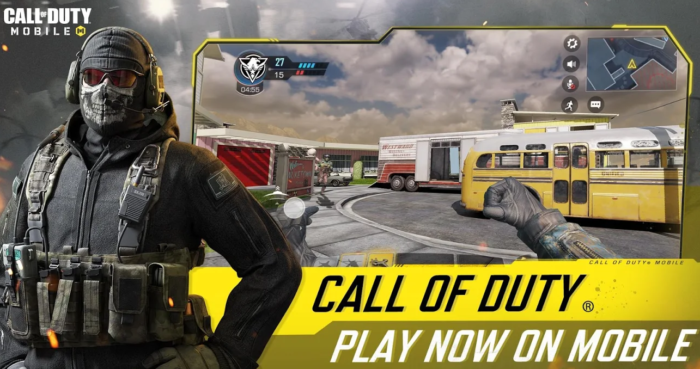 Gamers will be able to make adjustments to anti-aliasing, a technique to remove jagged edges from graphics on the screen; anisotropic filtering, which enhances texture quality; and texture filtering, a method to filter and map texture and pixel colours; among other options.
This will allow users to have a huge amount of control of their gameplay experience and potentially boost the performance of the entire phone. Graphical settings and the impact it can have on the phone are not unique to games alone.
It appears the software will come with different GPU performance profiles, which will have pre-set settings to allow a player to choose whether they want to save power, go for high-quality graphics or create a custom profile if they so desire.
Cool features of the Xiaomi Mi 10 Pro+
While exact details of the features on the phone are unclear, further leaks from trusted sources indicate the new Mi phone will come with 120hz screen refresh rate, dual stereo speakers, optical sensors, 30x zoom on its camera.
It could potentially be the fastest charging of any phone made in 2020. It will sport a pair of batteries that will reportedly fully charge in just 15 minutes.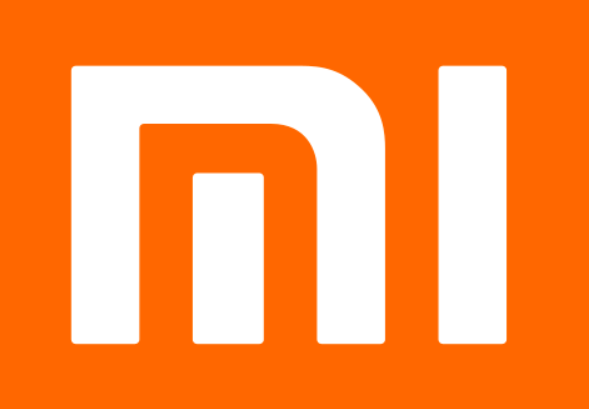 Initial expectations were that the phone would launch in August. Still, the entire project has been shrouded in mystery from start to finish, leaving eager smartphone users to rely on leaks from in-the-know sources and social media.
Previous versions of the phone have received rave reviews, and if the Xiaomi Mi 10 Pro+ turns out to be the phone it looks like it will be, it could be a game-changer for the global smartphone market.