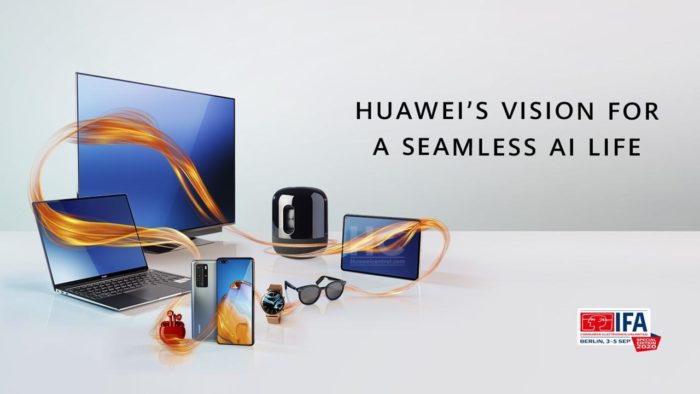 So IFA 2020 is starting to kick things off and, although coronavirus means we are not on the ground, we are still going be there "virtually".
The first big-name event is going to be from Huawei who are holding their keynote at 1PM. You can watch right here. We will be watching as well and will bring you our thoughts about it after the event.
Normally this keynote focuses more on things such as Laptops and Tablets with a sneak preview of the chipset for the new flagship phones. This year however it is anyone's guess as to what they are going to be announcing. With all the big changes that Huawei has had to make in the past year, things could be interesting. As an aside Huawei is also going to be hosting their developer conference next week so there may be some more OS and App related news to come out of that when it happens.