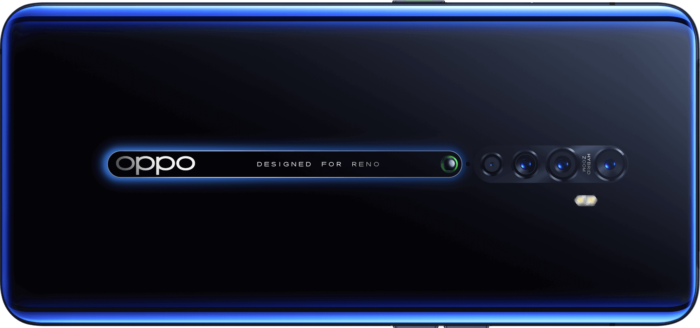 Oh, we didn't want to read that, did we? "End of summer?" No way. 2020 hasn't been the best, and now people are talking to me about Christmas Meals and what's happening in the Autumn. I don't like it, I tell you!
Well, at least there's a chance of a bargain. If you head over to the Amazon deals page you'll be able to pick up the OPPO Reno2 for just £269. That's a saving of £74.85 (the normal price is £343.85 and if you buy it on Carphone Warehouse or somewhere like that you'll be paying £379.99, so this is a proper deal).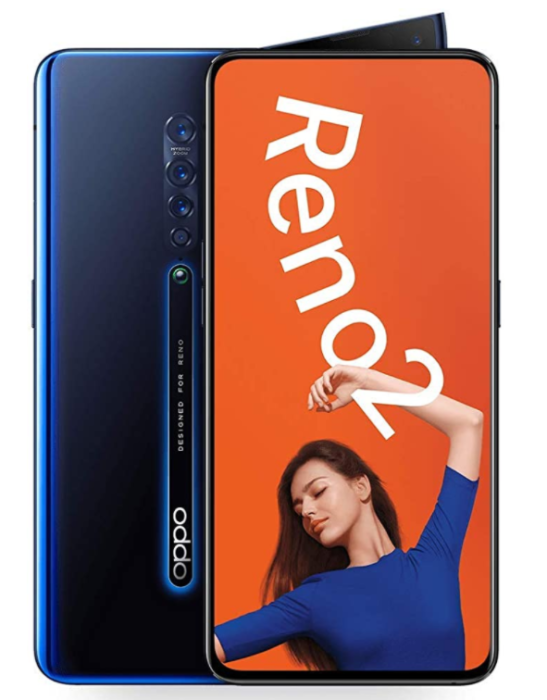 For your money you're getting a 6.5″ AMOLED screen, a Qualcomm Snapdragon 730G CPU, 8GB RAM, 256GB storage and a microSD slot for even more space. Camera-wise you're getting a 48 megapixel (main), 13 megapixel (telephoto), 8 megapixel (wide) and 2 megapixel (mono) arrangement at the back plus a 16 megapixel AI selfie lens up front.
Powered by a 4000mAh battery, there's VOOC 3.0 Flash Charge and it's got NFC, dual-back WiFi, Bluetooth 5.0, GPS and all the usual jazz.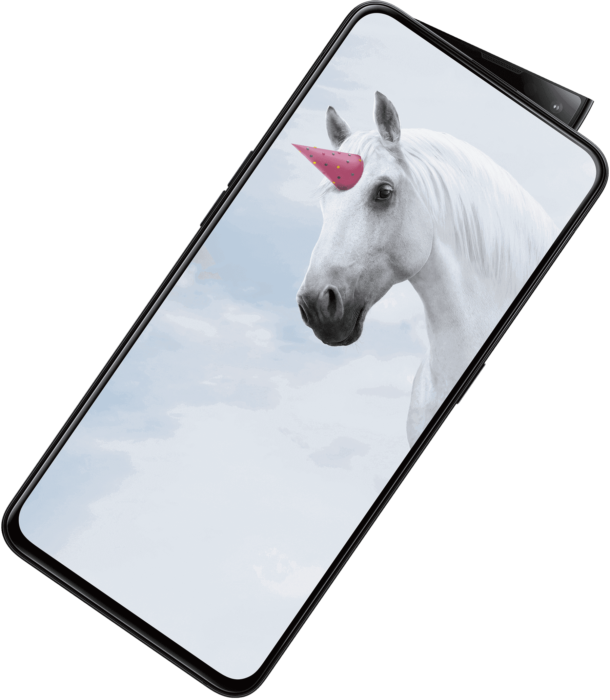 If that doesn't float your boat, head across to the other Amazon End of Summer phone deals. They've got the Honor 9X Pro, the Xiaomi Redmi 9, Motorola G8 power and much more on offer.
Hurry though, because these deals end on Tuesday, 1st September.