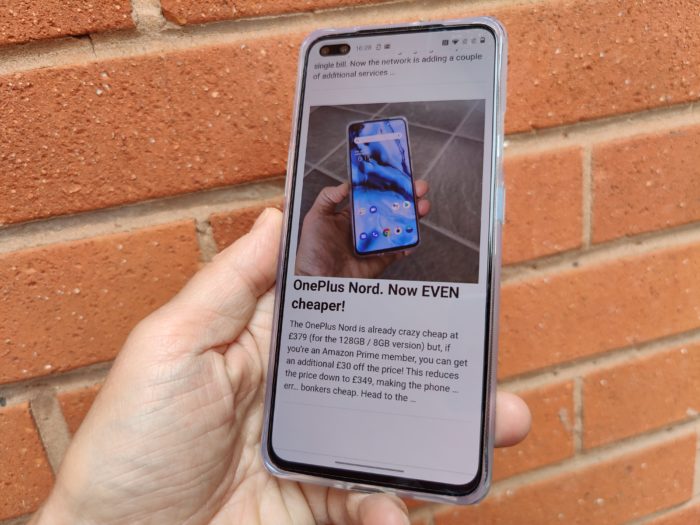 OK, I've shown you all around the OnePlus Nord and we've taken a look at the cases that are available too. Not only that, but we then found a way to get one for a mere £349. Indeed, that Amazon deal has helped it get the top spot in the "best seller" smartphone category already.
Tuomas Lampen, Head of Strategy, OnePlus Europe, told us…
Even before the launch of the device, OnePlus Nord has received immense love and support from the strong OnePlus community. The OnePlus Nord Instagram page gained over a million followers on Instagram in less than a month. Even the 3 rounds of pre-orders of OnePlus Nord were completely sold out, soon after going live. This is a testimony of the trust that the OnePlus community has placed in the brand over the years. With the purchase of OnePlus Nord, they will experience the same premium craftsmanship and fast and smooth performance users expect from a OnePlus product.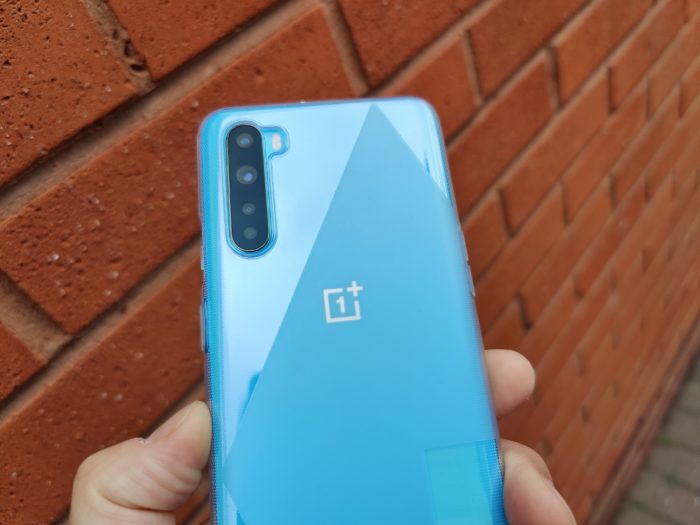 A unique online pop-up event is live now, and you can get into the virtual queue right now. This will enable you to get the phone ahead of general sales, and there's merch available for those of you who get one through the Nord Pop-Up.
Merchandise includes a "Nord Creator phone case", a "Nord Brave" water bottle or tote bag plus OnePlus Nord stickers.
For everyone else, the OnePlus Nord will be available on nord.oneplus.com from August 4th.