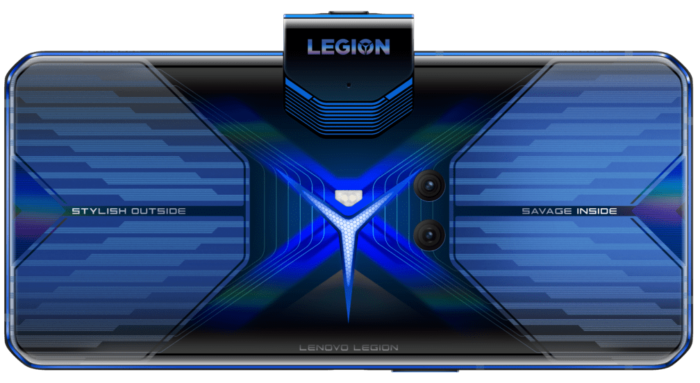 Packing the rapid Qualcomm Snapdragon 865 CPU, 5G connectivity and an Adren 650 GPU; this is the Lenovo Legion Phone Duel.
Yes, long name. Weird name some would say, but they've gone all-in on the gaming angle. Powered by Android 10, this has dual front-faving stereo speakers, a quad-microphone system with Qualcomm Noise Reduction, 12GB or 16GB of RAM and either 256GB or 512GB og storage depending on the model. There's a 5,000 mAh battery (which is basically two 2500mAh batteries strapped together with clever AI charging), dual-band WiFi, Bluetooth 5.0, GPS and NFC. There's also an in-display fingerprint reader.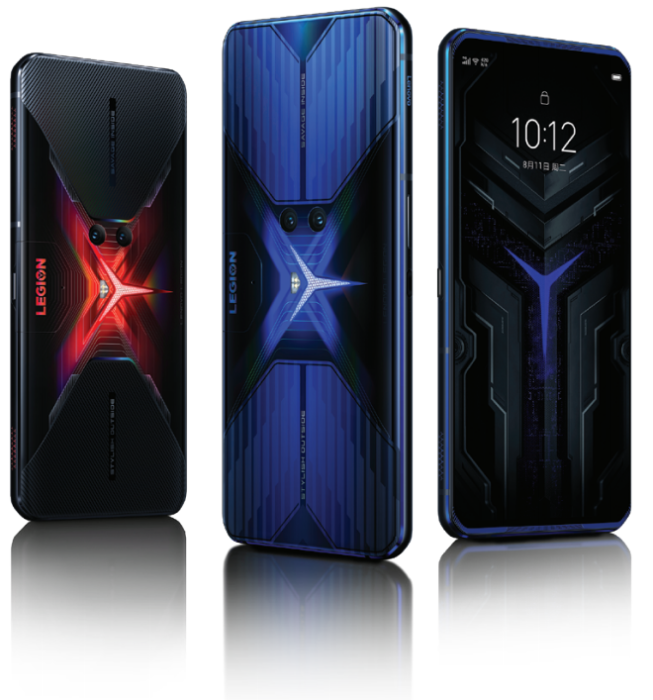 That screen is a 6.65″ 19.5:9 (2340 x 1080) unit with a 144Hz (Full HD AMOLED) display. You can get it in "Blazing Blue" or "Vengence Red".
Camera-wise it's got a 64 megapixel rear unitl with a 16 megapixel wide-angle lens next to it. Up front is a 20 megapixel selfie unit which is a bit special as I'll tell you in a second.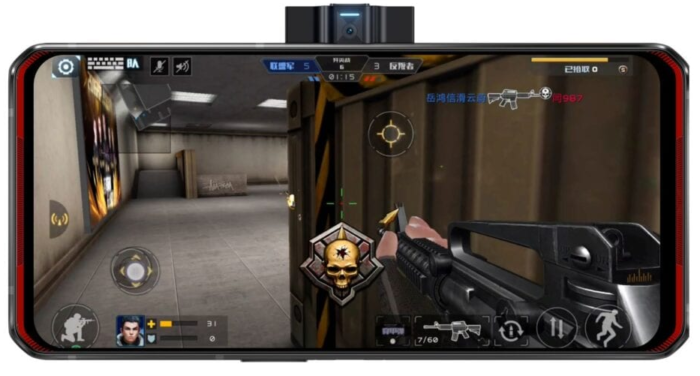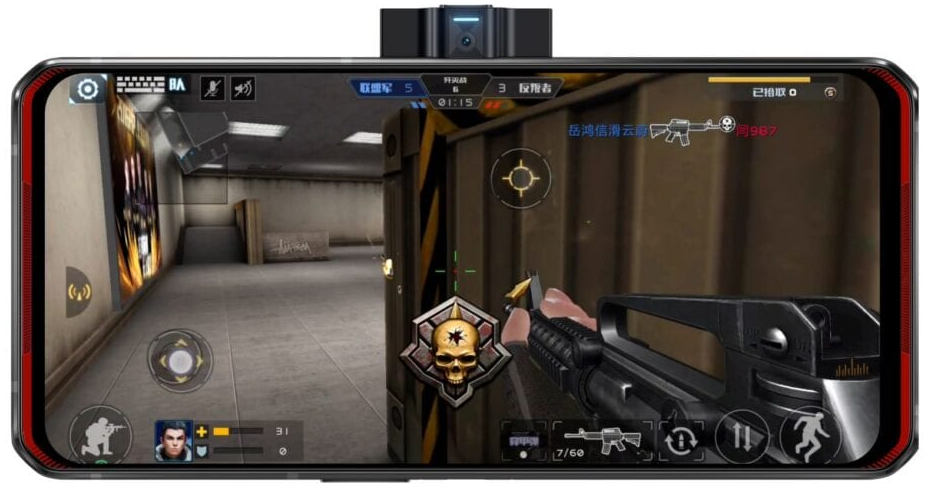 Charging comes courtesy of a 65W or 90W charger (depending on your region) and the type-C port.
The Lenovo Legion Phone Duel comes with a horizontal UI and a "livestream-ready" horizontal pop-up camera for seamless desktop-style gameplay. This adds keyboard and mouse keymapping, plus you can turn it into a console with gamepad support via cable or Bluetooth.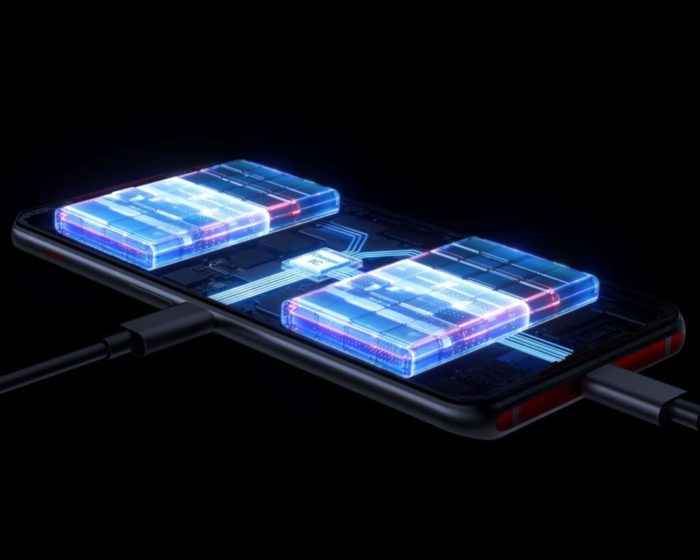 Lenovo tell me that the dual architecture, dual batteries, dual-liquid cooling, rapid charging, fast CPU and blazing display makes this the "ultimate gamer's weapon".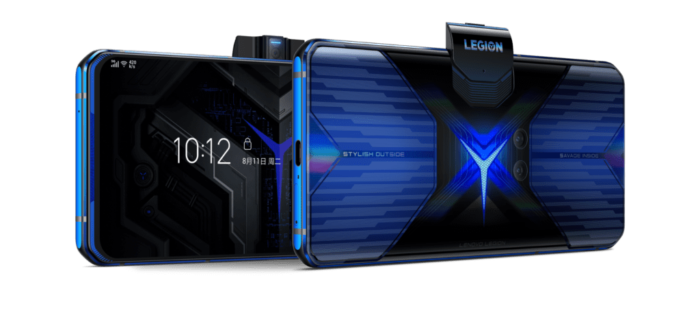 No news on pricing yet, we're trying to find that out right now. It's expected in July in China and in select markets in Asia Pacific, Europe, Middle East, Africa and Latin America to come later.