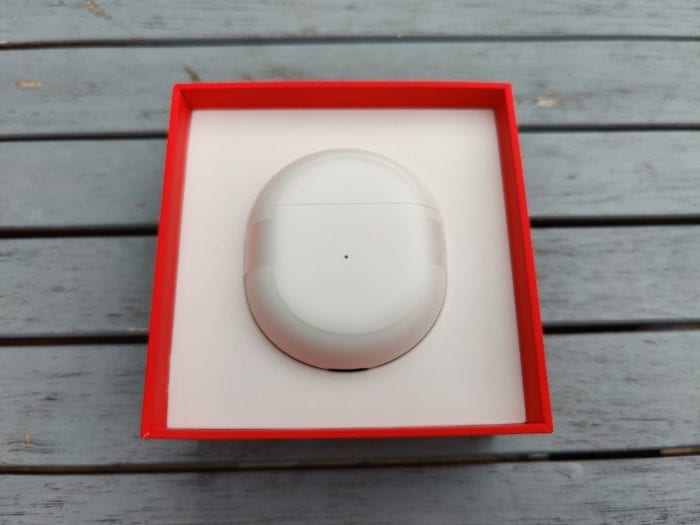 These have a passing resemblance to the new Google Pixel Buds (which cost £179) but they're £100 less at just £79 from the OnePlus website.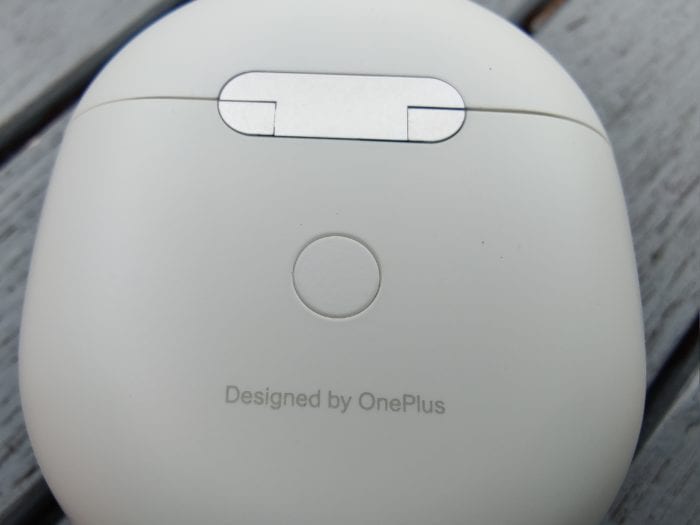 I've given these a try and they give a very similar sound quality to the Honor Magic Earbuds, but there's no active noise cancellation here, so you will still be hearing your lawn mower.
That said, the "environmental noise cancellation" does remove quieter background noise and these definitely have a sense of bass and clarity about them. The sound is well rounded, crisp and you feel properly involved in the music you're listening to.

Available in white, black or blue, they're splashproof and you get low-latency audio response – especially good if you're in gaming mode and you need that audio to be happening at the same time as the action.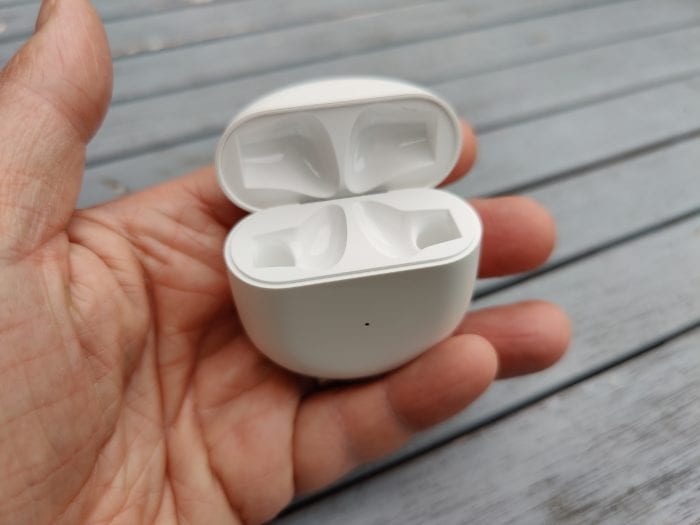 This latency, in "Fnatic Mode" drops to just 103ms.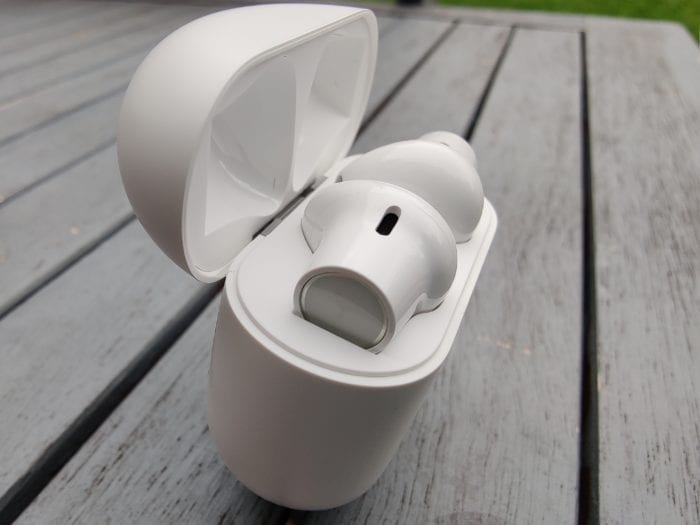 They come with a rather beautiful pebble-like case which has a 430mAh battery inside. Whack the earbuds in here and you'll get 7 hours of music playback. Pop them into the case and you'll be good for 30 hours total. That case, when you get home, will quickly charge to supply 10 hours of usage after a mere 10 minutes charging.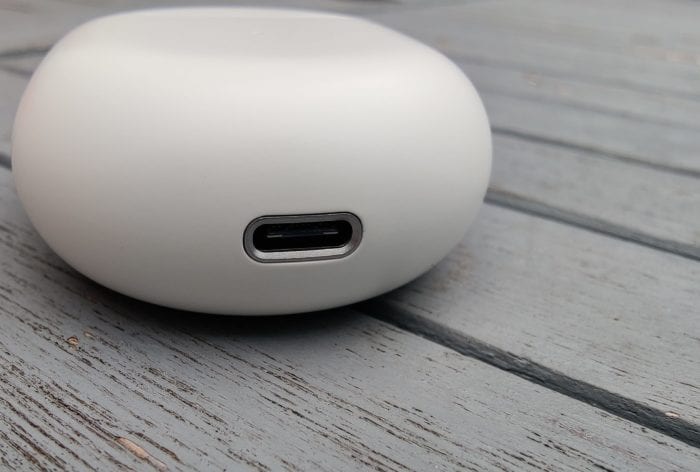 The buds will be available in white and grey. There's a Nord Blue variant for the EU and India too.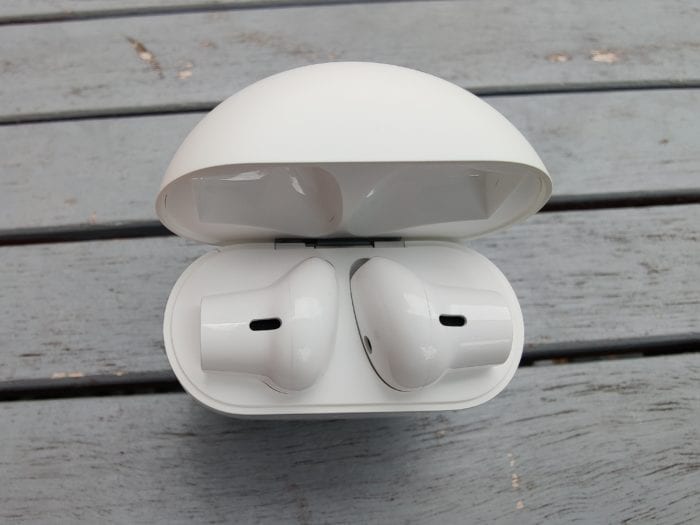 Pairing is just a matter of opening the case, and controlling can be customized easily so that double and long-taps on the buds perform different actions.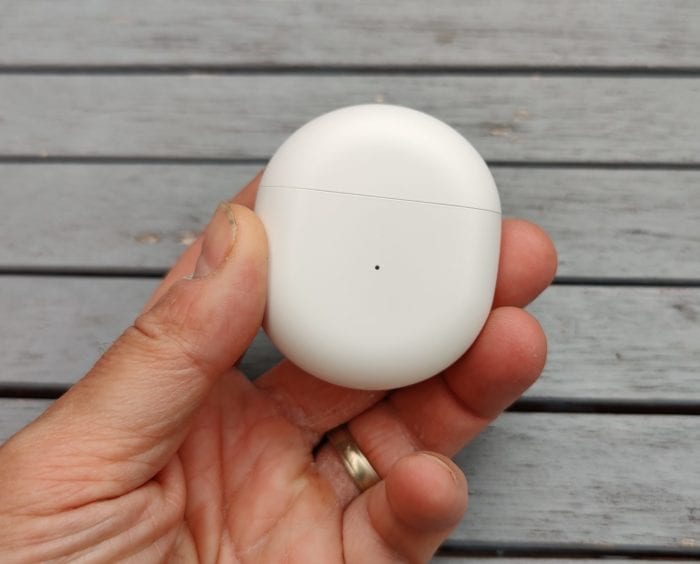 The bass comes courtesy of a 13.44mm dynamic driver. They also get Dolby Atmos and 3D stereo audio quality.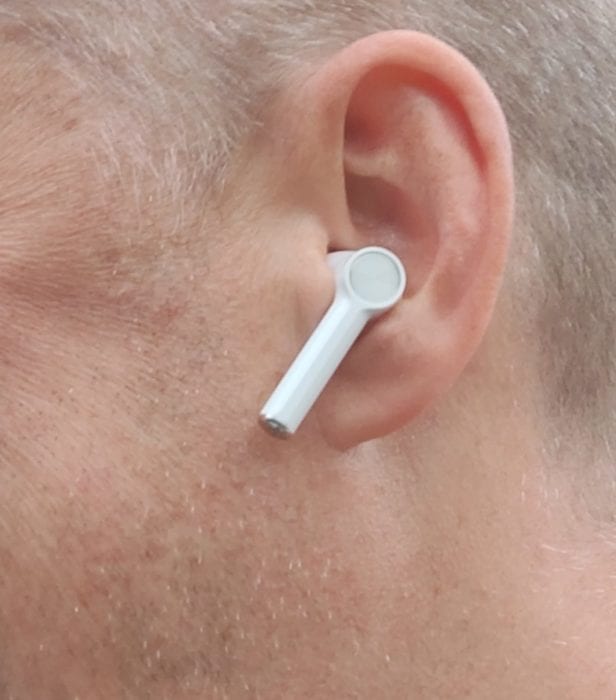 The headphones will automatically detect when they're in your ears, starting your music.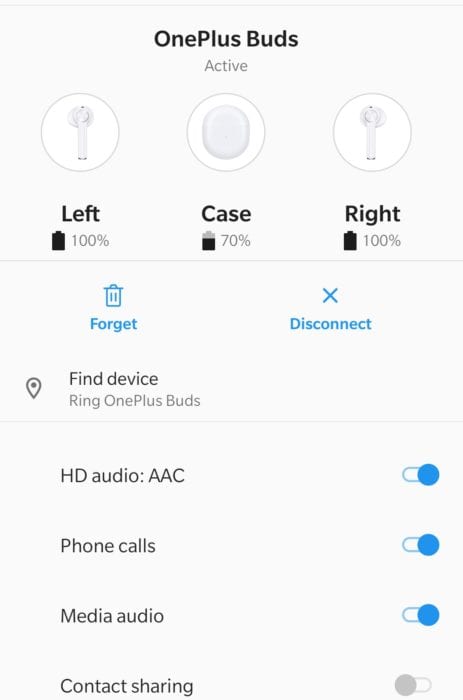 They also have a lot of information supplied to your phone about the battery life remaining in the earbuds and the case itself. Nice.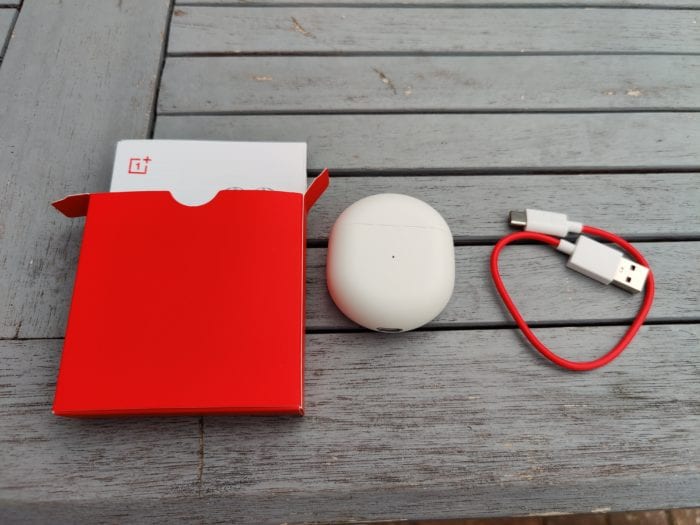 The OnePlus Buds are be available to pre-order from http://onepl.us/UK today.