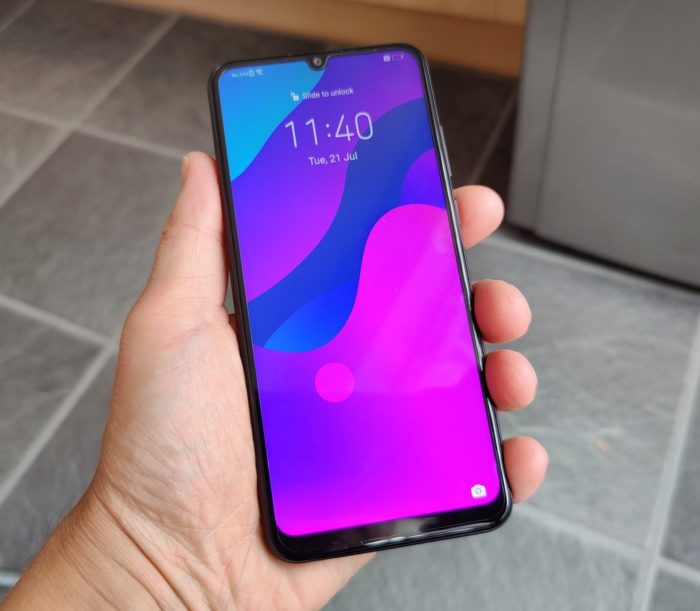 If you're looking for a well-priced phone, the Honor 9A is probably on your list to look at. It's priced at just £129.99 right now and that includes a 5000mAh battery, 6.3″ 1600×720 pixel screen, 3GB RAM, 64GB storage and triple rear cameras.
That's already good value for money, but now they're adding gift packages on popular gaming apps and useful app resources exclusively for the Honor 9A and AppGallery users. That AppGallery, you may remember, replaces the usual Google Play (more info on all that in our previous article).
This one-off gift package offers up to €120 worth of in-app premiums including Lords Mobile, Rise of Kingdoms, AFK Arena and Dictionary-Merriam-Webster.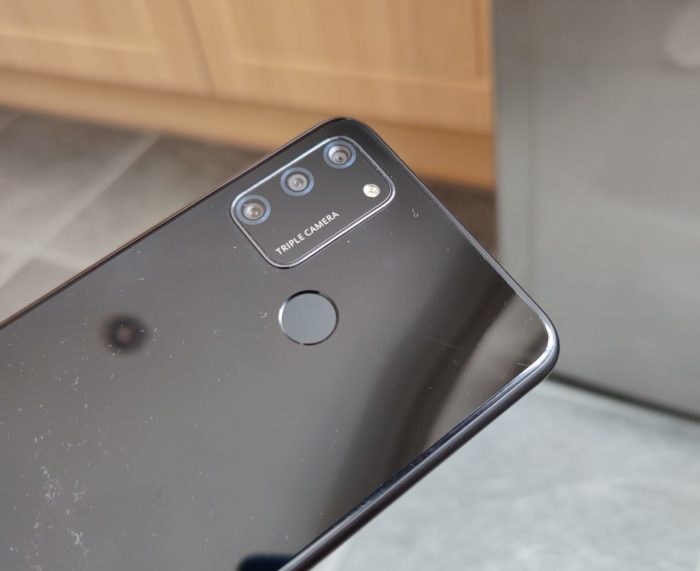 If you want more, you can use the "Petal Search" to add more games. Just download it through the AppGallery and then you can go ahead and install apps like GGPoker. Either that or you can just go to the website and use the mobile version.
We've had a dig into this and it looks like Honor 9X Pro users also get the same offer.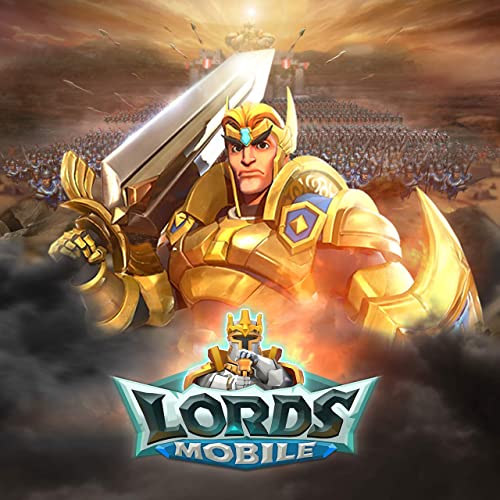 – Lords Mobile is a real-time strategy and role-playing game in one with several game modes. This offer gets you up to €80 worth of gifts including SpeedUps, Boosts, VIP points, Material Chests and more.
– Rise of Kingdoms is another real-time strategy game inspired. You control one of 11 historical kingdoms from a lone clan, hopefully turning them into a great power. You'll get a gift package with gems and speedups.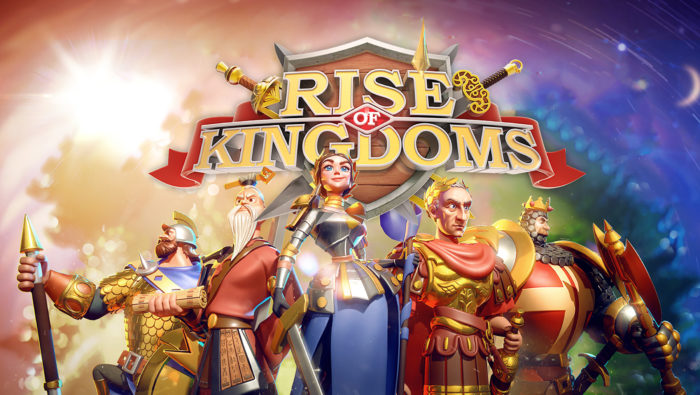 – ARK Arena is a role-playing game set in a world of beauty and fantasy. There's a campaign mode, a unique auto-farming system to earn during rest, and a new "Abyssal Expedition" where adventurers come together to collect relics and bonuses. Free gold and hero scrolls are given to you as part of this deal.
– Merriam-Webster Dictionary is, well, a dictionary. A free one-year subscription is provided as part of this offer.
The freebies mentioned above can be redeemed via the AppGallery. Head to "Me" and then "Gifts" to get the package, then you'll need to open the relevant game with your Huawei ID and go into "Profile", "Settings" and "Redeem" to plonk the code in and get your free stuff.
Honor and Huawei are now launching phones which don't have the Google Play, Google Maps, YouTube or Google Music apps. It instead means that apps are delivered via that "AppGallery" app store. You'll sometimes find that this particular store doesn't always include all the apps you're familiar with. For this reason, you'll need to download a seperate application called "Petal Search", which goes off and searches for the app you want on the internet. For the most part, this is more successful and you'll get more of the apps you want.
For the missing Google Maps and YouTube apps, you instead use the mobile versions of these. This is via the inbuilt browser – you just browse to the relevant websites to get a similar experience. It's a few extra steps to undertake, but as long as you're aware of the required hoops to jump through, you'll be able to get a similar experience.