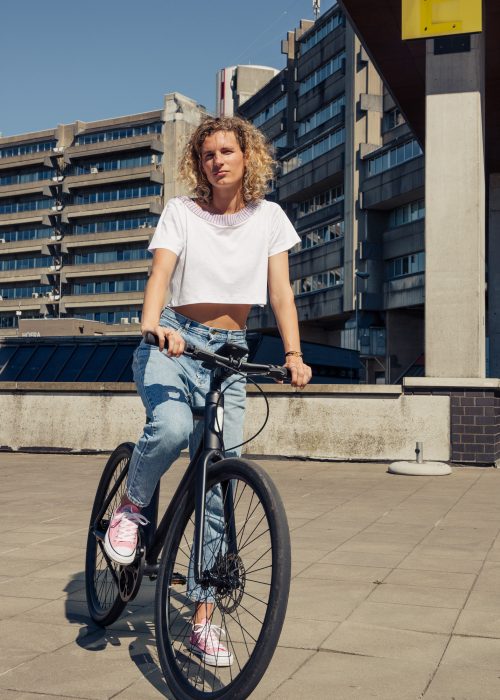 One thing, at least here in the UK, that we've been able to do during the lockdown is exercise. Now, whilst there'll be some hardcore cyclists (like myself) who will frown at e-bikes, they're a great solution for many.
The guys at Cowboy bikes have announced that their sales have surged by 230% – this despite the lockdown and a 6-week delivery period in the middle of a global pandemic.
Cowboy has seen April sales increase by an impressive 40% over March – despite worries about personal finances and their bikes costing £1790. Pretty impressive and, with the drop in global pollution during the pandemic and recommendations to promote more cycling and walking, this looks set to continue further.

Cowboy has also noticed significant changes in usage patterns over the past few weeks. In Germany they've seen a massive increase in people using their Cowboy bike instead of traditional public transport.
Adrien Roose, CEO, Cowboy said..
We've always felt that urban mobility was due a transformation as we look at ways of cutting down on stress, traffic and pollution. However, the pandemic has accelerated this evolution by forcing us all to rethink elements of our life from how we work, shop and move around. More than ever, we exist to make it a permanent change rather than temporary.
Get more info on these bikes at cowboy.com.