You'll have probably seen us mention Ofcom quite a bit here. They are the communications regulator in the UK and currently cover TV, radio, video, telecoms, mobiles and postal services to name just a few.
Today the government here will add social media to that list, as they're charged with ensuring that firms protect people from harmful content online. Facebook, Twitter, Instagram and any network that allows user-generated content must ensure that illegal content is removed quickly. They must also show that they're trying to stop it appearing in the first place.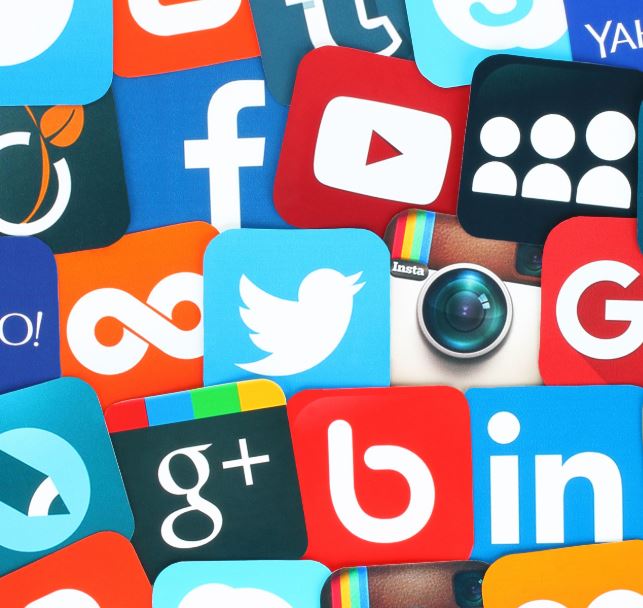 It's not just the big social media companies either, and no matter where your website is based, if a UK customer contacts the regulator and Ofcom upholds the complaint, sites running forums or comments could be in the line of fire.
The exact details are yet to be finalised, plus there'll no doubt be lots of questions about how much power the regulator can have over foreign companies or forums that simply don't respond or have a procedure for dealing with take-down requests etc.