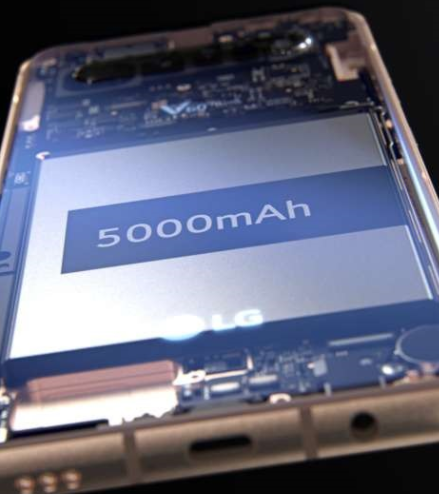 Although LG is missing the big Barcelona bash this year, there's still going to a flagship launch. It's the V60, and leaks from the ever-brilliant @evleaks show four rear cameras…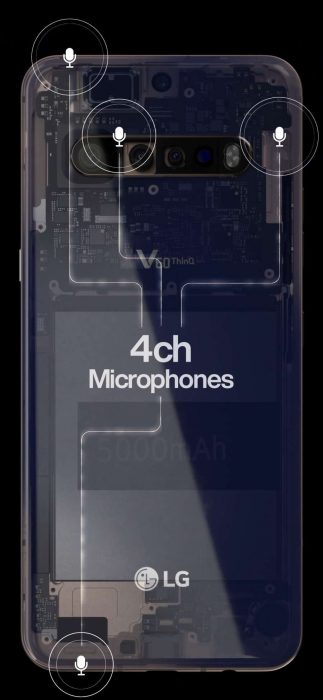 The quad-camera arrangement seems to be similar to the Samsung Galaxy S10, and it seems to be pushing the next "G series" model out of the limelight for their major spring 2020 laumch. In addition to the four cameras, there's four microphones too, which is interesting.
In addition, this V60 Thinq will have a 5000mAh battery. Other rumoured specs include a USB-C port, a 3.5mm audio jack and speakers down the bottom. There's lots of transparency on these shots but this is just for effect – the real thing won't have a clear rear.
The codename for this one was the "LG Time" and I'm getting whispers that the old G series handsets may not be around much longer – so these new "V series" might be taking over.
As MWC approaches we will of course be bringing you all the latest, so keep it locked to our Twitter feed.