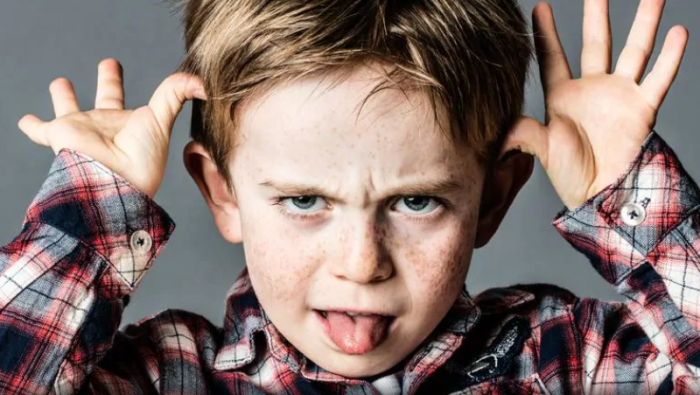 Like most parents out there, you probably know how much kids love grabbing your phone to watch videos, take less-than-artful pics, randomly call people in your contacts, or generally drive you crazy. But, probably much to your relief, the phone acts as a quick and easy way to keep kids occupied for a few minutes here or there while you do other things. After all, they don't want to help you with the housework, so you can do that while they play on the phone.
That being said, there are many other experiences your child could be enjoying on your smartphone or tablet, provided you take the time to set it up correctly. The following are a few tips to help make your smartphone more child friendly, without losing your mind.
Set-up guided access
A guided access utility function exits on any smartphone, whether you use an Android or iPhone. You can set limits to block access to potentially invasive in-phone apps, like Siri. It also prevents apps from being installed or deleted. This function even prevents your children from changing the volume limit on the device. It allows you to place age restrictions on music, movies, and other content. Furthermore, the controls can be used to filter websites to help block adult content – all of which is useful for any anxious parents worried about the sorts of noxious websites young ones can easily access.
Look for "Kids" versions of apps
Popular apps such as YouTube have a kids version that offers child-friendly content, serving as a useful alternative to the other harmful things that  children could easily stumble upon in the normal version. Check all the popular apps, including your child's favourite television channels, as they also have fun games and videos that can be installed on your phone without posing any risks.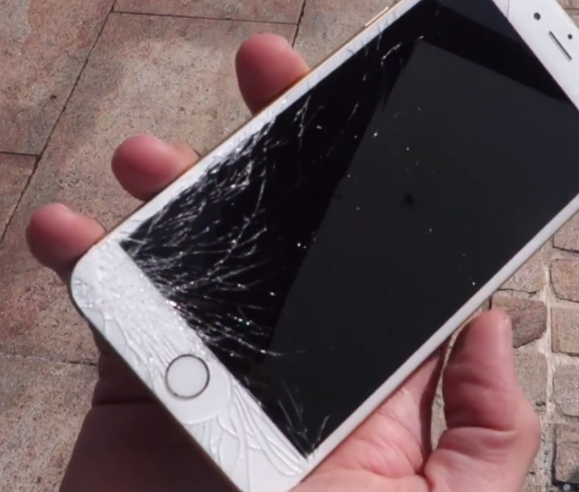 Prevent shattered screen syndrome
Any smartphone owner winces with pain if their child drops their phone. A shattered screen isn't what anyone wants but It causes the screen to shatter. Worse still, it can fall into the sink! Gone are the days when you could possibly "make do" because, once that screen goes, you're pretty much stuck. Thankfully, most can get fixed provided you find a good technician. Our friends over at Nerds on Call Computer Repair can help to resuscitate your phone ASAP.  Hey, you might even find that you broke it! Either way, it can be rectified.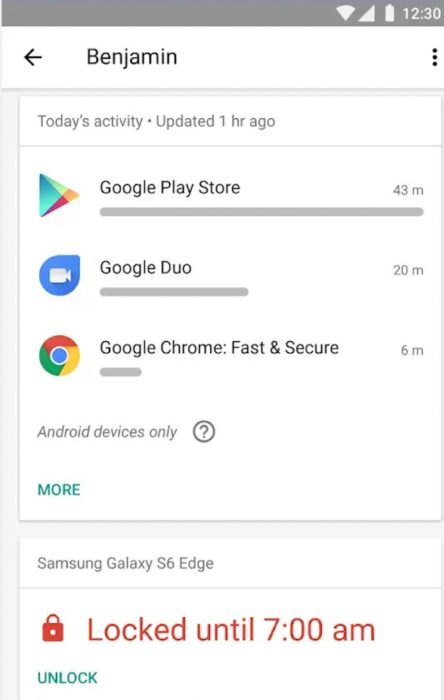 Time limits
While the smartphone provides a welcome distraction, you also want to make sure that your child doesn't spend an unhealthy amount of time online. There are different apps – or settings, depending on the kind of phone you have – that allow you to create a time limit for daily usage. Check out the "downtime" settings too so that the phone goes to sleep when your child does. These functions are found in the "Options" button in the bottom-left corner of the Guided Access screen on an iPhone or in the "Google for Families" setting on an Android. On an Android, select your child, hit "Today's activity" card, and tap "Set limits".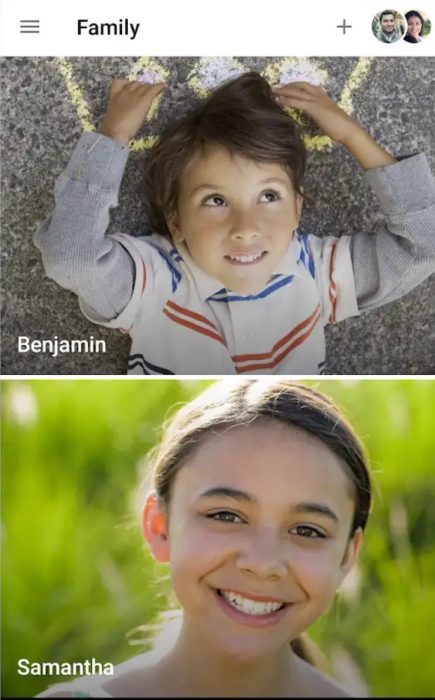 Distracting your children in the right way
Having young ones pulling at your shirt, demanding your attention at all hours of the day can be exhausting. Luckily, there are all kinds of ways technology can keep them distracted. However, you should take some extra precautions to ensure both the safety of your child and your device.
If you've got any other tips – give us a shout in the comments!