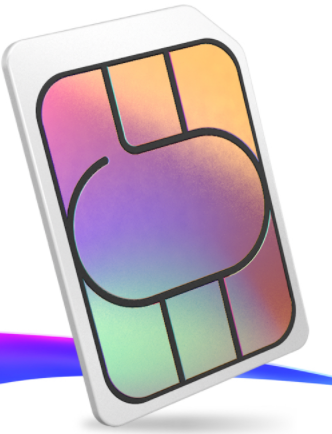 Well, this happens every single time. I've literally just added the SIM-only Vodafone deal and you lot have been in touch to let me know that there's better options out there.
This one is available via MoneySuperMarket and it sees you getting unlimited everything (yes, everything – data, minutes and texts) with Three UK for a mere £11 per month. Bejesus. That's a crackin SIM-only offer if ever I heard one!
If you head to the via MoneySuperMarket link and then click the top offer, it should take you through to this Three store link where this will be displayed…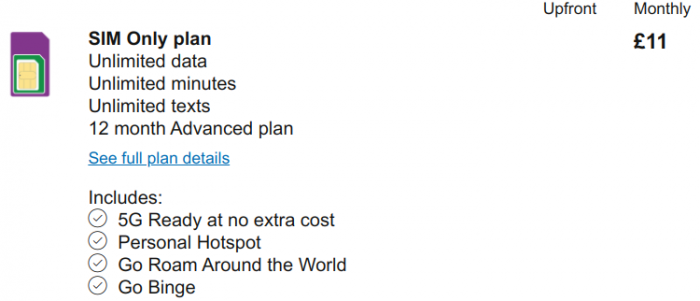 So that's 5G on the way, tethering, global roaming and "Go Binge" on this 12 month deal. That "Go Binge" deal means that you can stream all your Deezer, Netflix, Apple Music and Soundcloud stuff without it consuming any of your data package (not that this matters too much anyway, because you're unlimited). You also get unlimited TV streaming on Netflix and TV Player but again, that doesn't really matter.