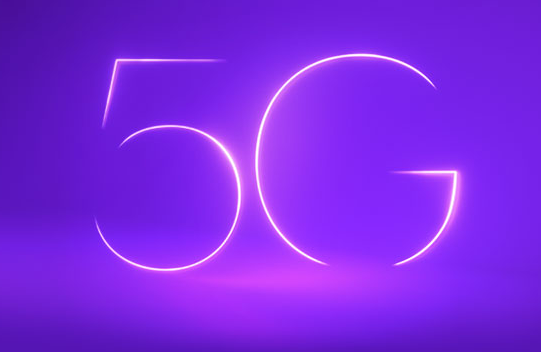 With BT swooping in some time back to buy EE, it's unsurprising that they're pushing hard with 5G – both as "EE" and "BT". This morning BT announced that they're making 5G available for all customers, with 5G BT plans and 5G smartphones from Samsung, OnePlus and Huawei available now.
Thr BT (EE) 5G service is now available in 50 cities and large towns, offering a more reliable experience and higher speeds in crowded areas at peak times. The busy bits of London, Birmingham, Manchester, Edinburgh, Cardiff, Belfast, Glasgow, Newcastle, Leeds, Liverpool, Hull, Sunderland, Sheffield, Nottingham, Leicester, Coventry, Bristol, Wakefield and Wolverhampton are currently blessed with 5G.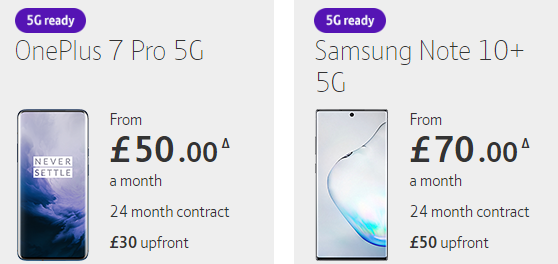 The BT website details the 5G phones available, with data allowances ranging from 6GB to 100GB. Prices start at £45 per month. We've not been able to find any SIM-only 5G plans as yet.