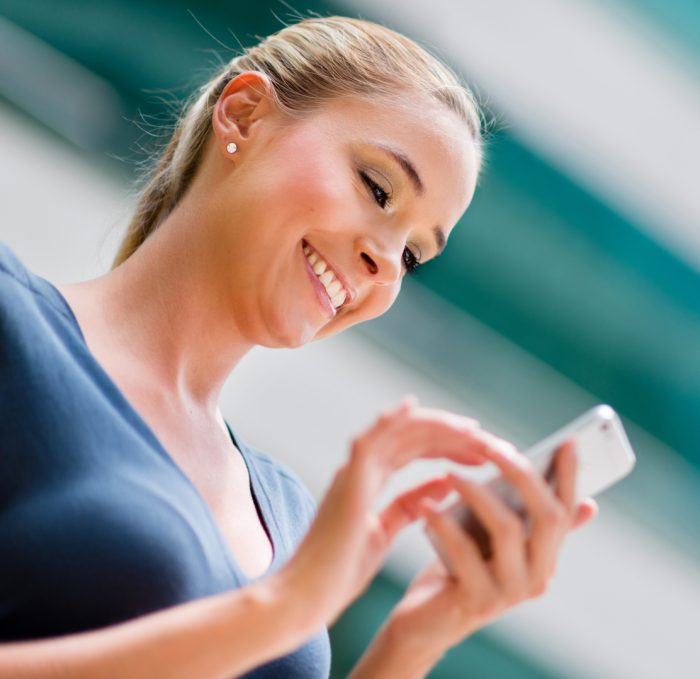 Another offer this morning, and this time it's a SIM-only deal with O2. There's 100GB of data to be had each month, plus unlimited texts and calls.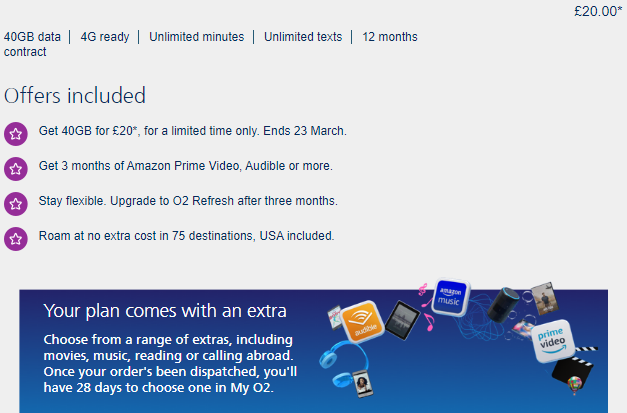 It's £20 per month over 18 months, but you can get £50 cash-back with TopCashback, bringing the total £360 total cost (£20×18) down to £310. That means that your monthly payments are effectively £17.23 every month.
Not bad that.
Head to this page for the details. You get 6 months of Amazon Prime Video, Amazon Music Unlimited, Audible, Cafeyn, Calm or MelodyVR. In addition, you can upgrade to O2 Refresh after three months.
The offer is on until March 23rd and you can also roam at no extra cost in 75 destinations, USA included.