Over the last week I've been playing with the next phase of Remote Desktop Services.
What is that exactly? Well, for those of you who have used a "SaS" (Software as a Service), you might already know. It's the way of delivering desktop applications to your machine via a remote desktop connection. For many, the easy way to do this is simply to open an RDP (Remote Desktop) session to a server or PC. You can then run applications via a web connection without having to install them yourself.
The slightly better method is to deliver over RDS – Remote Desktop Services. This will deliver the application in a streamed fashion too, but without the whole remote Windows experience. You just get the app instead of having to look at the remote PC desktop too.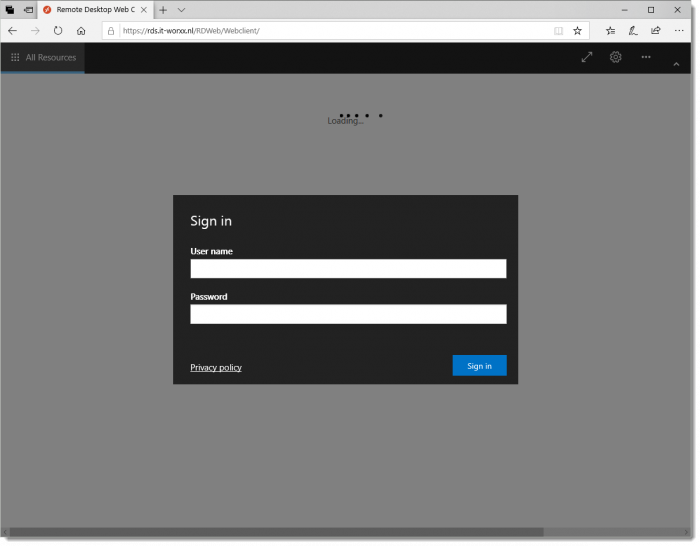 Now though, there's the Remote Desktop Web Client. It operates in a browser, with the application becoming a true "web app" by arriving in HTML5.
But wait, what's HTML5 and how does it make me able to run Windows Calculator and Wordpad on my smartphone?
Well, it's being spearheaded by the gaming industry right now. They're the people who rely on graphic-heavy sites which survive by providing an enjoyable and glossy experience. In the past they've used applications which you've had to download to your PC. However, with the advent and explosion of powerful mobile phones, it became a barrier to ask users to download a big smartphone app. Not only that, but the smartphone stores weren't always keen on carrying gambling apps.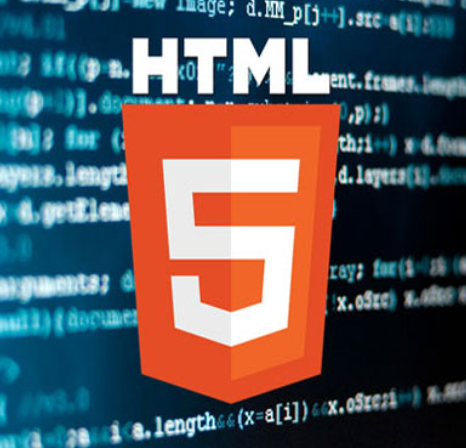 So what next? Well, Flash – that's what. The web was driven by this not too long ago and it meant that a flat (and potentially boring) website could burst into life with interactive graphics, animations and more. The adverts you used to see down the side of most websites were Flash-driven and it was no surprise that gaming and gambling sites switched to it too. However, although useful for displaying animations and media rich content, Flash was extremely resource intensive. It was also unstable on mobile devices, didn't work well with touch technology and wasn't very secure.
Because of these shortcomings, Steve Jobs castigated Flash in an open-letter in 2010 and announced that it would no longer be available for use on Apple devices. Jobs proposed HTML5 – a light-weight, more compatible alternative that also worked with all browsers. In addition, the various browsers started warning users when Flash was in use as they could slow web pages down.
As a result, most mobile bingo websites were re-written in HTML5 and – like other graphic-intensive sites – they've been optimised so that they run quickly on any device. Thanks to HTML5, you get a site which adjusts to your screen-size and switches quickly between landscape and portrait resolutions. For the developer, this can be quite challenging given the sheer number of mobile devices on the market. But with the use of CSS media queries, it's perfectly possible to design websites that display consistently.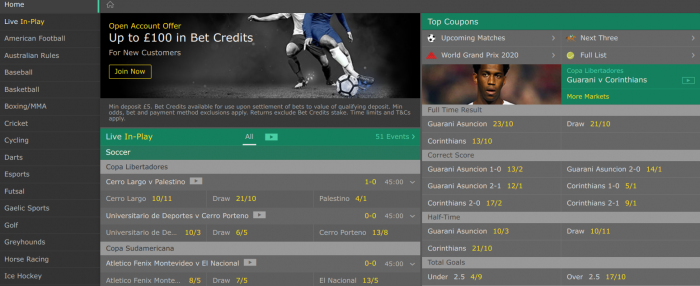 With the industry that these sites operate in – and the hugely competitive nature – it's unsurprising to see the likes of Mecca, Gala, Coral, Tombola, Sailor Bingo, Dove and Wink Bingo performing the change early in order to survive.
However, no matter how good HTML5 is, on mobile you also need to have an app available. These are usually separate entities to the website code and you grab them from either the App Store or Google Play (although the process is slightly more complicated with the latter). These still need to be available because it's usually the first place that mobile customers will look, plus there's no need to type in a site address and the security tends to be more robust. On top of this, you've often got access to exclusive promotions and deals. The only downside to using a dedicated bingo app is that you've got to actually download the program to your chosen device.
This industy tends to push harder than many other apps out there, and it's for this reason that many bingo and gaming apps win Best Mobile Product at the 2018 EGR Awards.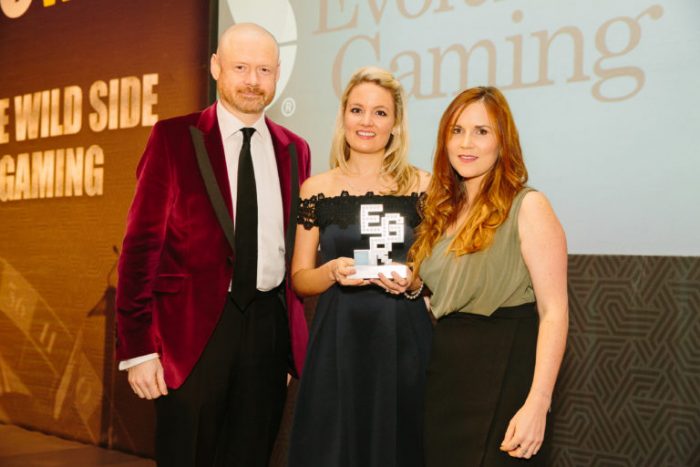 Some of these apps now go further – offering a social element. As an example, Zingo is a kind of social media platform that allows player to chat and connect, while sending updates about company news as well as interactive competitions and quizzes.
This blurring of the lines between online and high-street bingo playing is quite innovative, even by today's standards.
Both dedicated apps and mobile-friendly bingo websites have their plus points and downsides. However, it's fair to say that without HTML5 we wouldn't be able to enjoy either – something to keep in mind when you next visit the App Store.