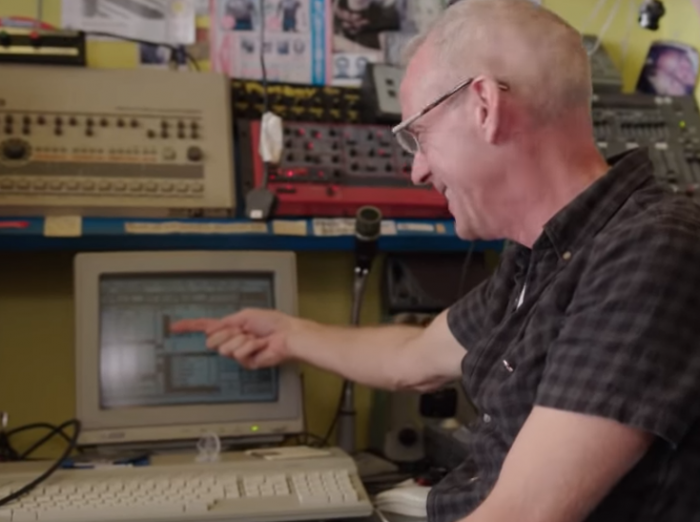 There's quite a few geeky things that interest me still. Making music is one. Today it's so much easier to make a track and you can get it out to eardrums throughout the world in seconds.
However, back in 1998 things were decidedly different. Fatboy Slim released his hit, "Rockafeller Skank" and it's still a well-known tune some 22 years later…
However, this wasn't created with some stiched-together MP3's or an Apple MacBook. Oh no.
Fatboy, real name Norman Cook, used a keyboard, an Akai S-950 and a host of other gadgets to make his tunes. At the heart of all this was an Atari ST. Yes, an Atari ST.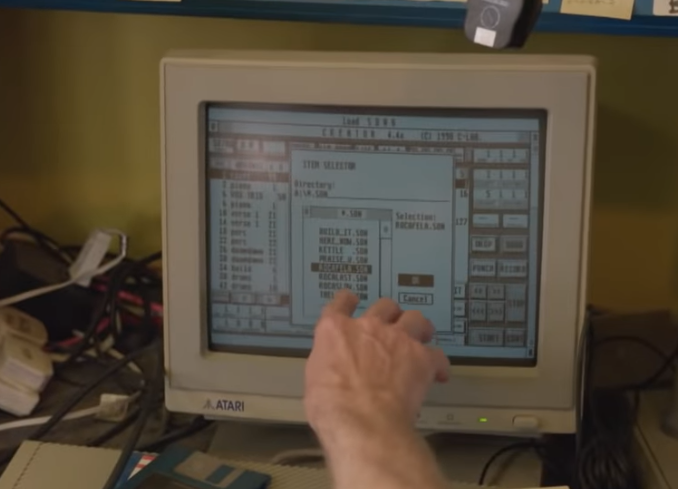 For those who don't know or remember, this was a home computer that went head-to-head with my fave – the Amiga. This was a machine you could buy from any store and it suddenly made music-making a little more approachable. Strap in a sequencer called "Creator" and you can start creating tunes – saving them onto a floppy disk.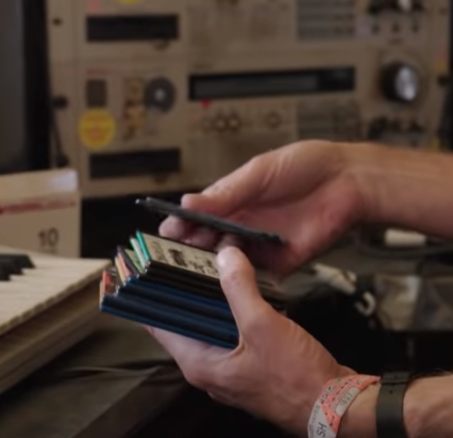 Indeed, Norman was still using this setup until 2012, when he told MusicRadar that he'd finally bit the bullet and got a couple of MacBook Pro's.
Yeah, I've been dragged, kicking and screaming, into the 21st century. But the problem is that I'm still struggling to get my head around it. Welcome to the future, eh!
He still used the Atari ST though, and said …
I've been making music on the Atari for over 20 years. Most electronic musicians of a certain age probably started in exactly the same way – the Atari and the S950. With just those two bits of kit and a mixing desk, you could make a tune. I made You've Come A Long Way, Baby that way. The Atari and the Akais bought this house. They changed my life.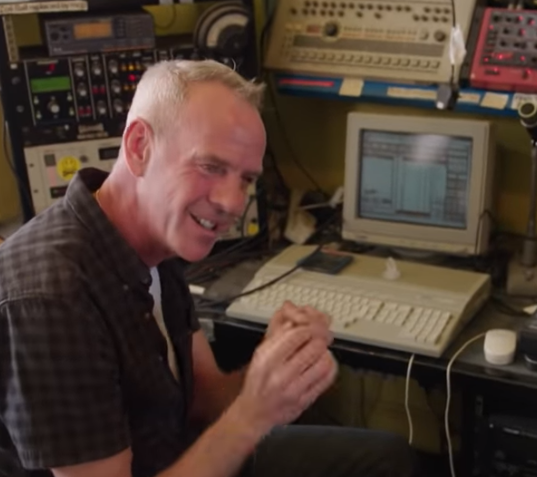 This video, explaining his Atari ST setup and how he created the Rockafeller Skank, is really interesting. He spent weeks and weeks in record shops, looking for samples to use in his creations. In 2020 you can just browse the web and grab the sample in seconds. Back then, it was a labour-intensive job…
Nowadays you can whack a tune together on a smartphone – there's sequencers, drum machines and other music makers in the app store alongside mixing and DJ apps. It's so easy to try it out now.