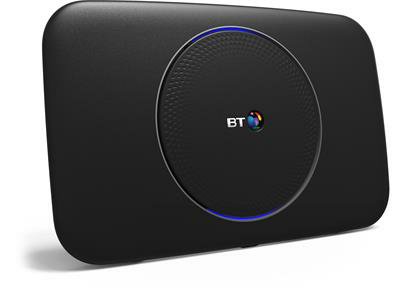 Our very own BT has announced that customers will now face a £50 charge if they choose not to return the supplied broadband router once the contract ends. It comes as the company tried to reduce waste and mirrors a similar scheme by Virgin. BT have added a new clause into contracts which ensures that they continue to own the router or supplied TV set-top box which is sent out. Now, according to the Financial Times, BT have said that they will begin "refurbishing" the returned equipment in an attempt to reuse it. BT will be applying the charges to EE and Plusnet customers too, with the costs ranging between £43 and £50 to keep hold of kit. The BT YouView set-top boxes will cost between £60 and £115 to retain. The company will continue to offer kit without an up-front charge and will only levy these new charges if the device isn't returned when you leave the deal. BT have stated that…
The charge will stop a million set-top boxes and routers a year being thrown away. This will help to limit the amount of waste going into landfill, and allows us to refurbish more equipment and move towards a more sustainable model.
The company locks down routers, so there really isn't much use for many of the older routers anyway. Critics have argued that using more generic routers which could be reconfigured would be easier than having to ship boxes back and forth. For me, when I recently threw a router away, there was a special "small appliances" skip at the local refuse centre, so hopefully it'll end up somewhere useful.