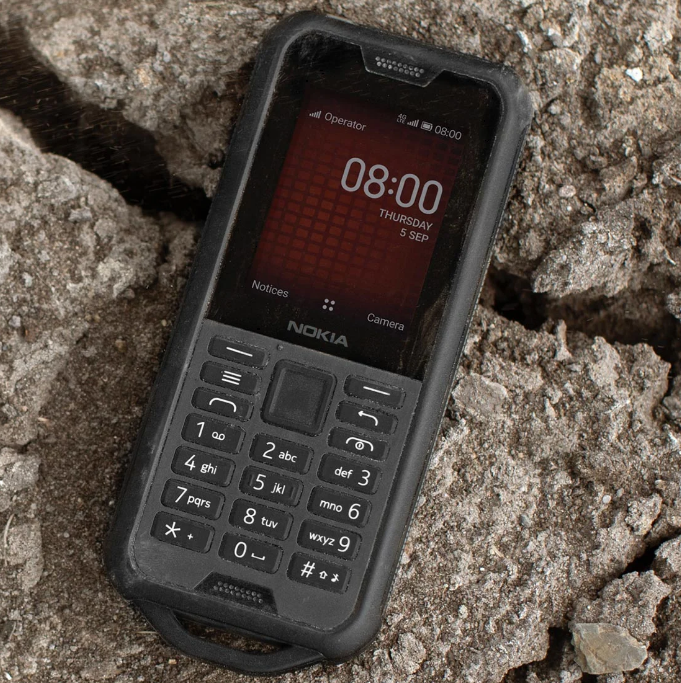 Every now and then it's really quite refreshing to get a press release which isn't about a smartphone. This one is a bit smart, granted. It has an on-board (non Android) app store and there's WhatsApp and Facebook pre-loaded, plus there's WiFi and 4G too.
It's a mere £109.99 on Amazon and comes with heavy-duty rubberized buttons for a more tactile feel – so it's easy to use even with gloves on. It's properly touch – MIL-STD-810G compliant to meet military standards. It'll cope with temperatures ranging from -20 C to +55 C, and can be dunked in water up to 1.5 meters for 30 minutes. It'll cope with drops onto concrete from 1.8 meters too.
Battery-wise you're sorted – up to 43 days of standby time – plus there's a light and a safety hook so you can hang it off stuff easily.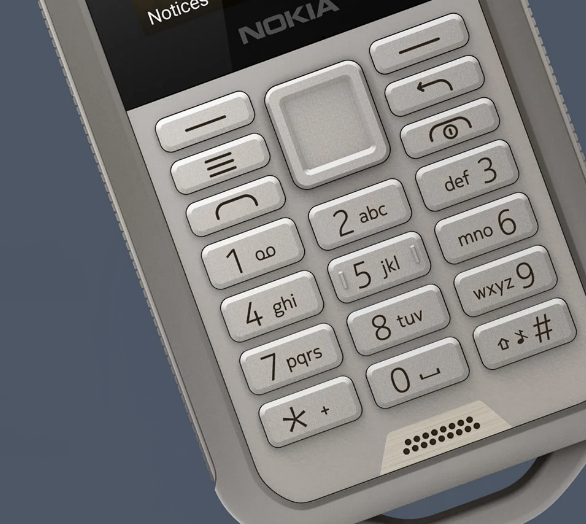 This one isn't powered by Android (it uses the KaiOS and comes with 512MB RAM on a Qualcomm 205, plus there's a 2 megaxpixel camera) but it's not about specs – this will survive in even the most roughest environments.