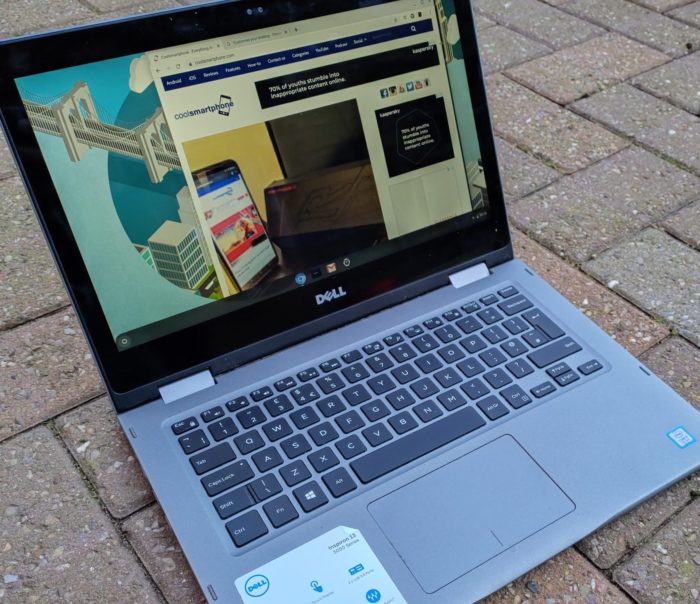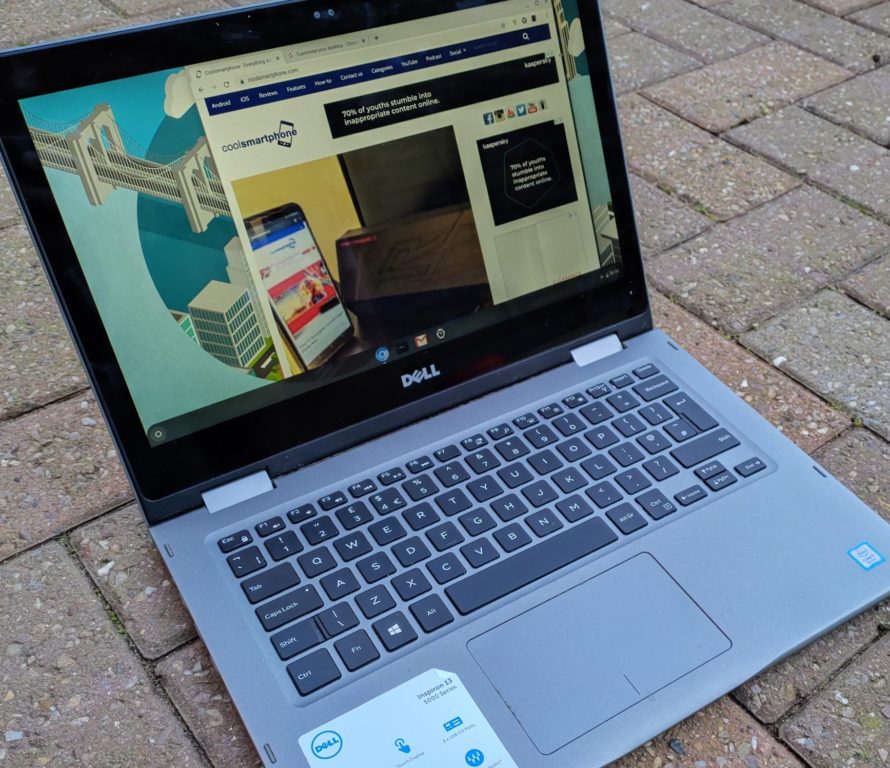 I've gotta admit, I'd love a Google Pixelbook. It's got an Intel Core i7, either 8GB or 16GB of RAM (depending on the model), a big hard drive and a 12.3″ 2400×1600 (235ppi) panel.
Trouble is, despite all my saving, I'm not getting close to affording one. Even the i5 8GB / 256GB drive version is £1,199.99. The i7 16GB / 512GB drive model is another £100.
I mean sure, it's got a touch screen, it has an SSD, it has that clever design and can switch from laptop, tablet or "tent" mode but…. I'm as tight as a duck's bottom. So over £1,000 for all that seems like a lot.
So, here's my solution. A Dell Inspiron 13 5000 Series 13″ Laptop running the Chrome OS…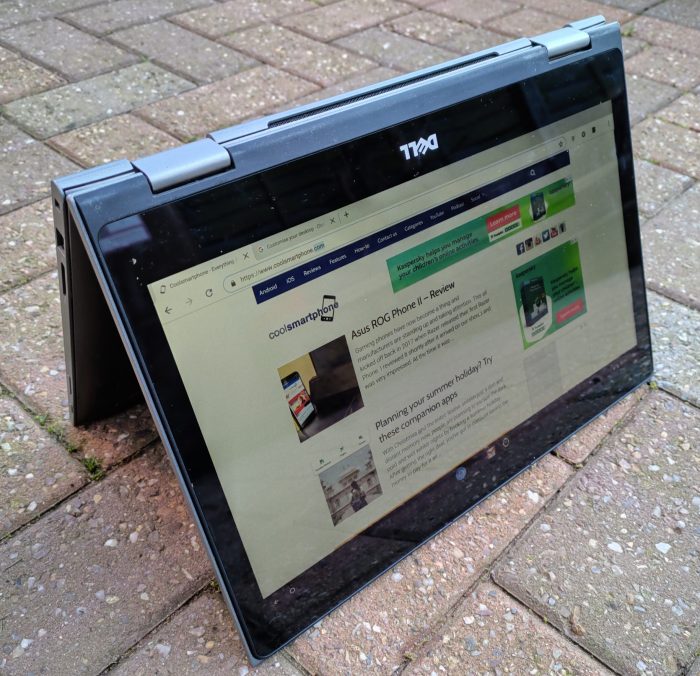 Woah there – let me tell you how this happened. I initially got browsing on eBay to get something similar to a Pixelbook. I started looking at the Dell Inspiron 13 – 5000 series because – whilst not as slim – they're similar in many other ways.
Sure, the scren isn't quite as good (it's 1920×1080) but it has touchscreen capabilites and it'll also fold over so that you can use it in a tablet or "tent" mode. It's got an SSD too, so a nice speedy experience. Whilst there's a lot of versions available, the one I was hunting for was an i7 so that it would compete with the top-end Pixelbook. It was looking for 16GB of RAM too, so I scoured eBay for one and eventally managed to bag a used one for exactly £400. You can get better and professionally refurbished ones for a smidge more, like this one…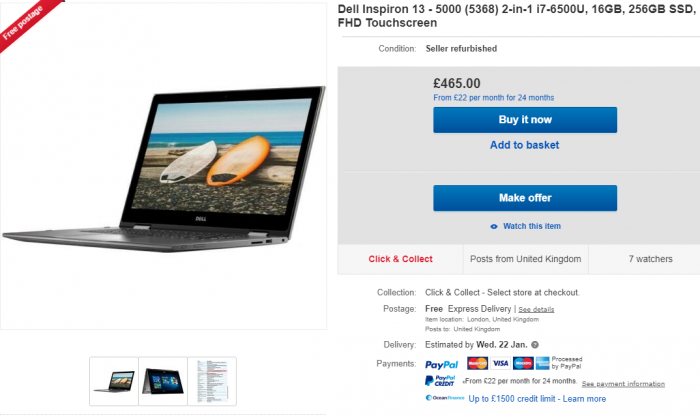 Next up, adding the Chrome OS. To do this, there's a completely free offering called CloudReady from Neverware. You basically download / create a boot image, whack that on a USB stick, then shove it in the laptop you want to install the Chrome OS onto.
As an aside, the Chromebook craze has now grown and you can also get Chromebox devices (which are like mini PC's) for less than £100. However, the Home Edition of CloudReady will give you the Chromebook experience on a laptop that you may have given up on recently. Seriously, if you have a laptop which is running slowly and you're about to consign it to the bin, get CloudReady and whack it on.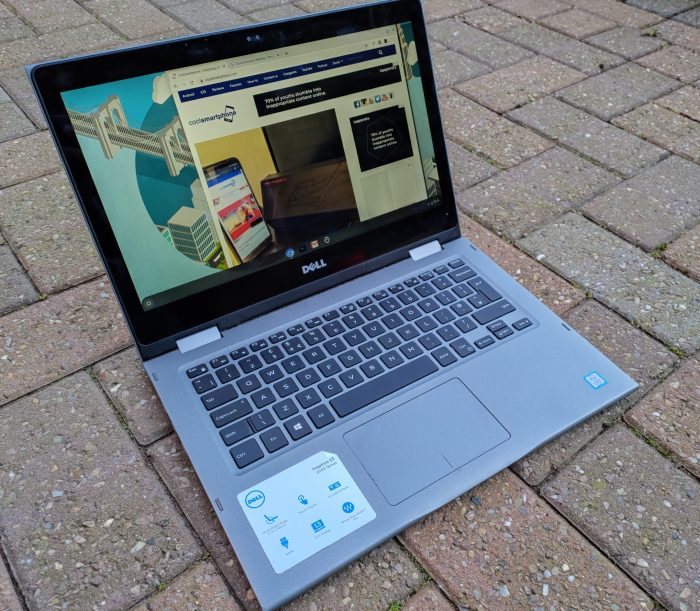 The solution works really well. I've always like Chromebooks. They're well priced and – for 95% of users – you can do everything you need to do on them. No virus problems, no slow-downs, no blue screens or lengthy patching – just the experience you want.
Sure, I'll admit that at times I'm inside that 5% and I'll need to get into SQL Management Studio or setup something within a Windows Server in my lab – but you can install RDP clients on Chromebooks and within the Chrome OS which let you hop into a Windows box elsewhere. Heck, with the version of CloudReady I'm using now I can use Linux and install too, so I can install VirtualBox and then run Windows as a virtual machine. Effectively that means I can use both OS's at the same time.
But hey, I'm in that 5% just some of the time. For the rest of the time you'll be using a browser, because that's all you need today.
Sure, there's some minor caveats. This doesn't have absolutely everything that a normal Chromebook would have. Android apps aren't on there (this due to multiple legal and technical constraints), but you can install a growing selection of Linux apps via Flathub.
Confused? Well, I've got me a video to show you 🙂
If you've got an old laptop, give it a try – seriously. Even if you hide the big old laptop in a cupboard and put a keyboard, mouse and monitor on it – don't go spending money when you can make use of it.
For me, I've now got an i7 Chromebook for a lot, lot less than it would cost me to get a Pixel.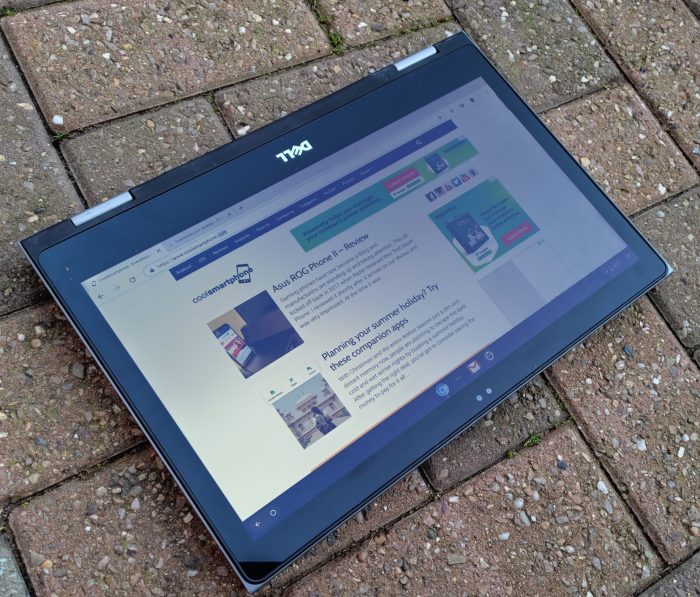 Update – Just in case anyone decides to do this and has problems with videos (like YouTube) loading, you have to install the media components within CloudReady. This is done like so…