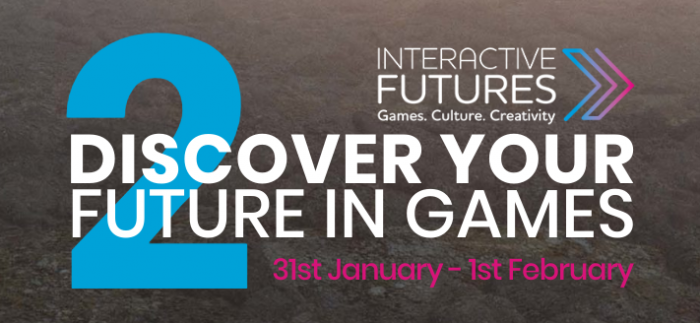 Like gaming ? Well yes, so do I. But how do you fancy earning some money out of it? If you want to learn more, there's a set of interactive workshops and sessions coming up on February 1st.
The industry is looking to recruit more women in, as they're under-represented right now. It all takes place in the Royal Spa Centre, Leamington Spa at "Interactive Futures" – a celebration of the games talent and culture within the region.
The event looks set to give students, young people, children and their parents the opportunity to discover the myriad of job opportunities there are available for all within the thriving video games industry.
Conference sessions will provide practical advice and insight on careers, with topics including, "Why there's a career in games for everyone", the skills required and what qualifications are required for a career in games. Tickets are just £5 each.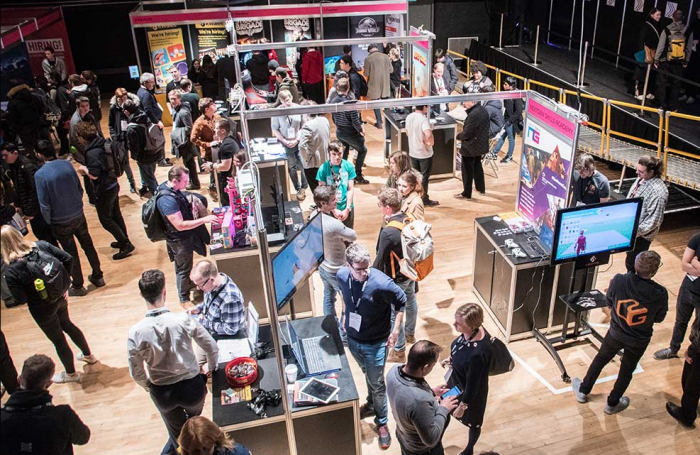 Also at the event is information on how to become an esports professional – something that you guys might be interested in if you're a gaming. This, for a lot of you guys who are busy with Fortnite, Grand Theft Auto or Call of Duty, is a dream job – earning money (sometimes very big money) by playing your favourite game.
This, like playing online slot games, card games or casino games, can bring in a bit of money. Indeed, if you're doing that it's definitely worth starting with reviews of the best new slot sites, as there's useful information, tips and statistics so that you can see which are the best games to try and learn in order to reap the biggest reward. Personal preference is obviously an important factor, as some people prefer single player videogames, others like multiplayer while others seek the thrills of casino games.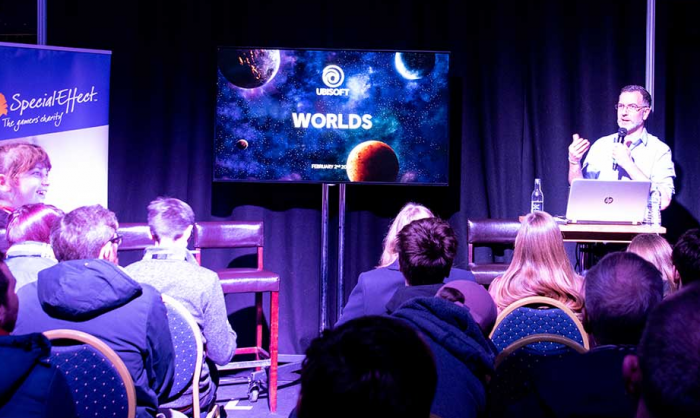 The esports phenomenon is getting bigger. Just recently we've seen high-street console store "GAME" announce their latest Oxford Street store, complete with a "pro-room", designed by profession esports players. Add to that the fact that big networks like Vodafone are sponsoring esports teams plus the prizes are getting bigger and bigger.
In gaming, whether you're a gamer or a player, there's opportunities for you.